NUHW Pulse, May 2016
California Pacific Medical CenterMay 2, 2016
Welcome to the May 2016 edition of NUHW Pulse, our union's e-newsletter.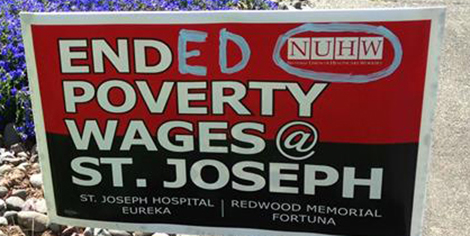 Humboldt County caregivers win huge victory
NUHW members at St. Joseph Health's Humboldt County hospitals won wage increases of nearly thirty percent over three years. Read more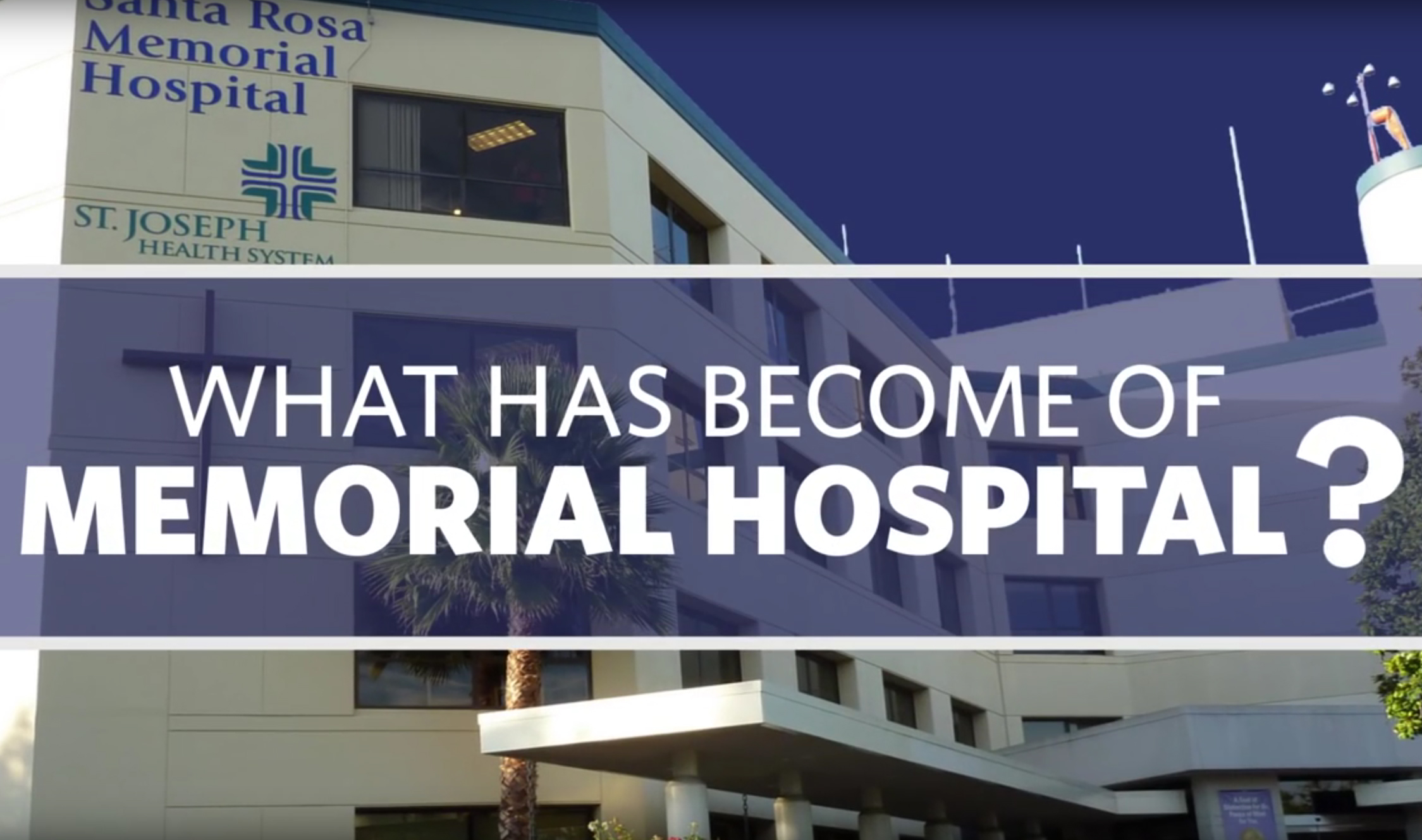 Video: What Has Become of St. Joseph's Santa Rosa Memorial Hospital?
Once the hospital of choice for Santa Rosa, St. Joseph Health System's Memorial Hospital now ranks last in patient care — and first in profits. Read more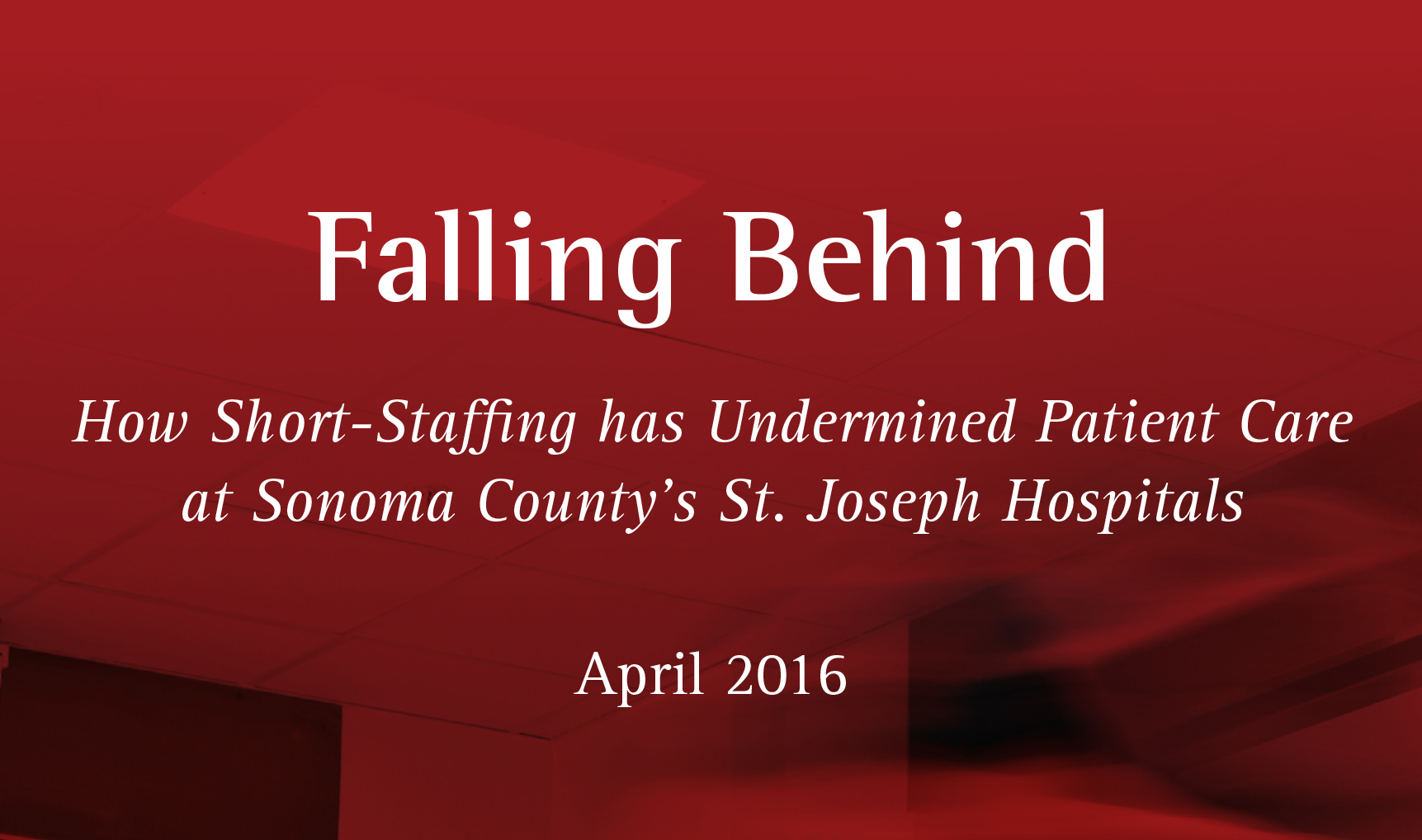 NUHW Report: Falling Behind: How Short-Staffing Has Undermined Patient Care at Sonoma County's St. Joseph hospitals
An NUHW white paper shows why St. Joseph's Sonoma County hospitals have ten times more substantiated deficiencies than their rival hospitals. Read more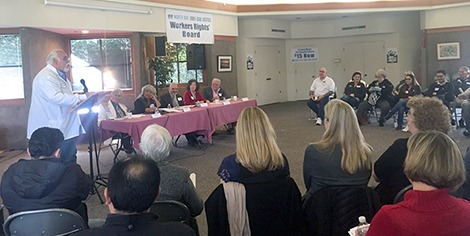 Sonoma County St. Joseph caregivers testify at workers' rights board hearing
North Bay Jobs With Justice Workers' Rights Board delves into conditions at two St. Joseph hospitals. Read more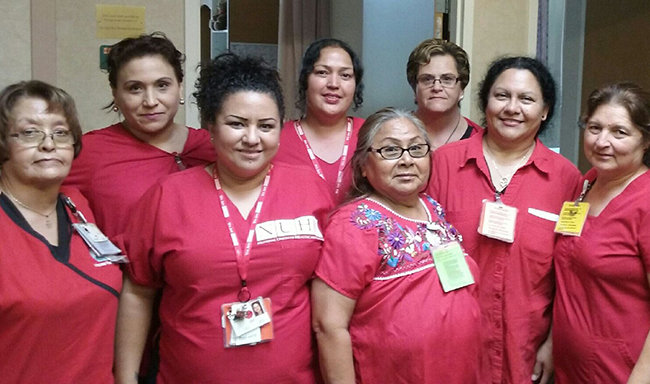 Hazel Hawkins Memorial caregivers win great second contract
NUHW members at Hazel Hawkins Memorial in Hollister won a contract with four percent increases every year for four years. Read more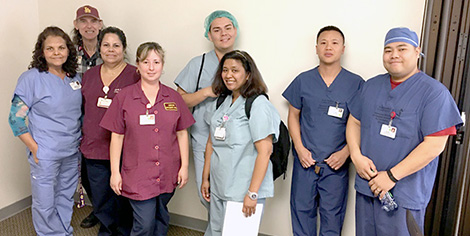 Caregivers at USC's Keck Hospital win on all four issues
Eight hundred NUHW members forced USC to treat them as full members of the "Trojan Family." Read more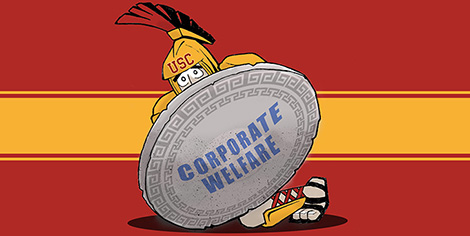 Taxpayers still forced to subsidize USC's low wages for 100 workers
USC is still hiding behind subcontractor Sodexo to pay poverty wages to 100 healthcare workers. Read more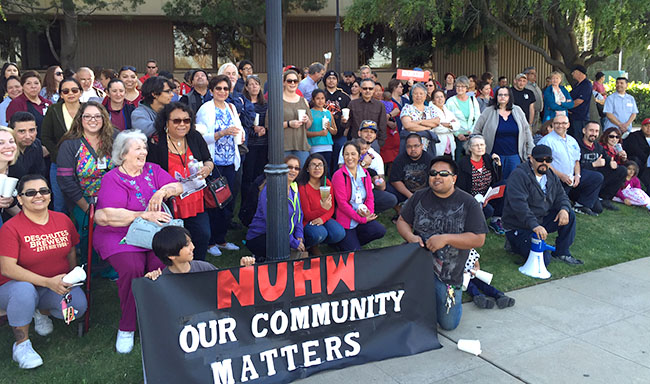 Salinas Valley Memorial workers hold vigil to protest cuts
Despite huge profits, Salinas Valley Memorial administrators are demanding cuts, refusing to bargain in good faith. Read more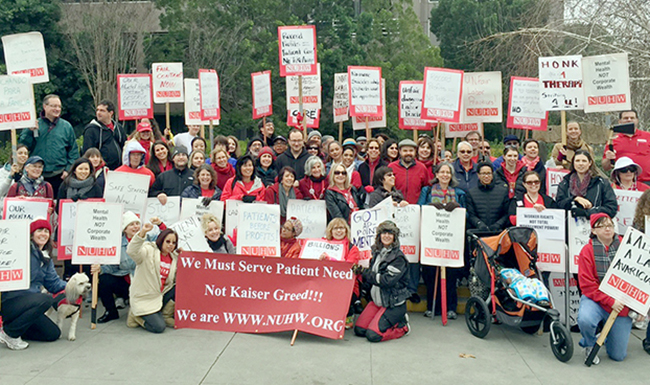 NUHW Kaiser mental health clinicians to be honored with United in Courage Award
Courage Campaign will honor the more than three thousand Kaiser mental health clinicians who are holding the HMO accountable to its patients and caregivers. Read more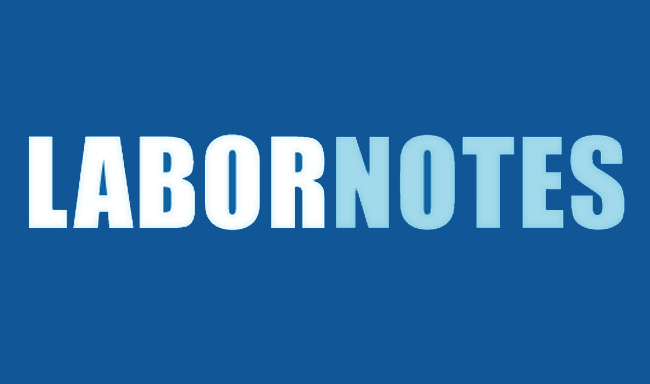 NUHW members take part in national labor conference
NUHW members led workshops and trainings at the biennial Labor Notes conference in Chicago in April. Read more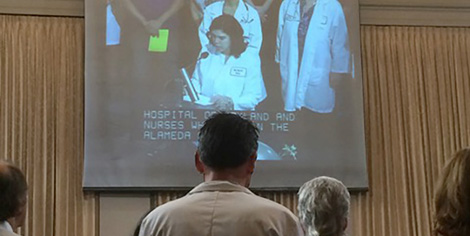 NUHW joins the No Coal In Oakland movement
NUHW steward Kirstin Quinn-Siegel urged the Oakland City Council to ban the transport of coal through the city. Read more

Labor Board certifies NUHW victory at Seton Medical Center, Seton Coastside
After two years, the NLRB finally ratified Seton workers' election victory. Read more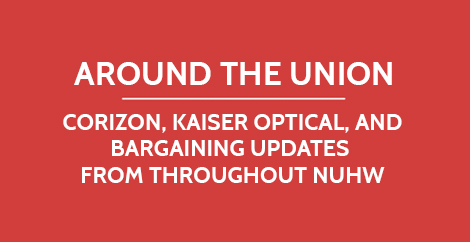 Corizon on the ropes in Alameda County; Kaiser emails reveal truth behind the Optical contract
Plus bargaining updates from NUHW bargaining units. Read more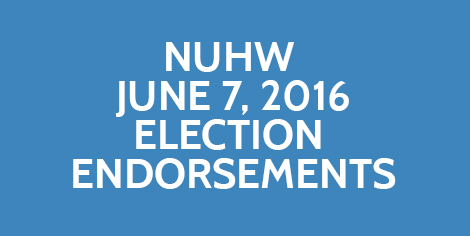 NUHW's June 7 election endorsements
These endorsements for president, Senate, state Legislature, Sacramento mayor, and local boards of supervisors were voted on by NUHW stewards and leaders in each district. Read more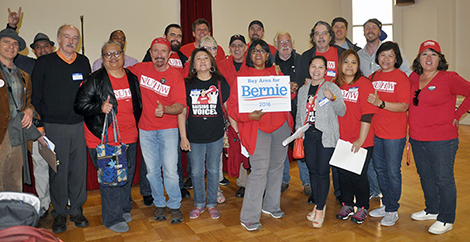 Bay Area NUHW members organize for Bernie Sanders for president
NUHW chaired a Labor for Bernie organizing rally in San Francisco April 22. Read more