NUHW Pulse – April 2017: the latest news from NUHW
California Pacific Medical CenterApril 15, 2017
Welcome to the April 2017 edition of NUHW Pulse, our union's e-newsletter!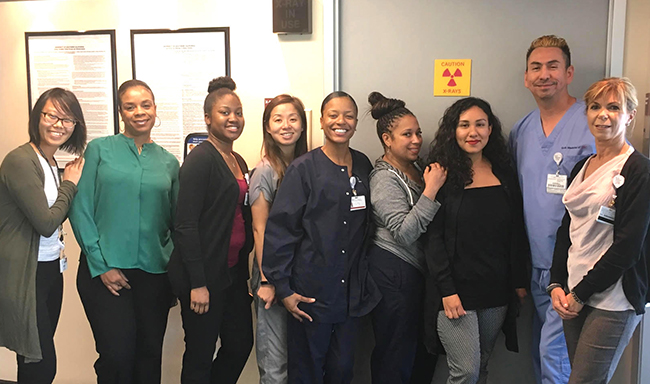 Dozens of Keck USC workers join NUHW
More than 60 workers at Keck Medical Center at the University of Southern California voted overwhelmingly to join NUHW in the past month. NUHW now represents more than 1,000 healthcare workers at USC. Read more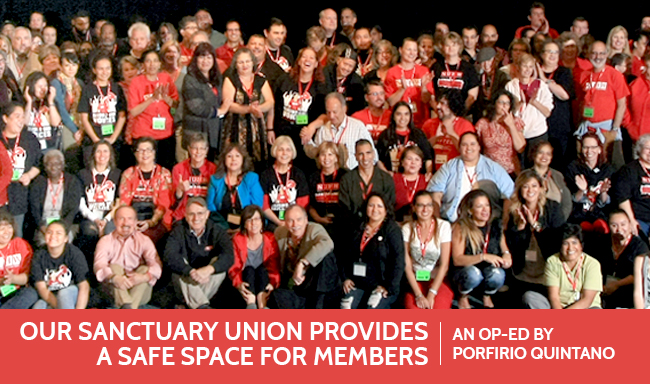 Members can count on NUHW if ICE comes calling
Porfirio Quintano, a service employee at Sutter Health's California Pacific Medical Center and an NUHW Executive Board member, won political asylum in the United States after being targeted by Honduran death squads. Read more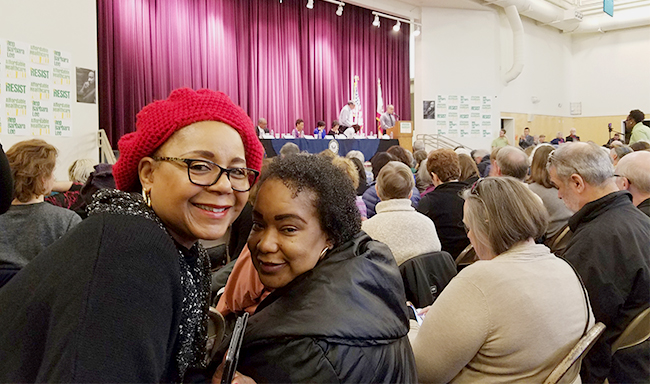 NUHW members take part in the resistance
Scores of NUHW members are engaged in the resistance movement to defend working people, immigrants, and an equitable healthcare system. Read more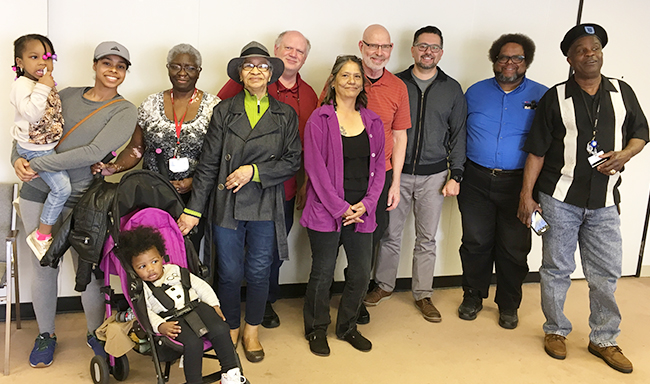 Victories and updates from around the union
Read the latest developments in the union, including grievance victories, settlements, and bargaining updates. 
Read more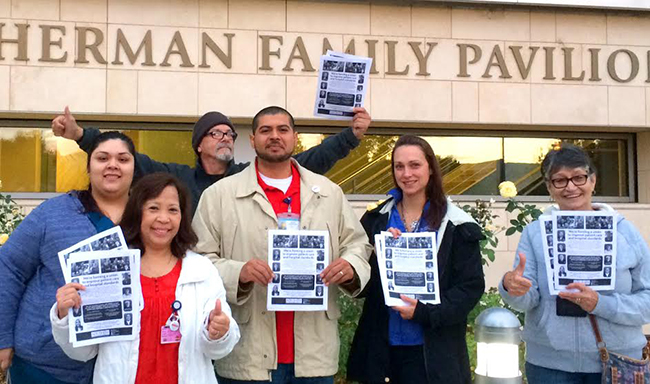 Queen challenges union election for the third time
Workers at Queen of the Valley Medical Center in Napa fight Providence St. Joseph Health's third effort to overturn their vote to join NUHW. Read more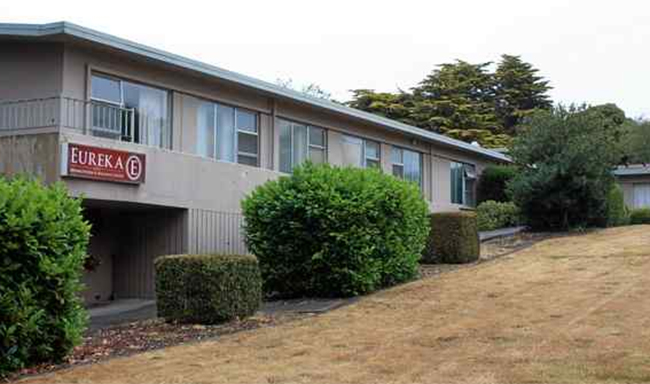 Brius CEO Shlomo Rechnitz under fire again
California's largest nursing home company, Brius Healthcare, continues to come under fire for its abysmal patient care record and unscrupulous profit-driven approach to health care. Read more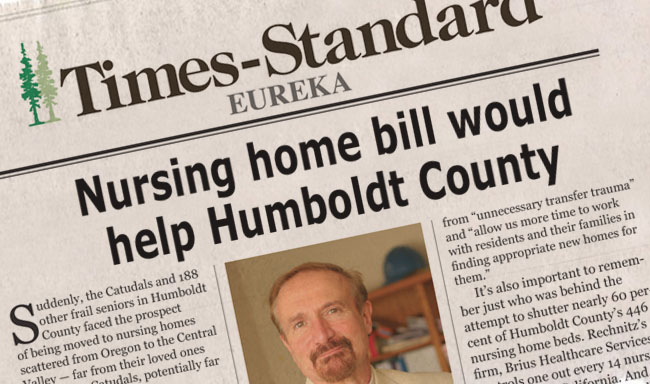 NUHW op-ed: Nursing home bill would help residents and families
Assemblyman Jim Wood's bill would strengthen patient safeguards and state regulations to protect nursing home residents and their families, says NUHW President Sal Rosselli in this op-ed from the Eureka Times Standard. Read more