Kaiser,
Don't Deny
Patients need access to timely and consistent mental health services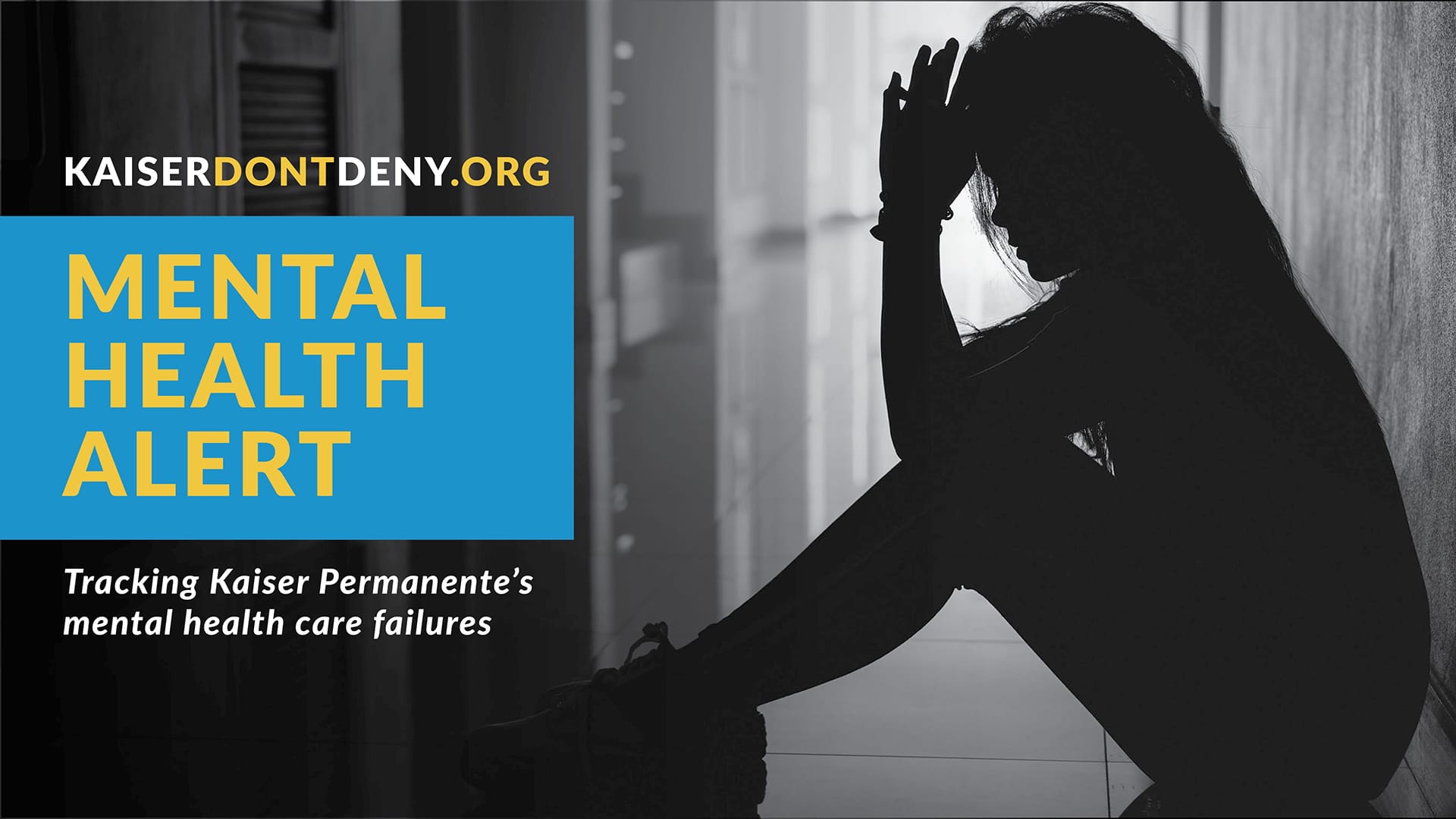 NBC7 Investigative Team reports on Kaiser mental health
Published Tuesday, September 21, 2021
In the latest installment of its Breakdown series of mental health care in San Diego, NBC-7 chronicled the story of Emily Pacillo, who was denied mental health care from Kaiser Permanente when she moved to San Diego from Boston.
Despite having been diagnosed with anxiety disorder and receiving weekly therapy from her former insurance company, Pacillo was told by Kaiser she would become eligible for services if she had "a mental crisis."
"If we are going to compare this to regular medicine, basically I don't go in for checkups until I have Stage 4 cancer," Pacillo said.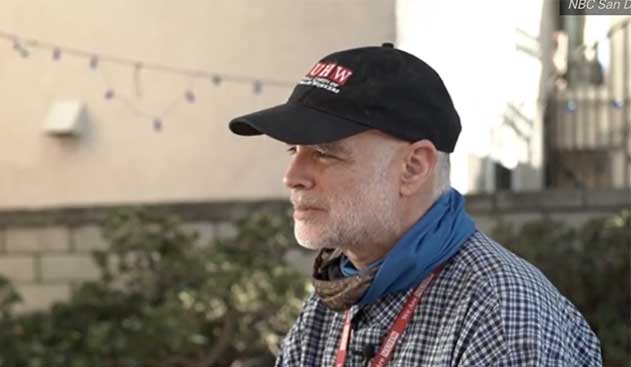 Jim Clifford, a longtime Kaiser mental health clinician, said that even those patients who get care from Kaiser are routinely forced to wait one-to-two months between appointments. "It's a very difficult way to operate; it's not the standard of care by any means in psychiatry."
Clifford told the station that Kaiser focuses more on figuring out ways to tell people they don't need treatment or rushing them through, rather than simply fixing staffing shortages.
In June, Clifford and his fellow Kaiser clinicians in San Diego to management stating, "As providers, it is devastating for us to acknowledge that the ethical care and accessibility needed to best serve our patients is not what we are able to provide — far from it."
In a statement to the station, Kaiser acknowledged that "there is still so much more … to do before we can truly address the growing demands for mental health care." However, the HMO has so far refused to even consider proposals from its clinicians to boost staffing and improve working conditions so Kaiser can recruit and retain more clinicians.
Dr. Jared Skillings, Chief of Professional Practice for the American Psychological Association, criticized the process Kaiser used in denying therapy sessions to Pacillo and said Kaiser needs to take mental health care more seriously.
"It frankly makes it look like mental health care is the poor step child, which is just entirely inappropriate," he said.
Pacillo told the station she's grateful that she was able to leave Kaiser and resume her mental health therapy. "Your health insurance plan is exactly for that — your health," she said. "And, they don't care about your health."