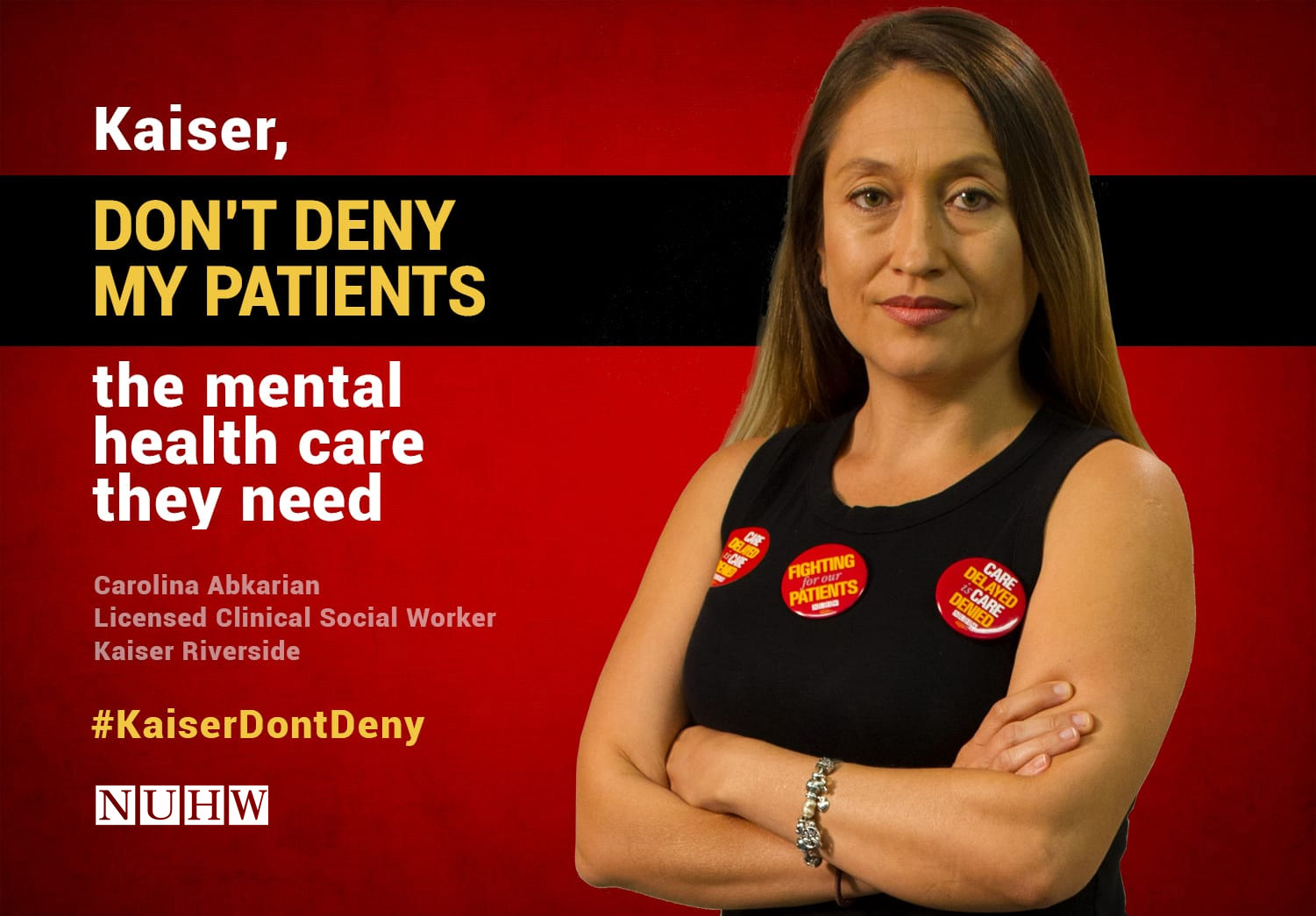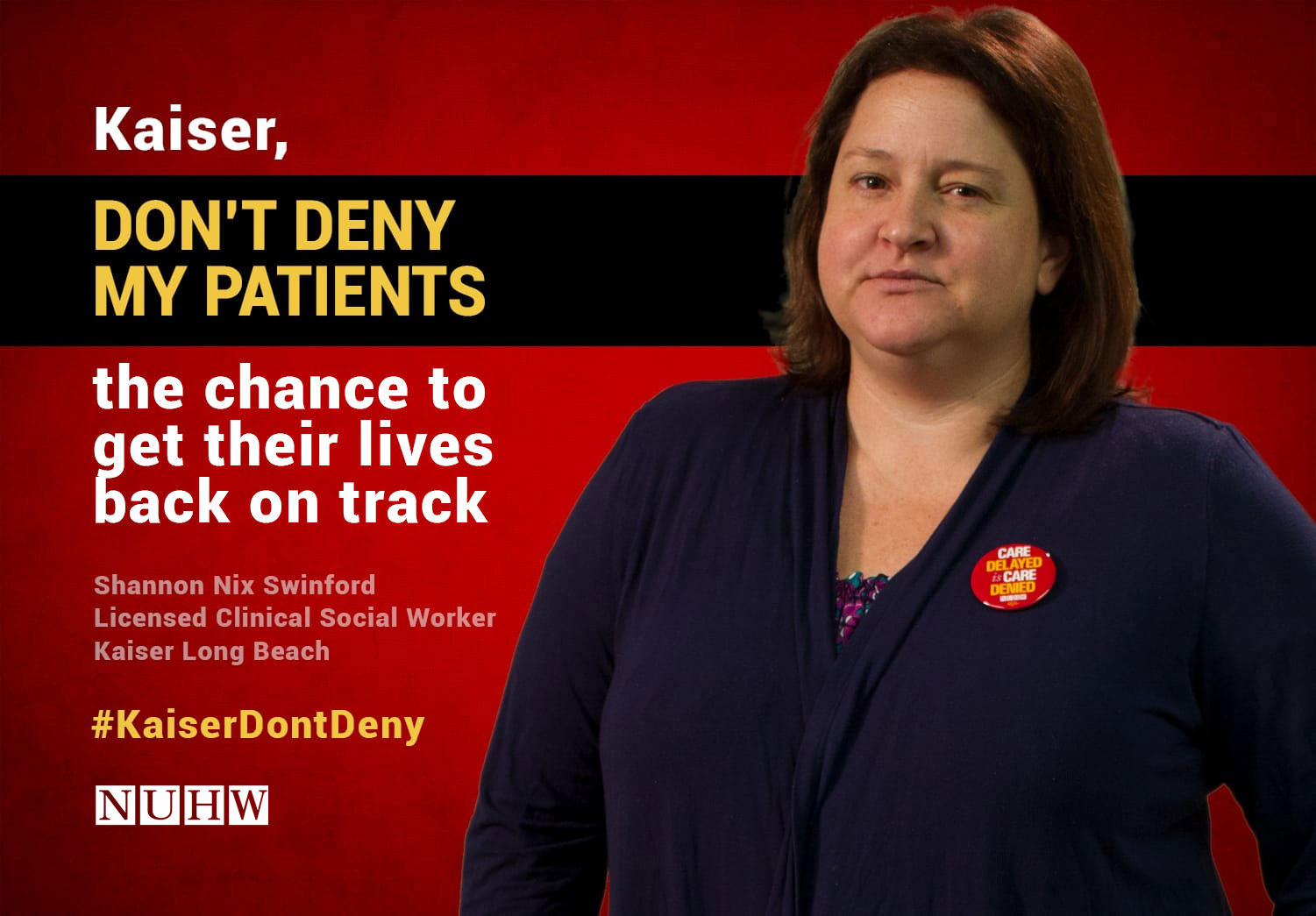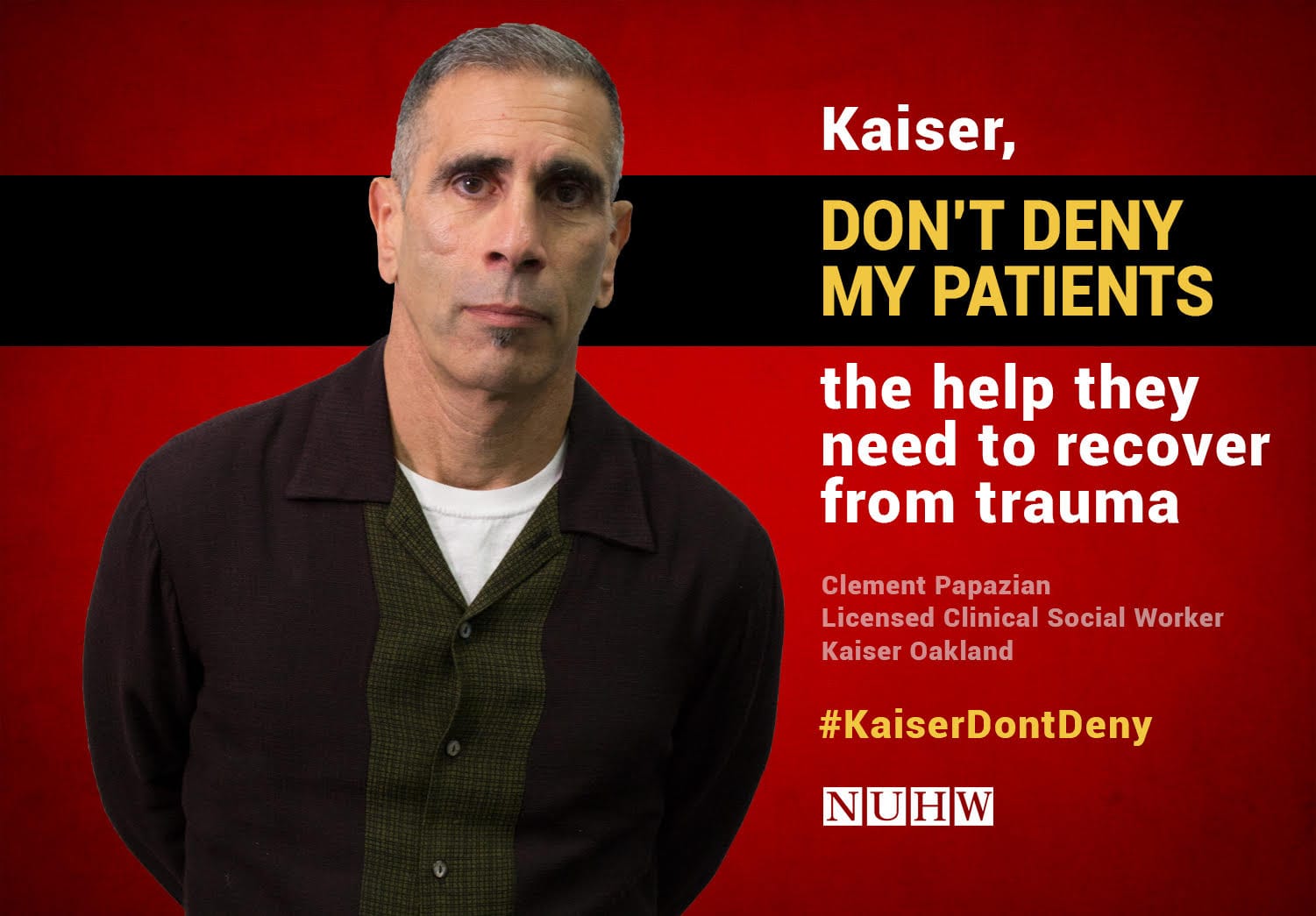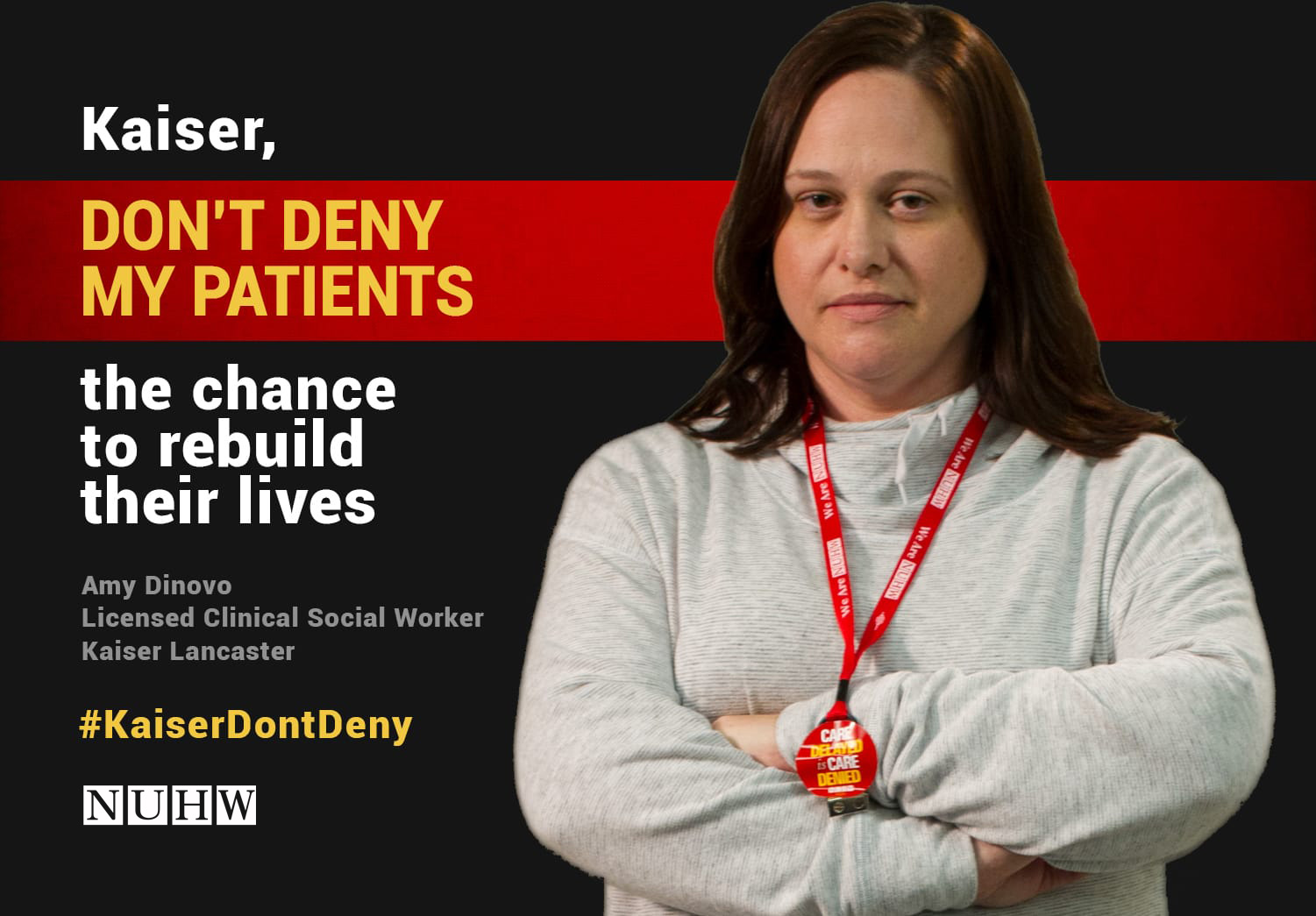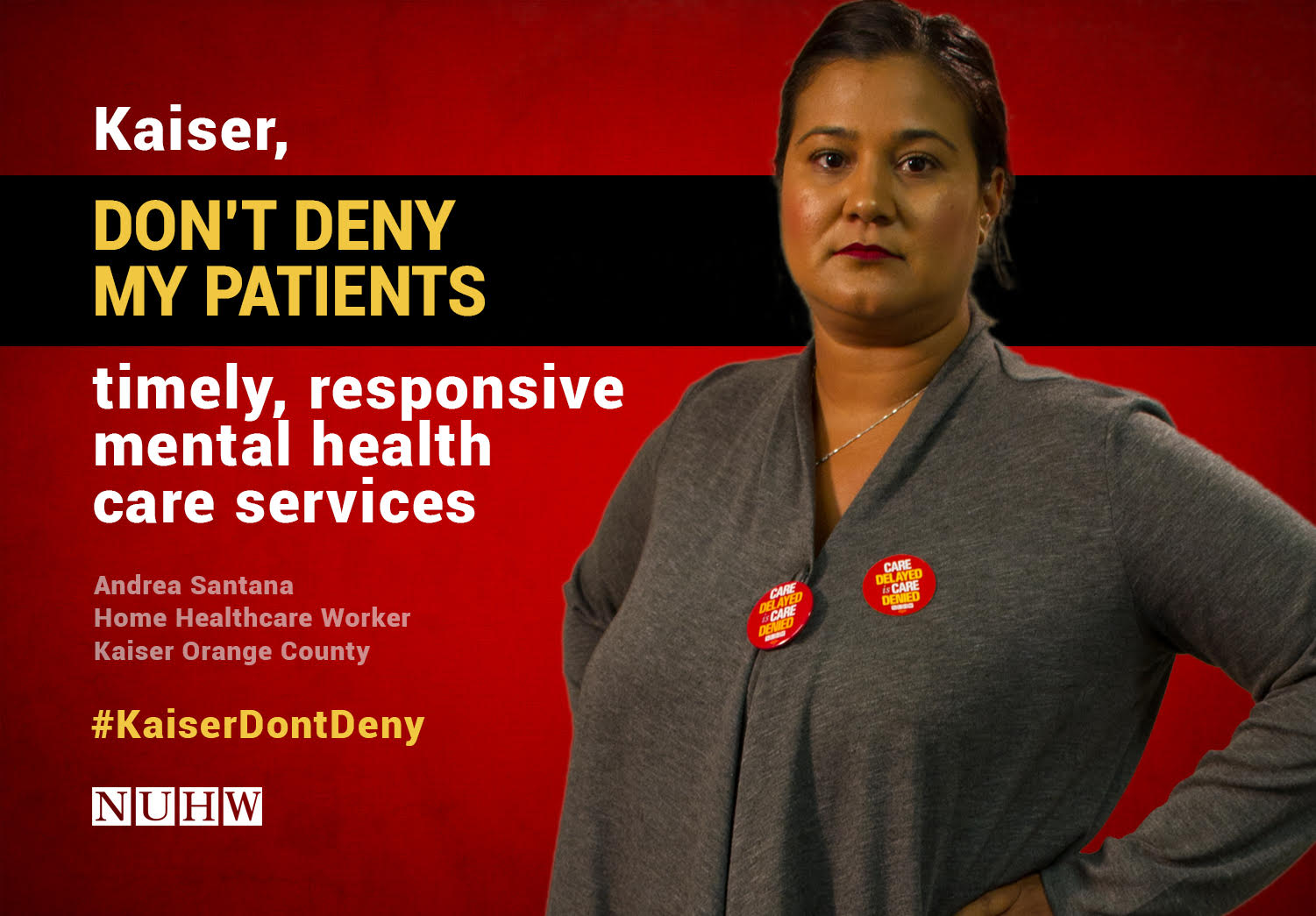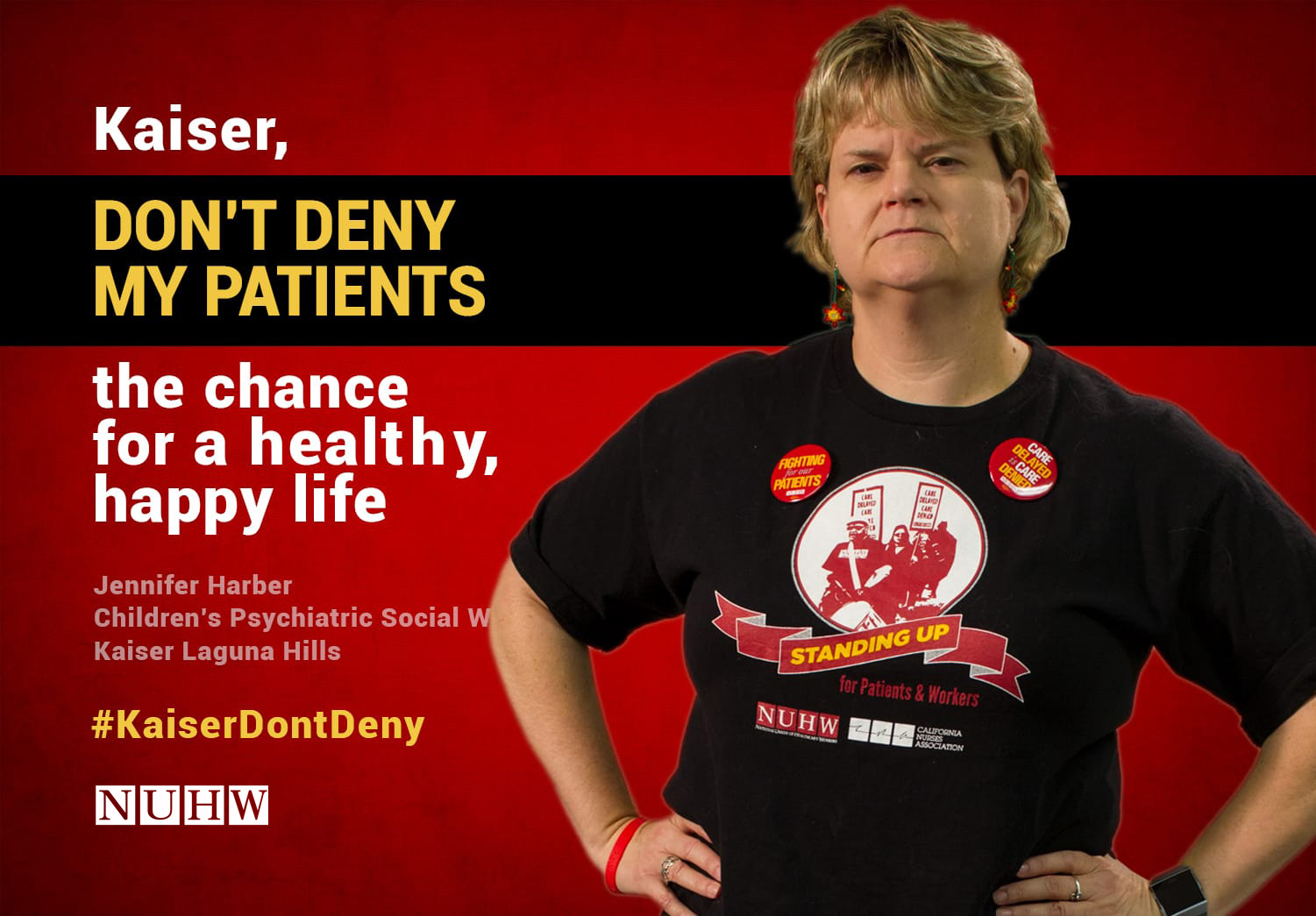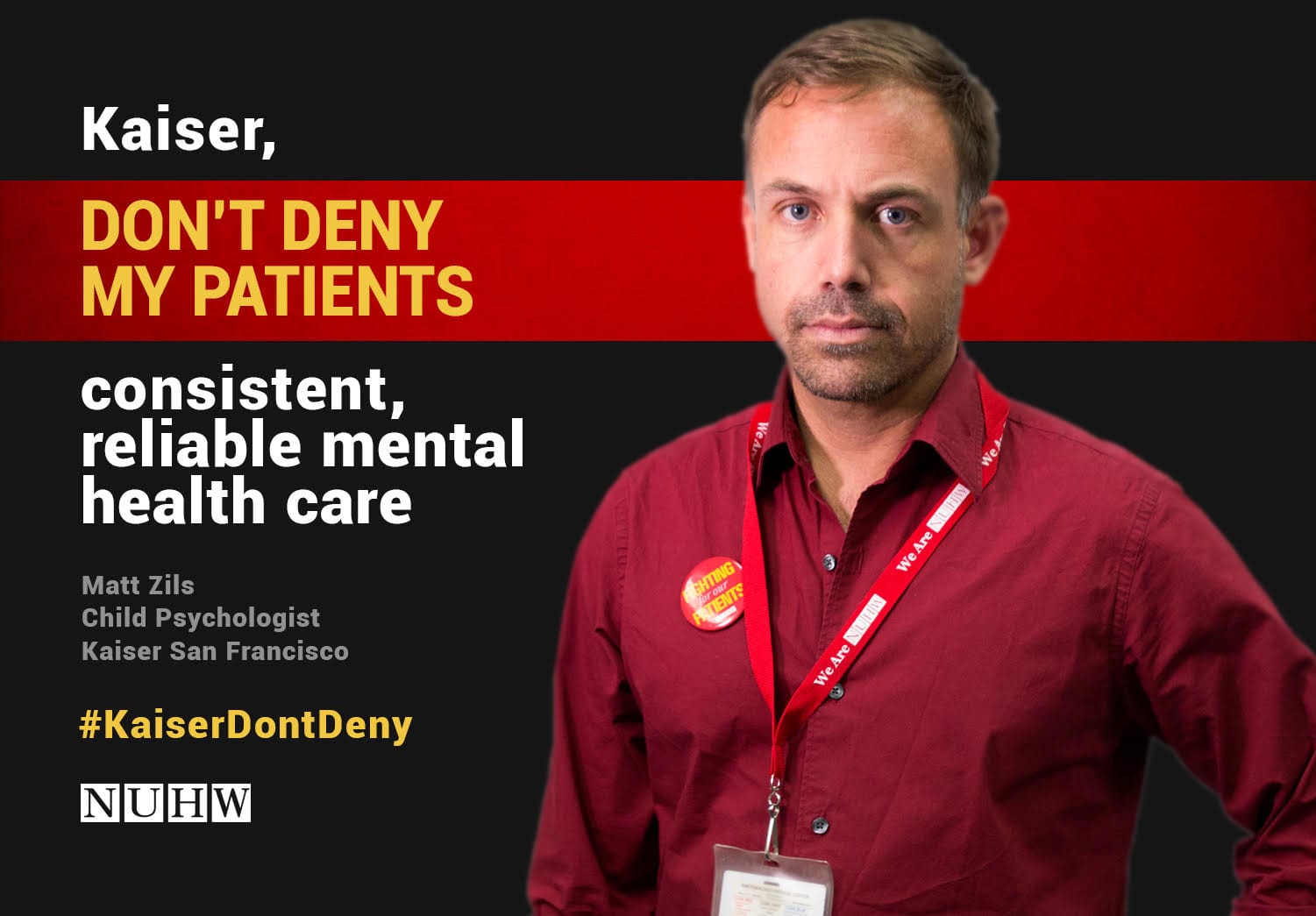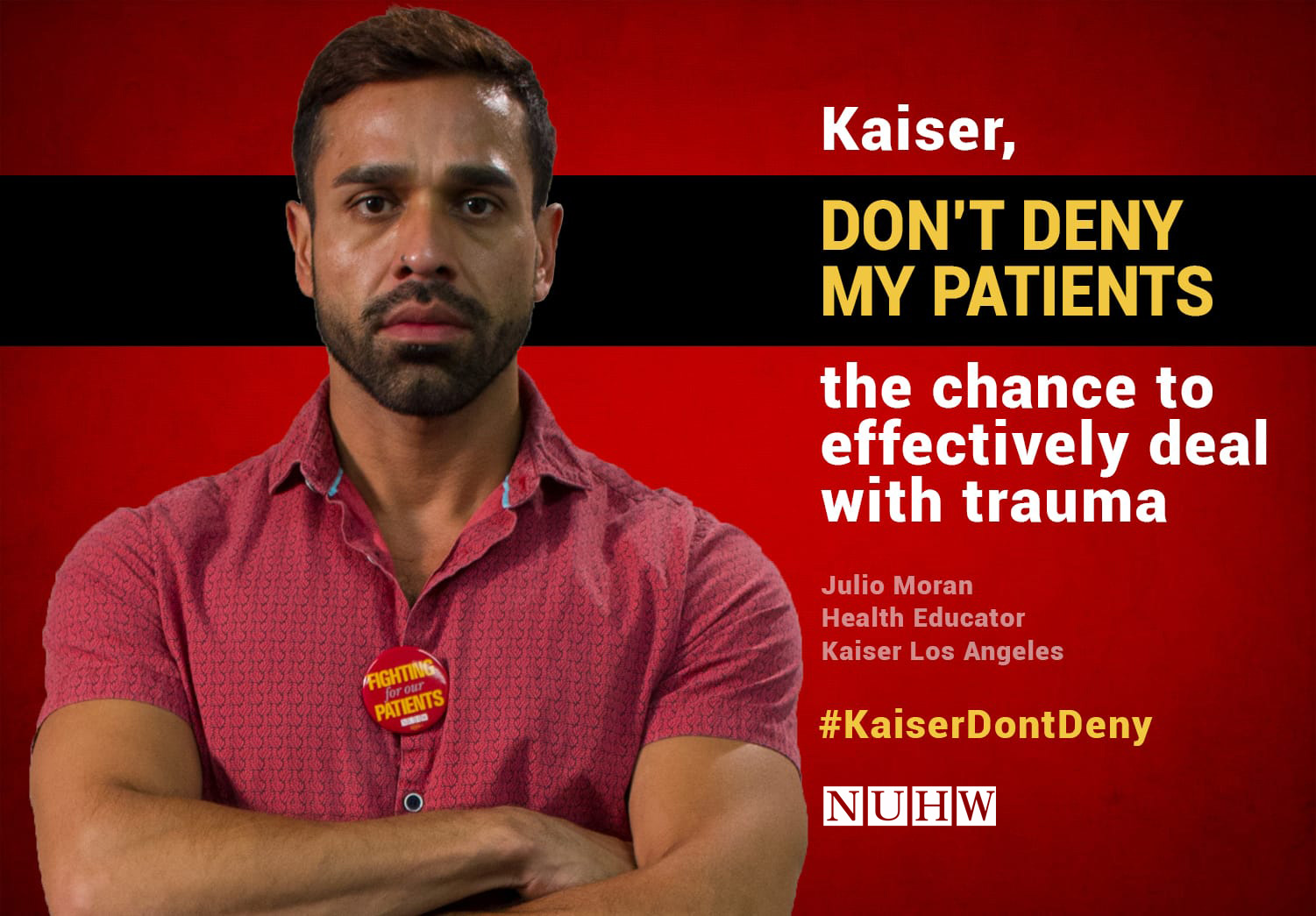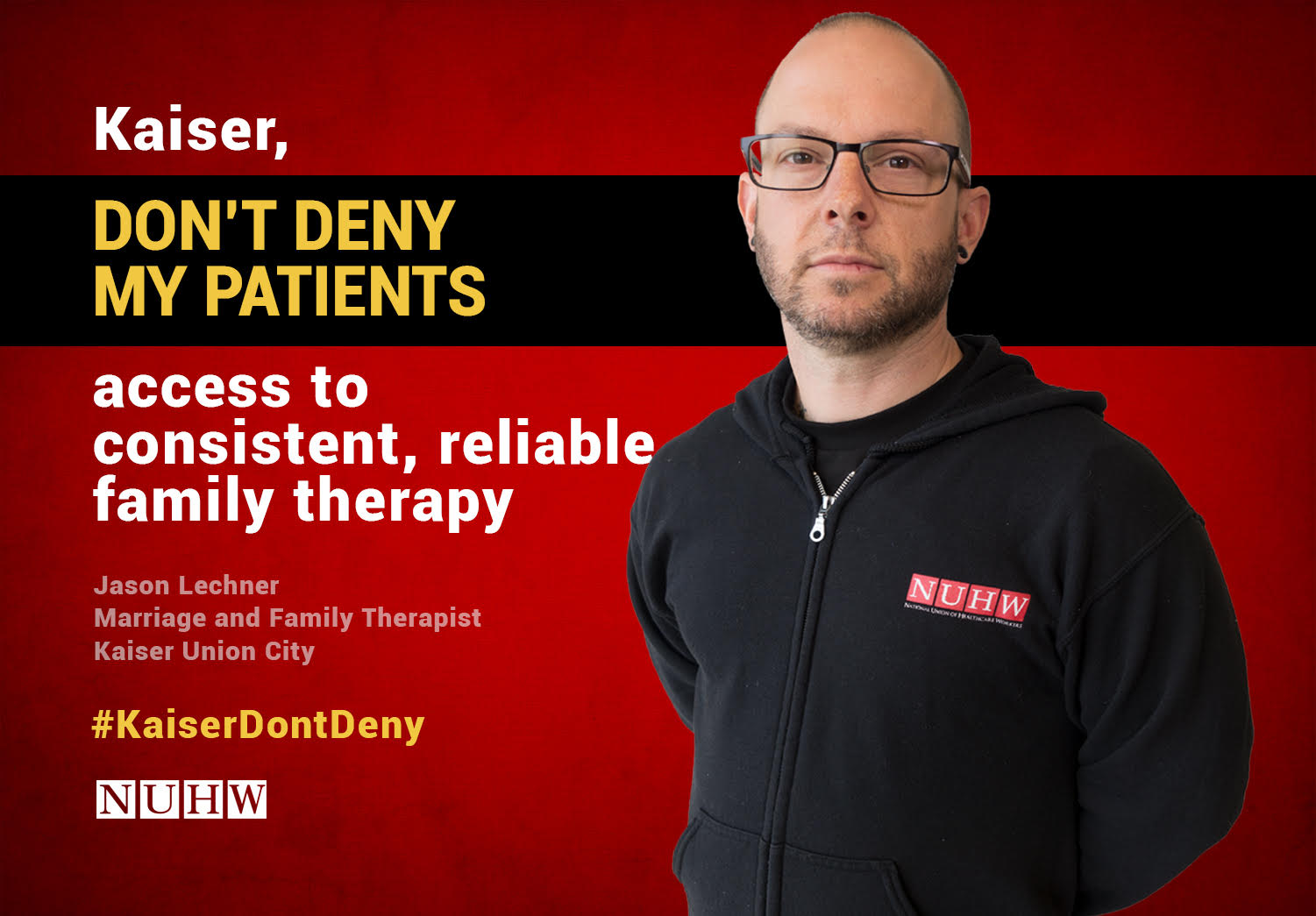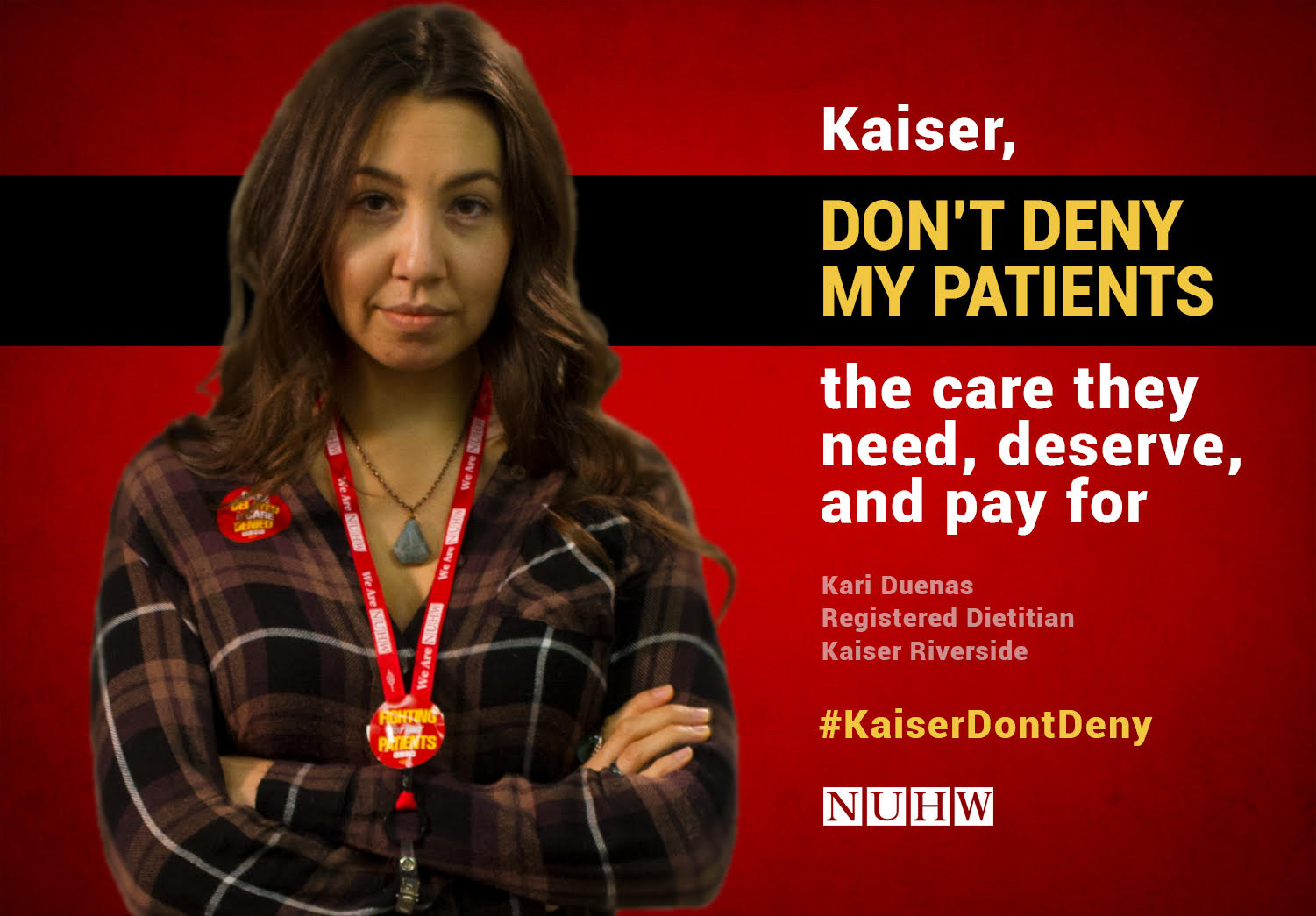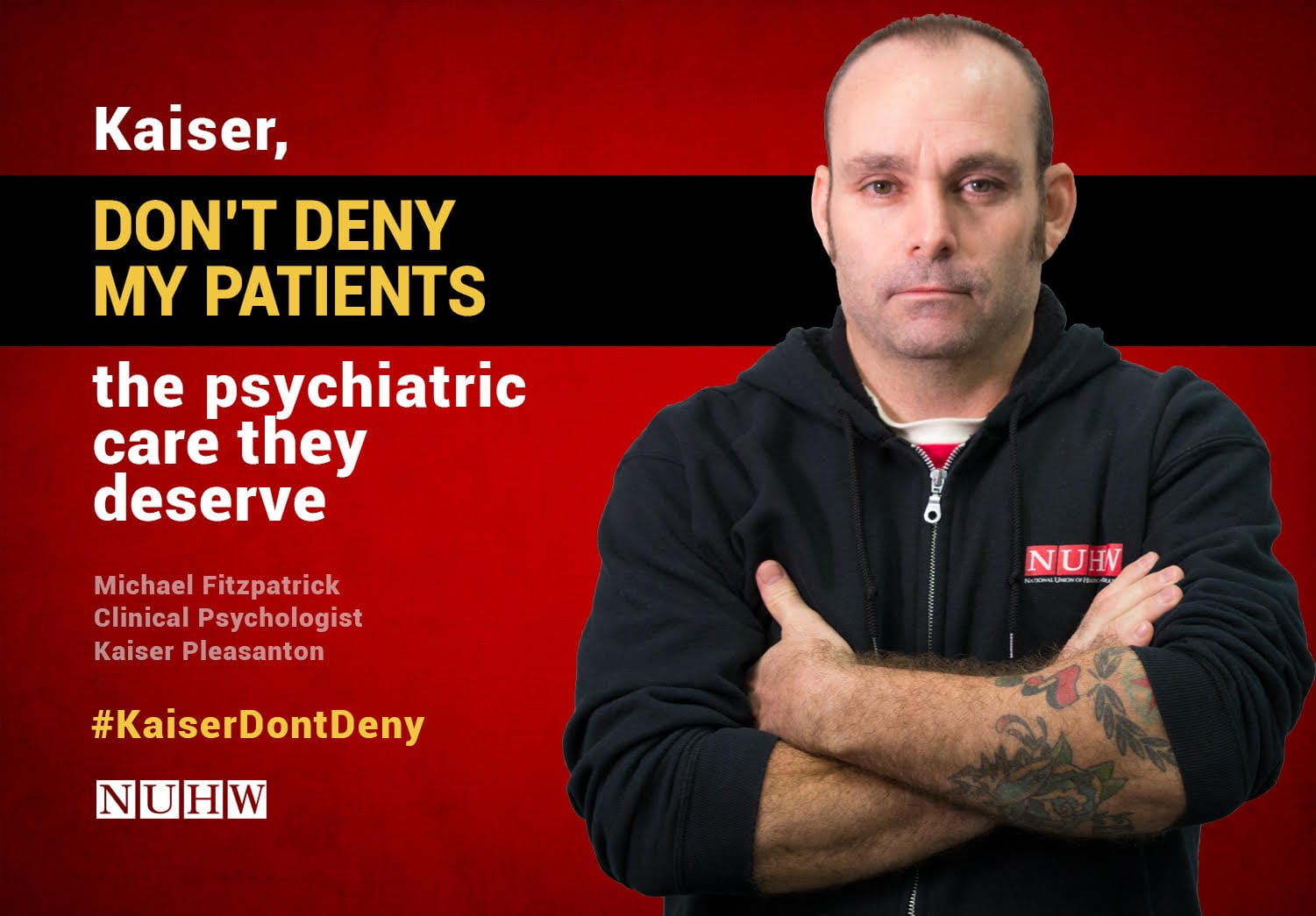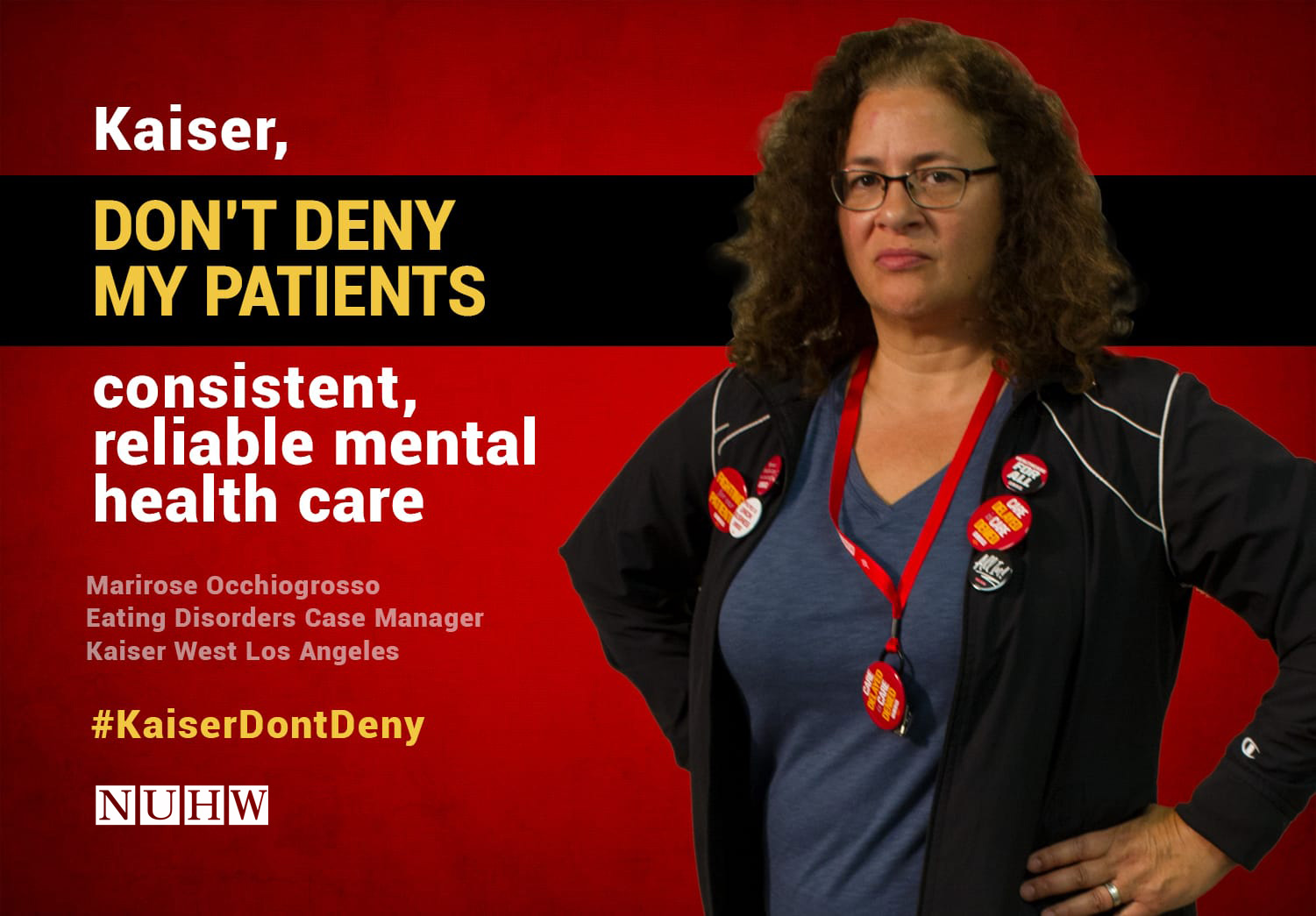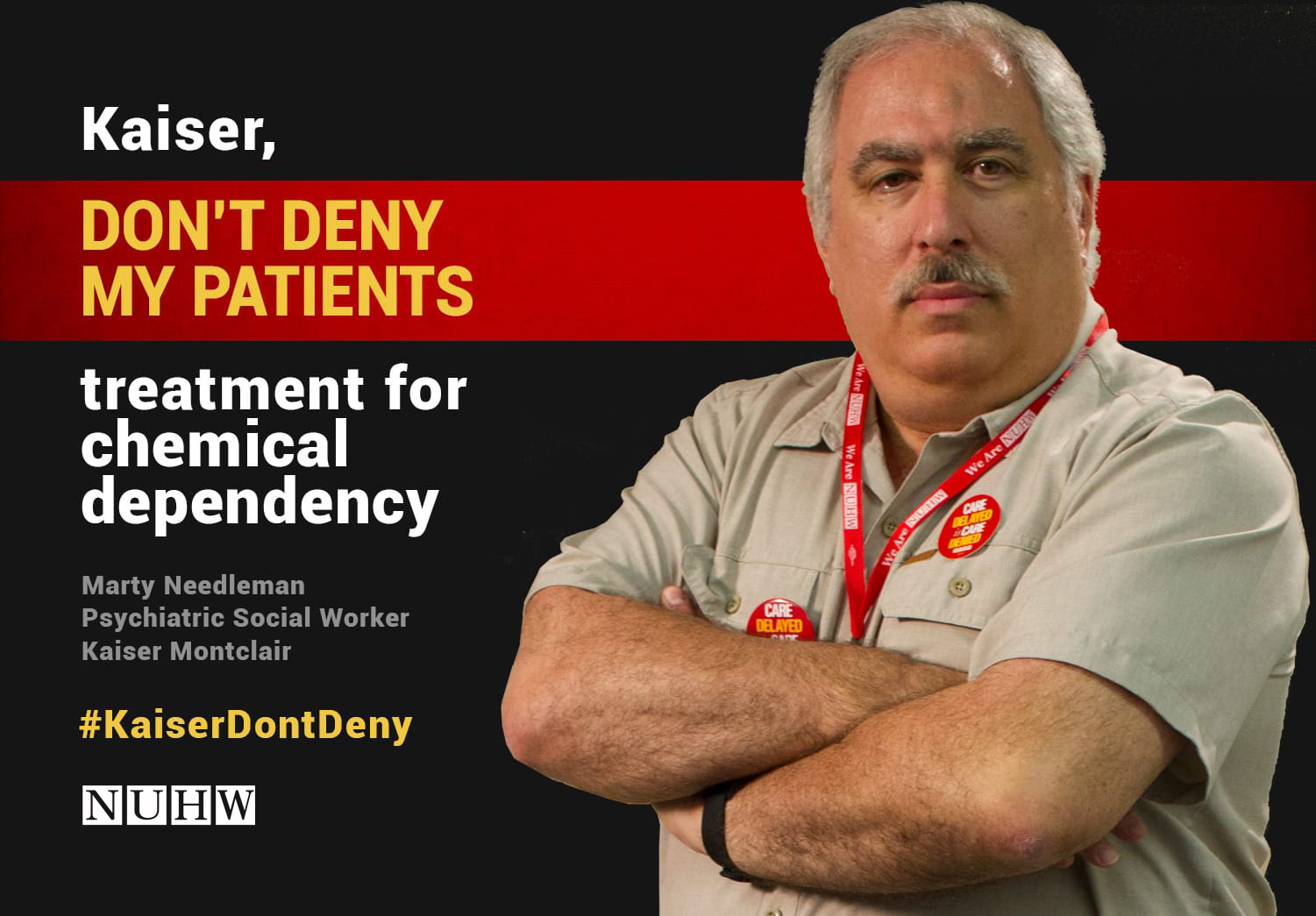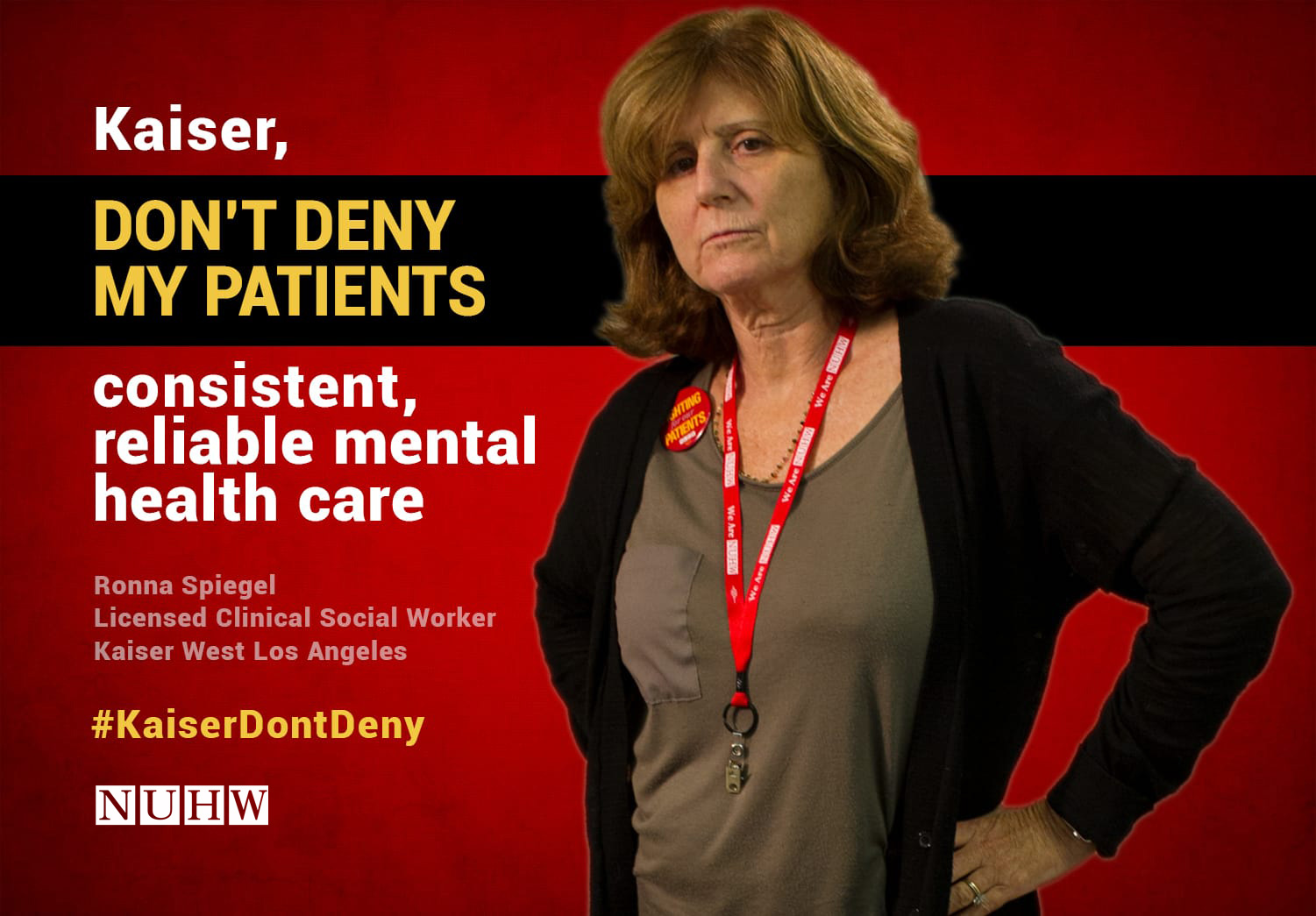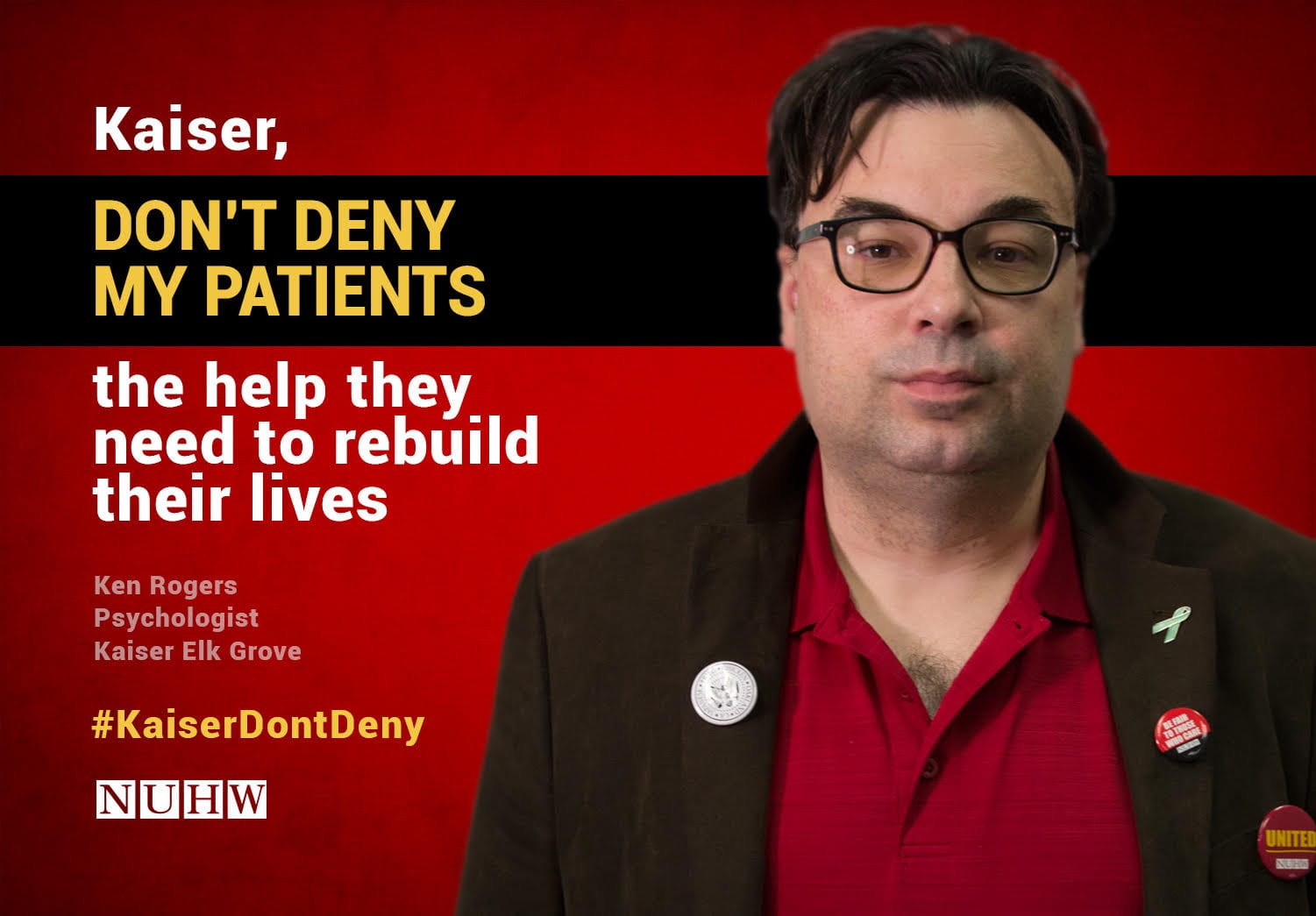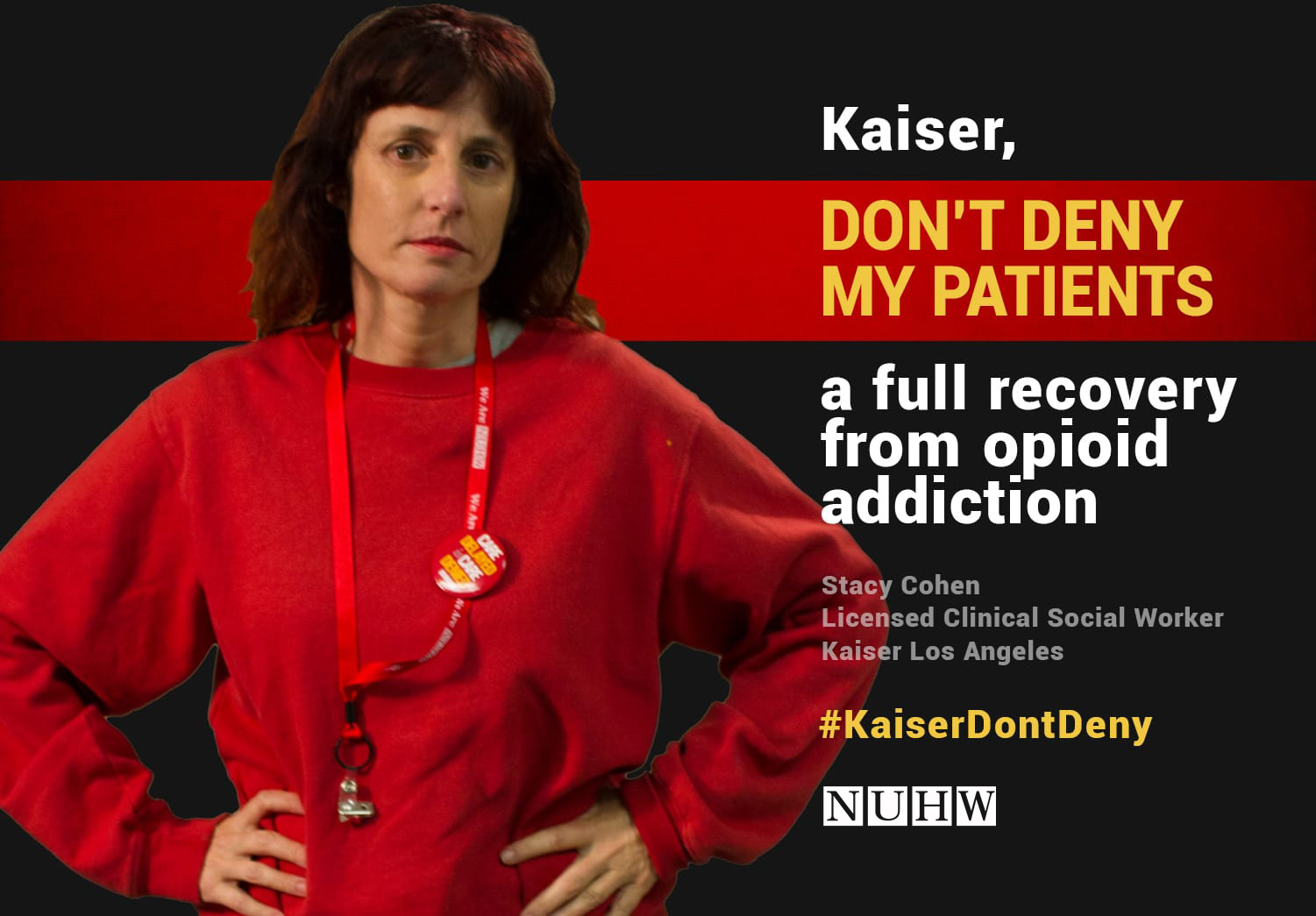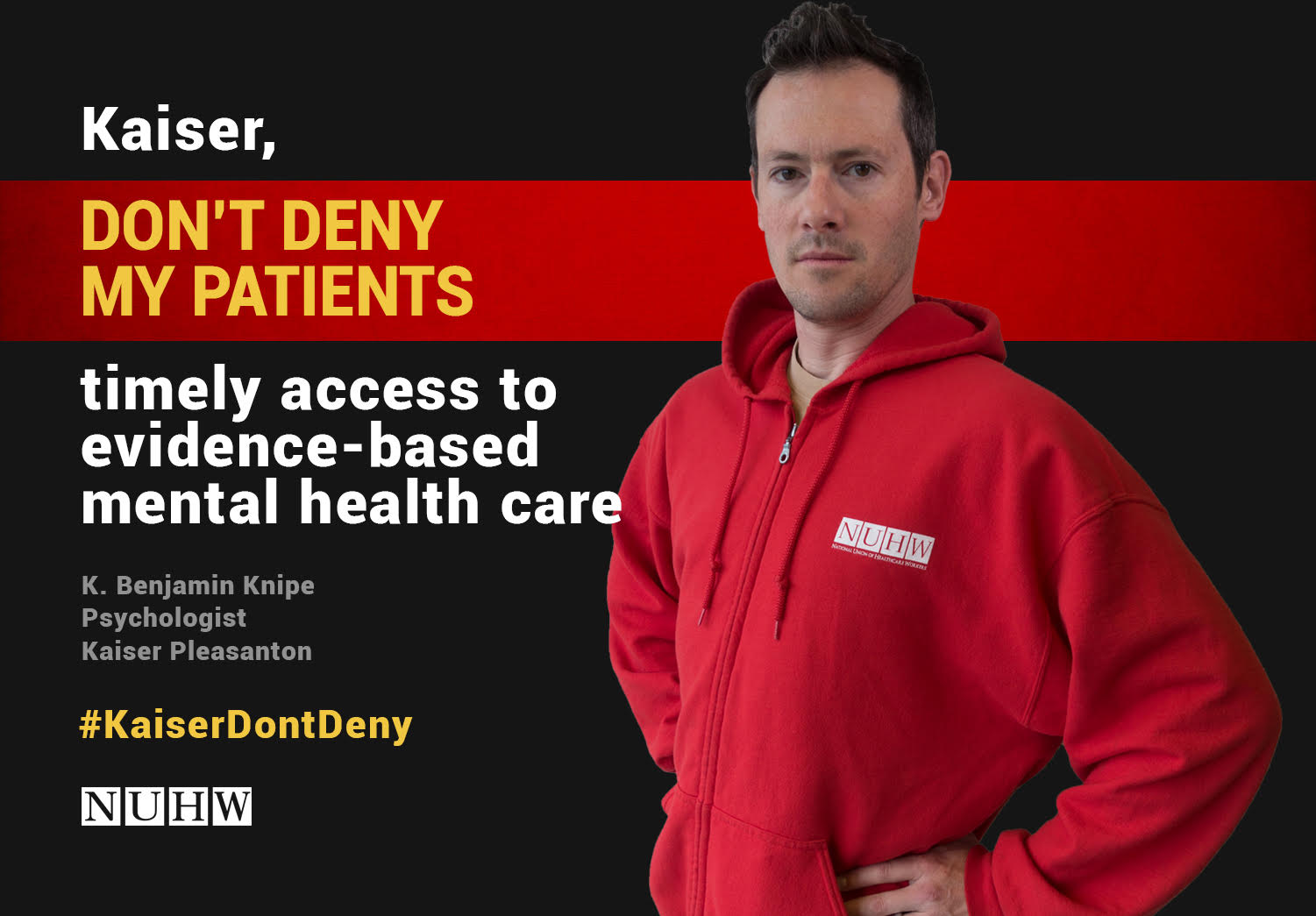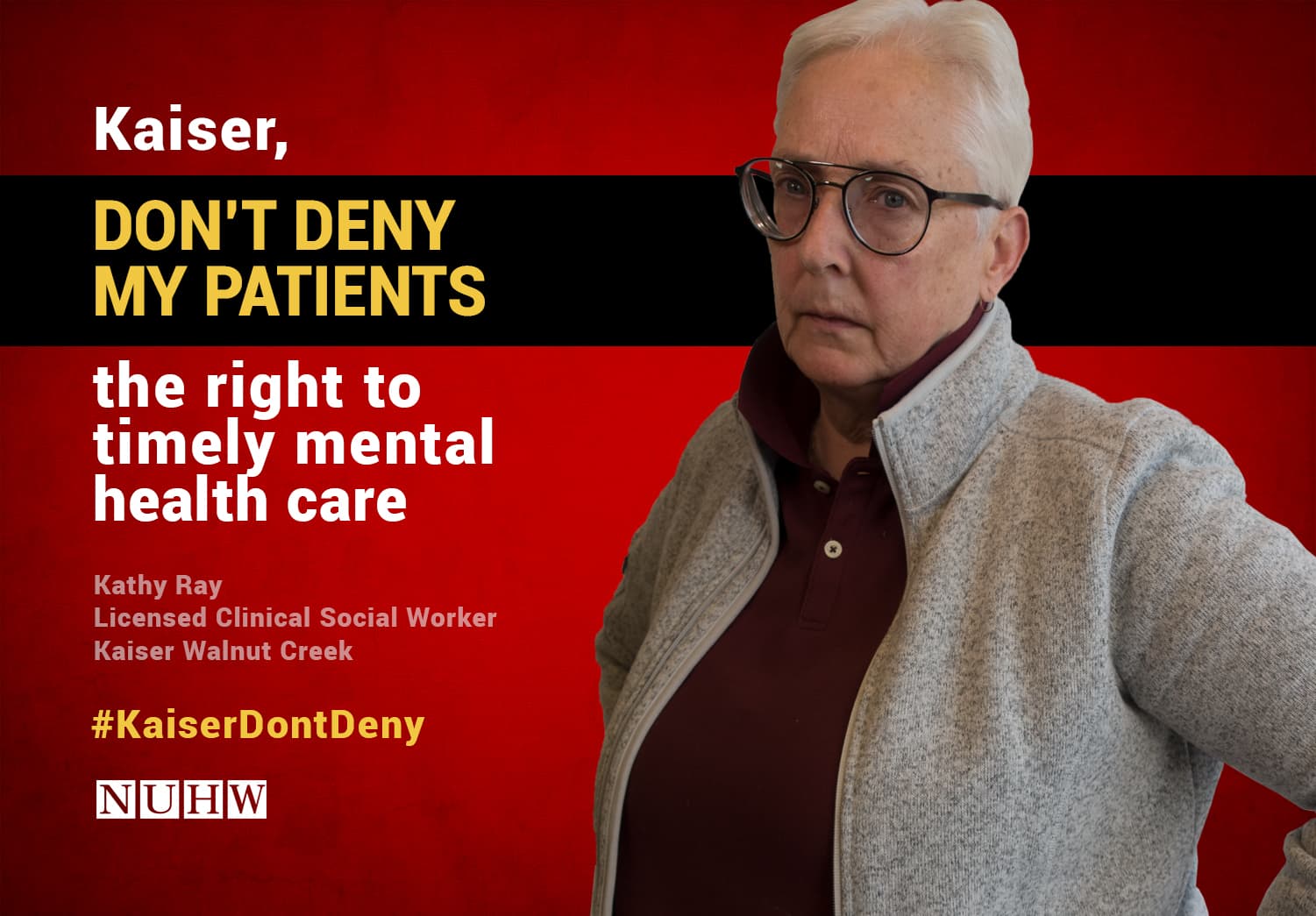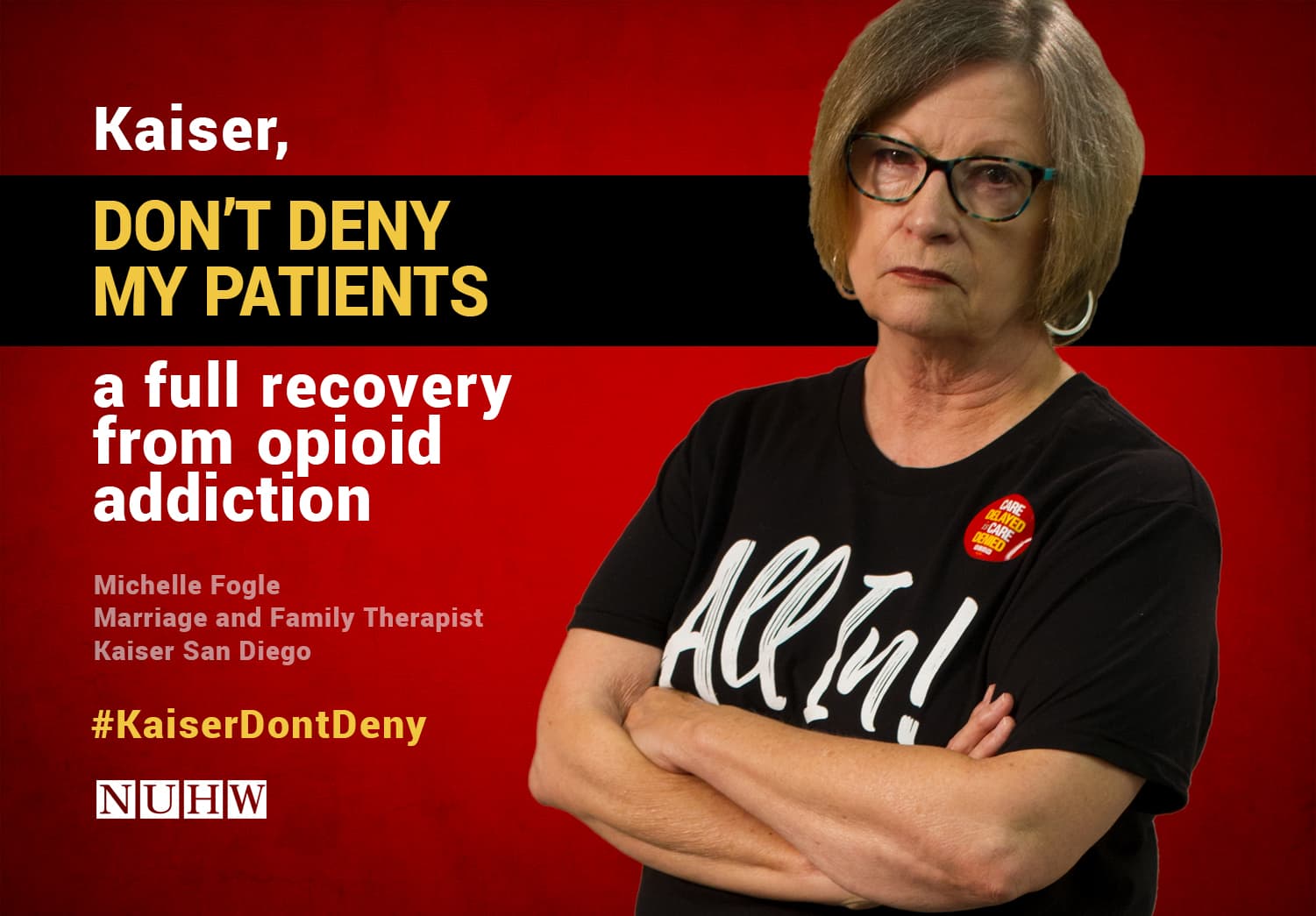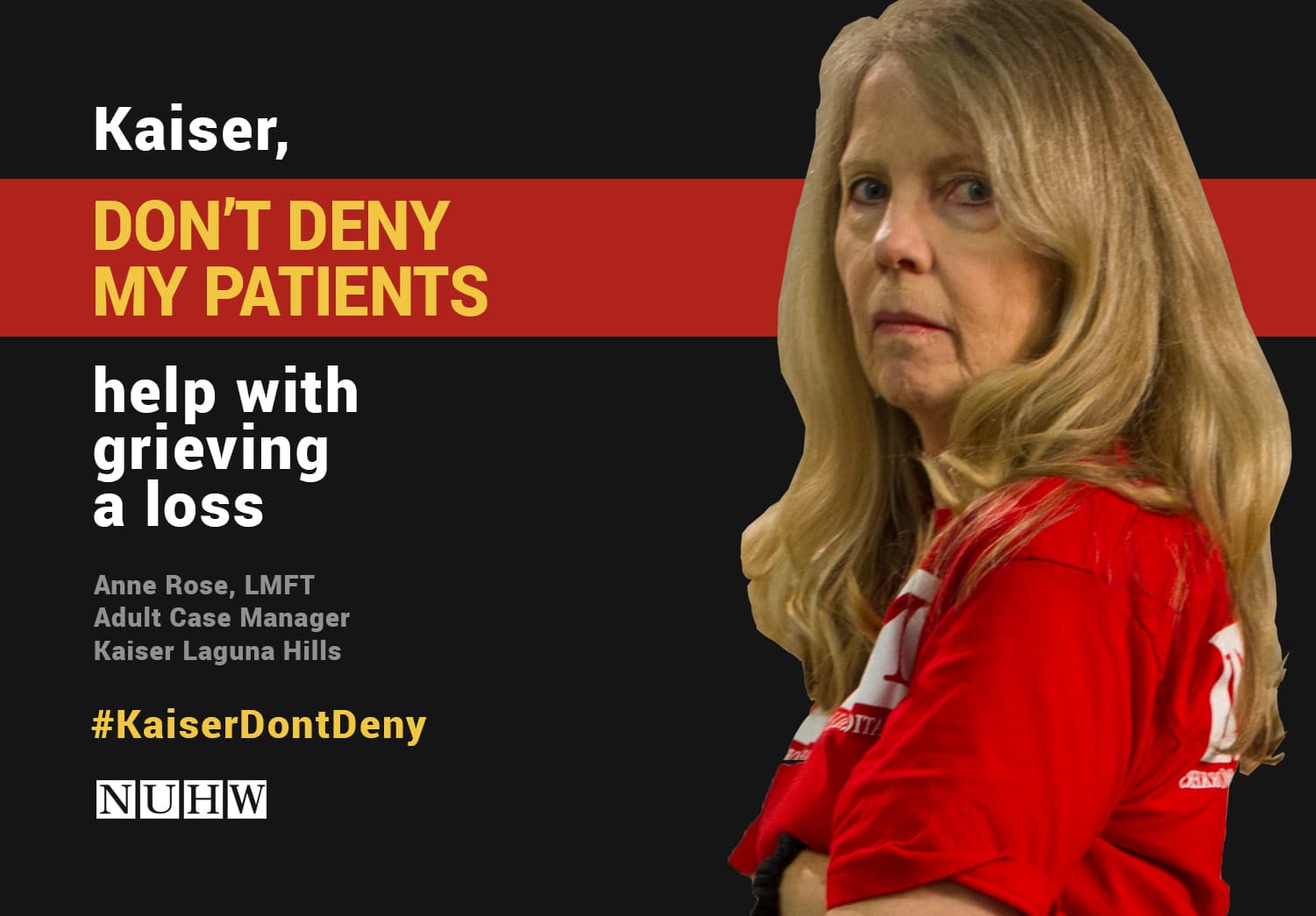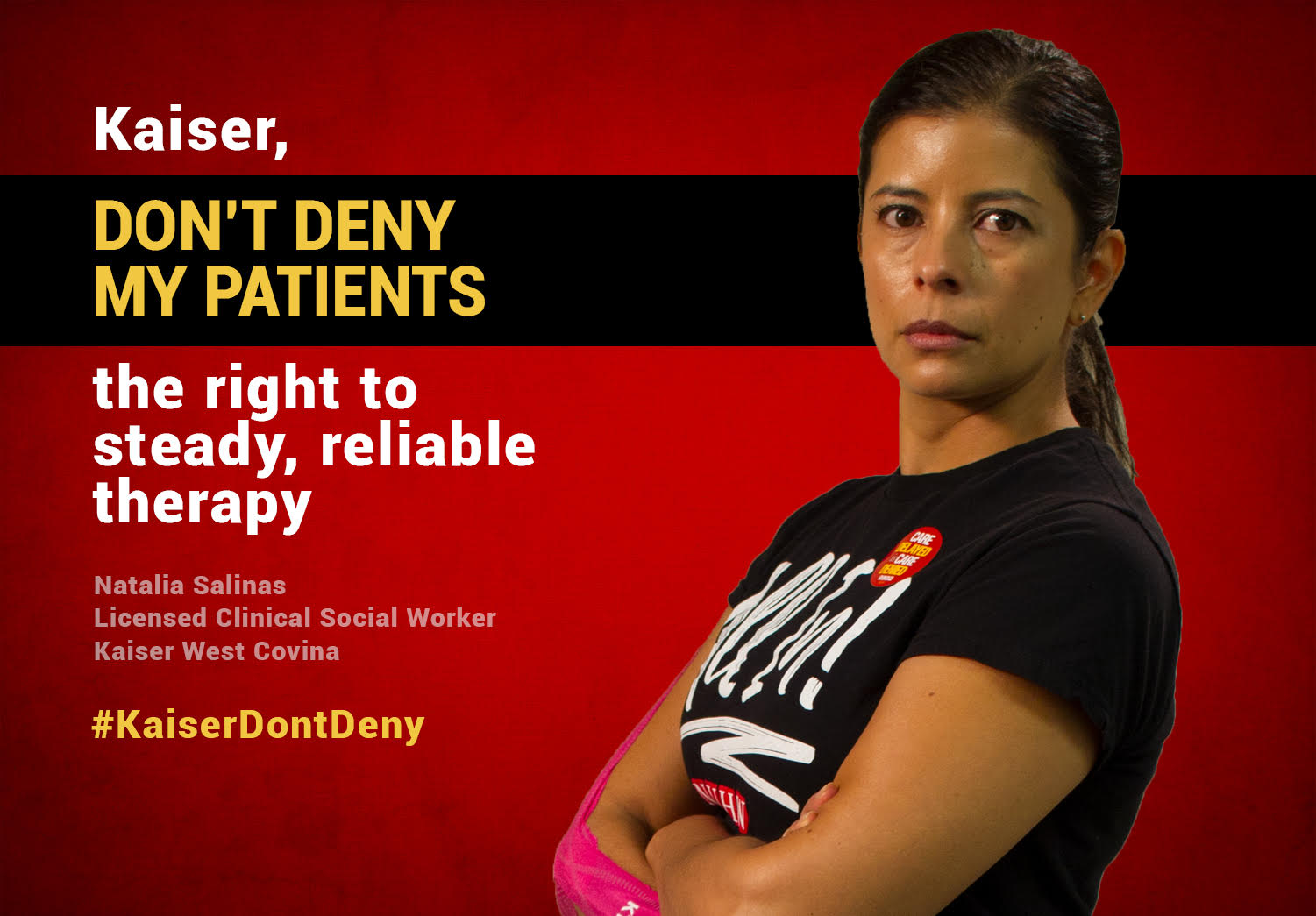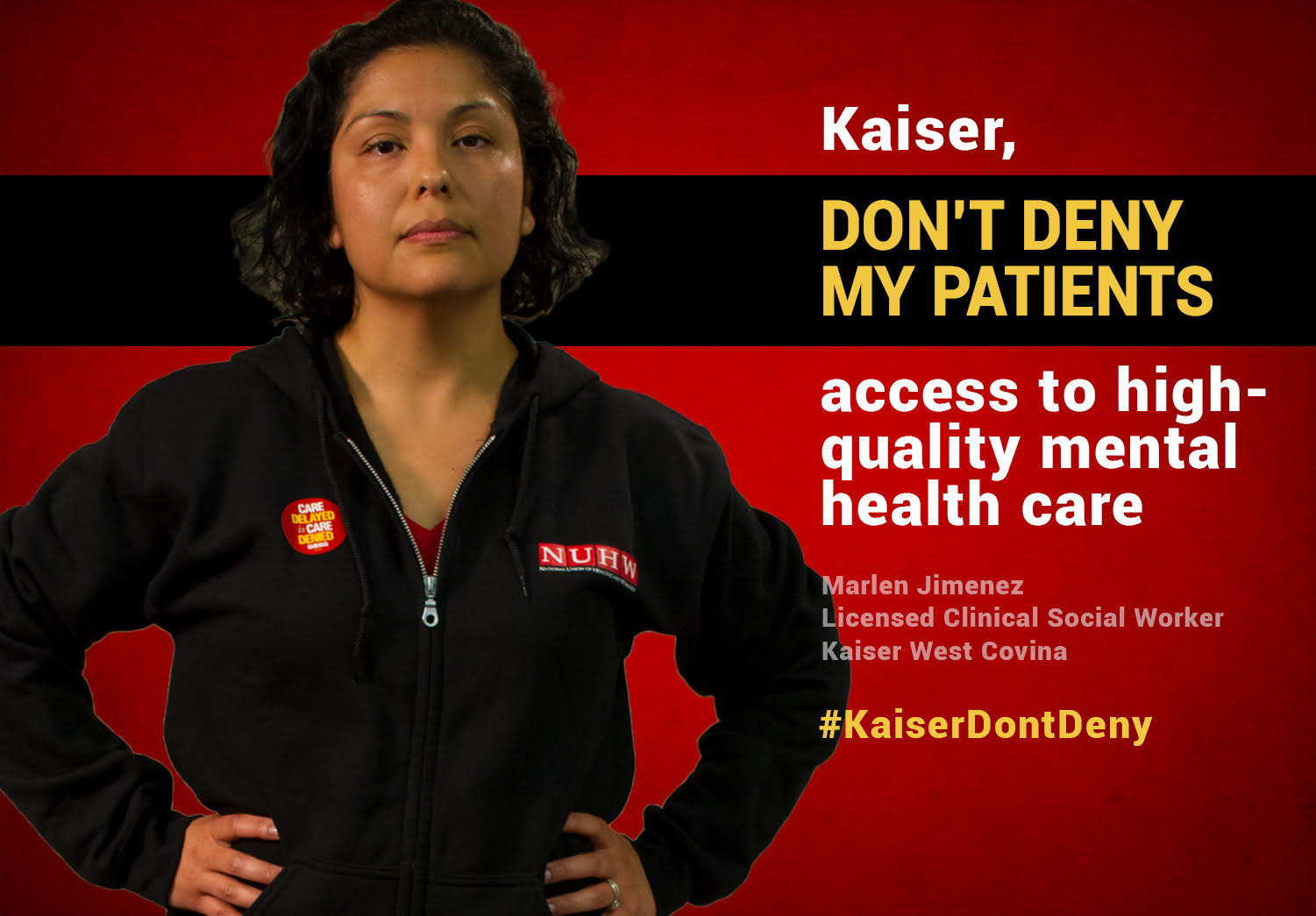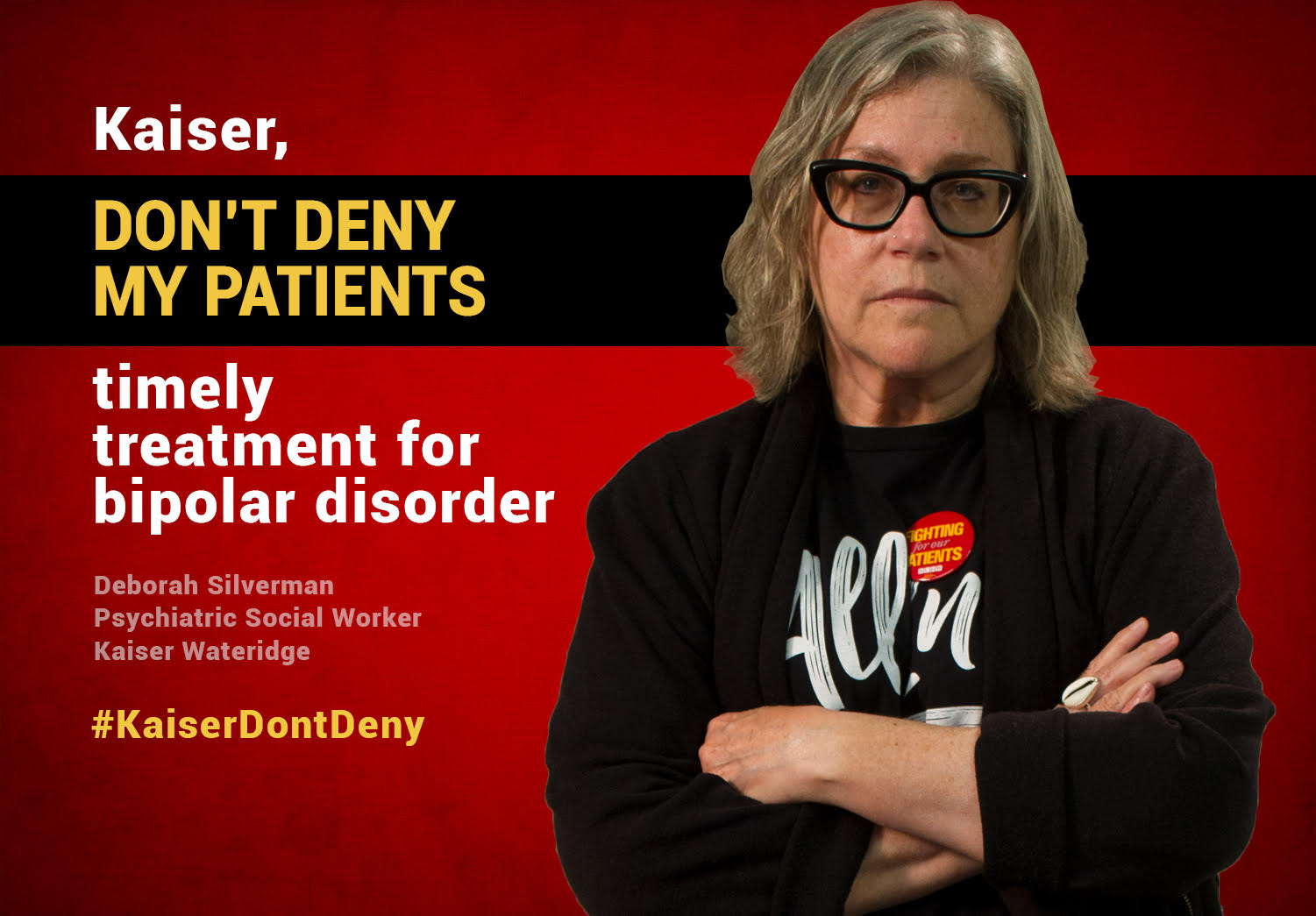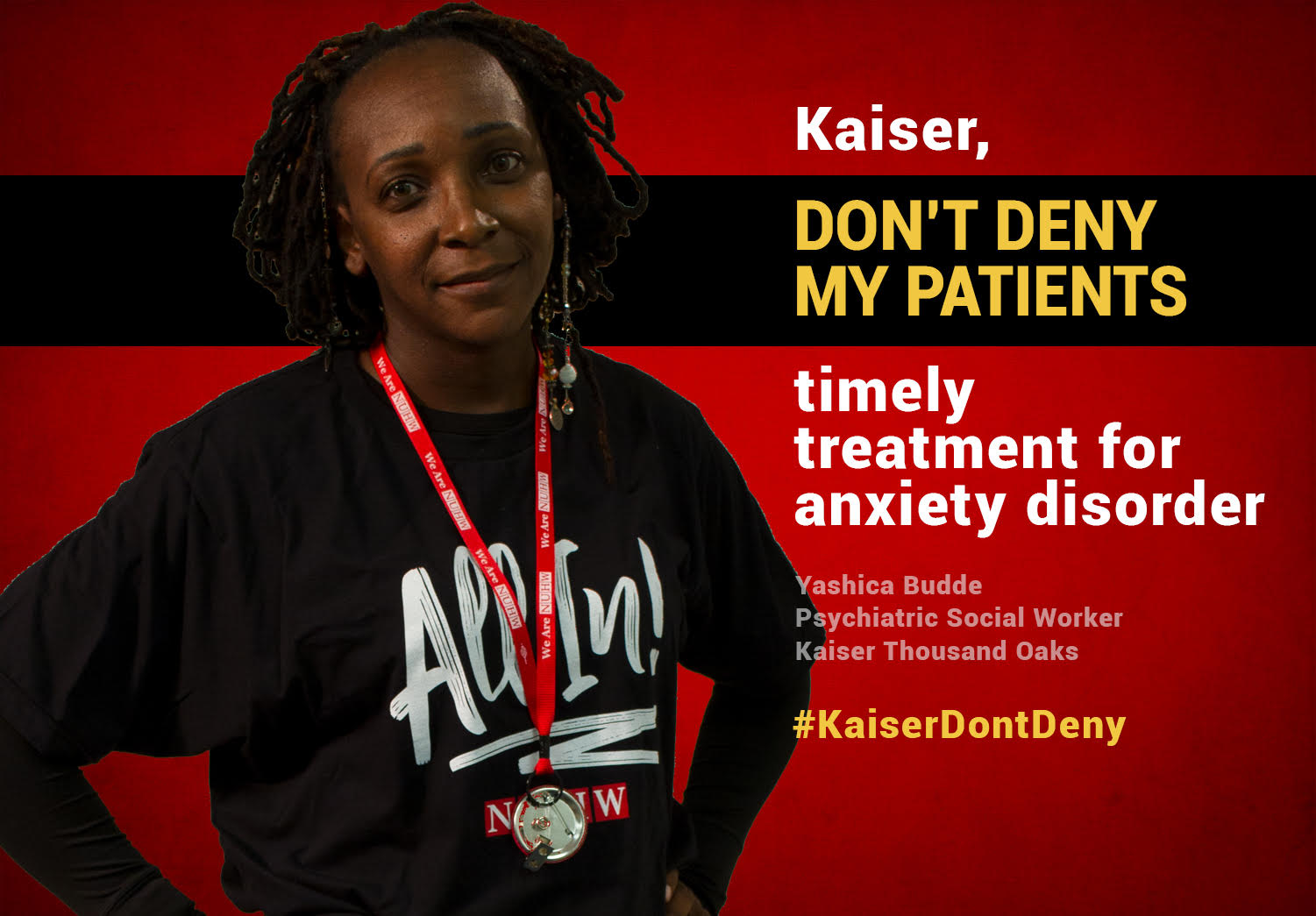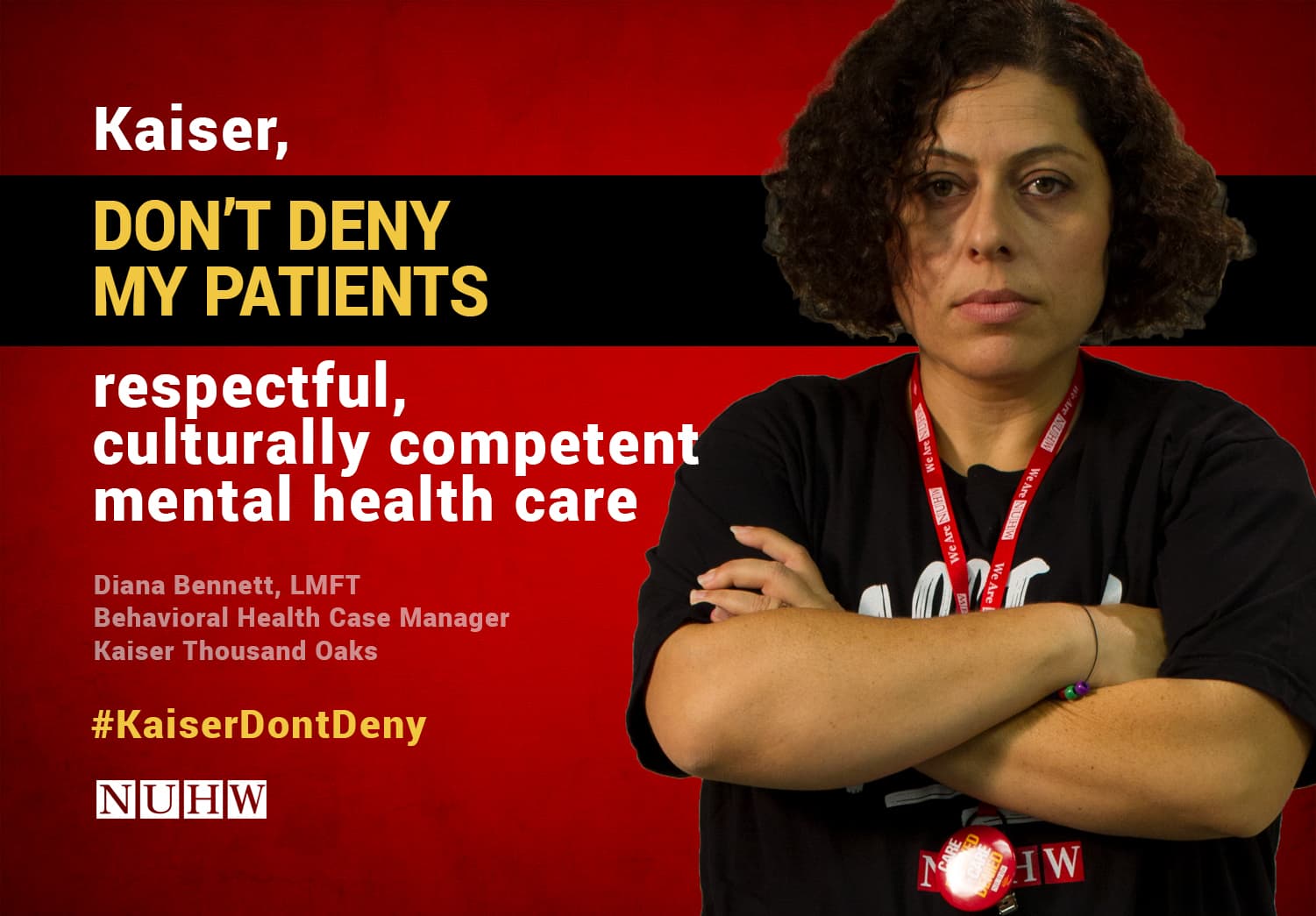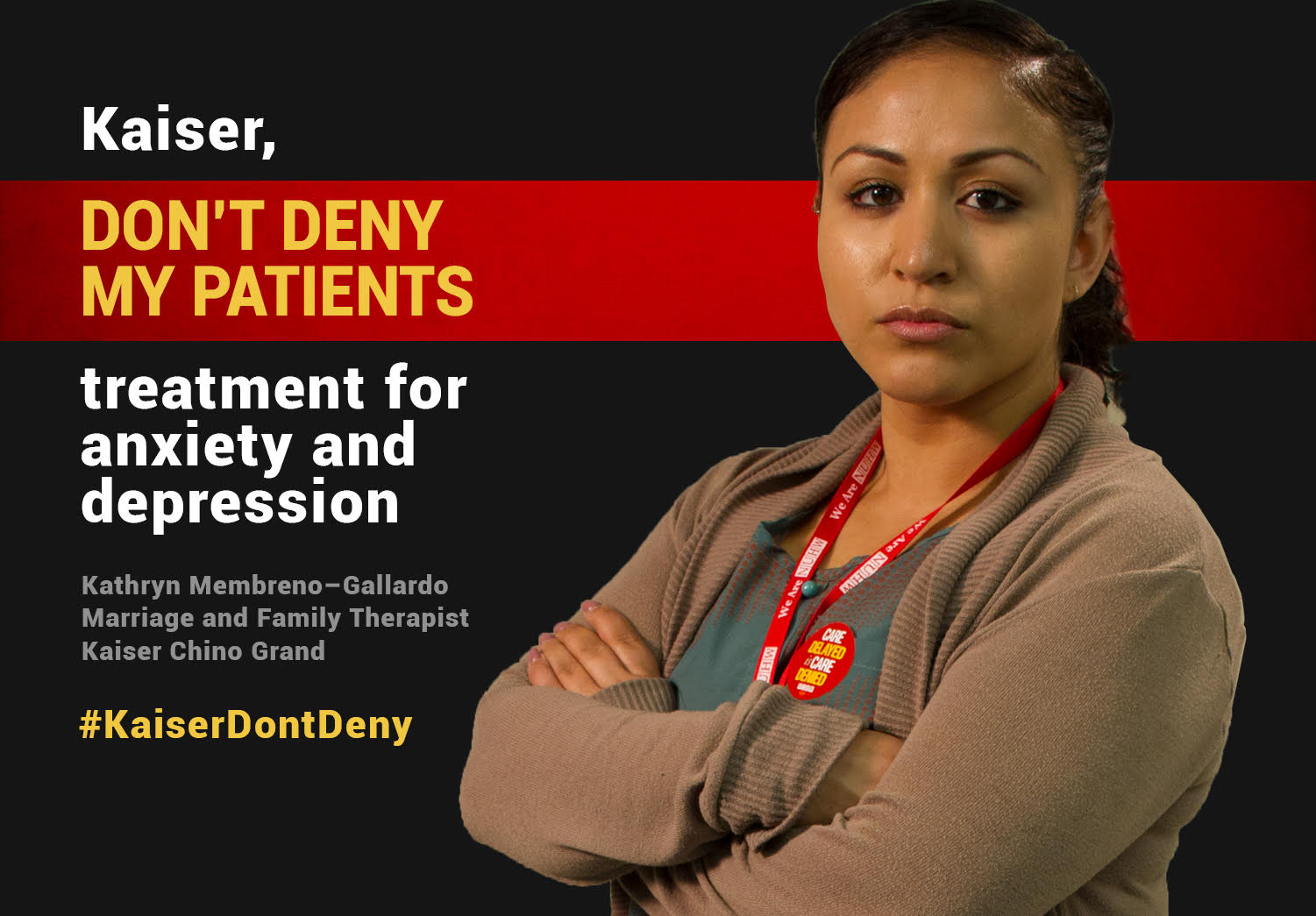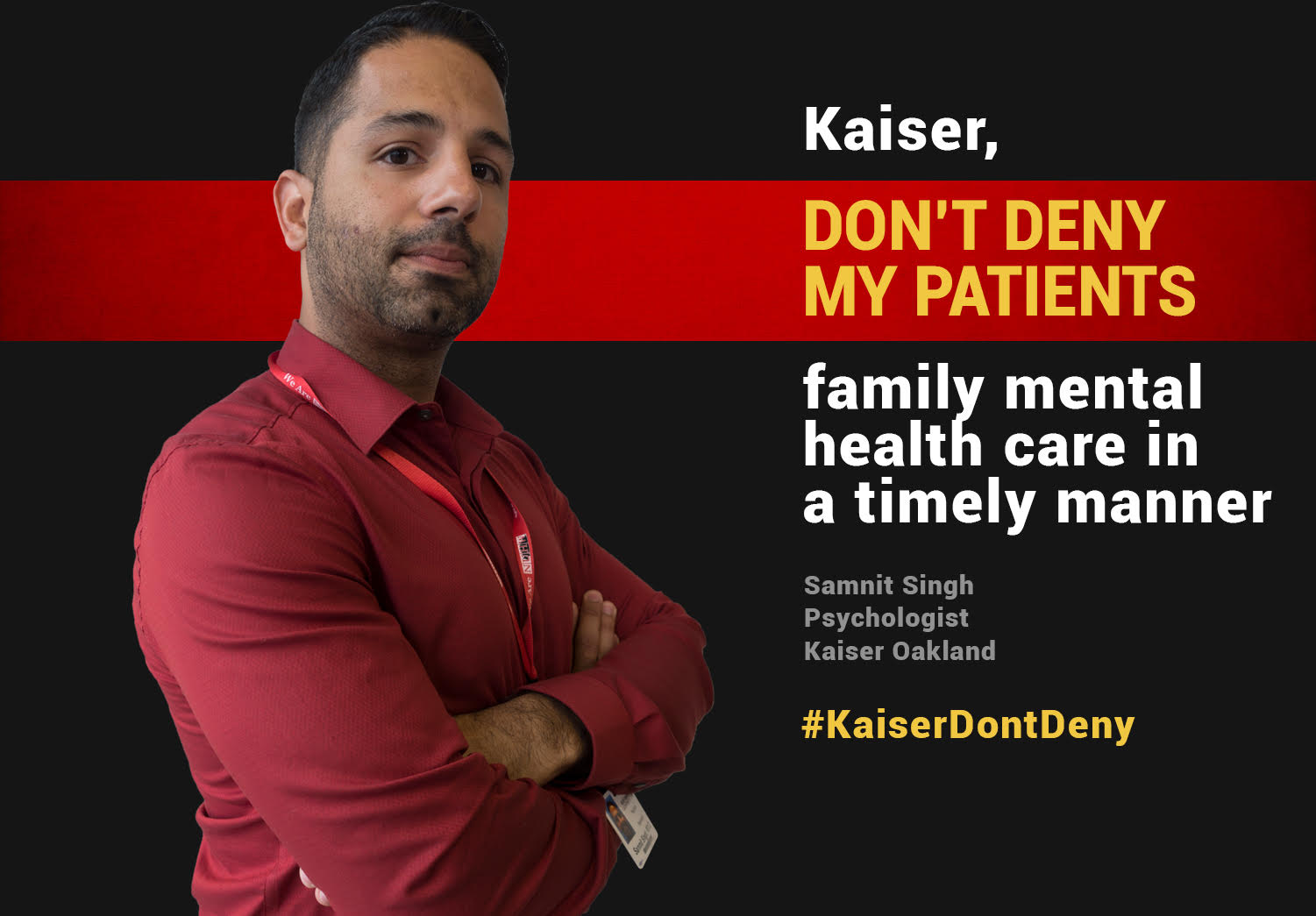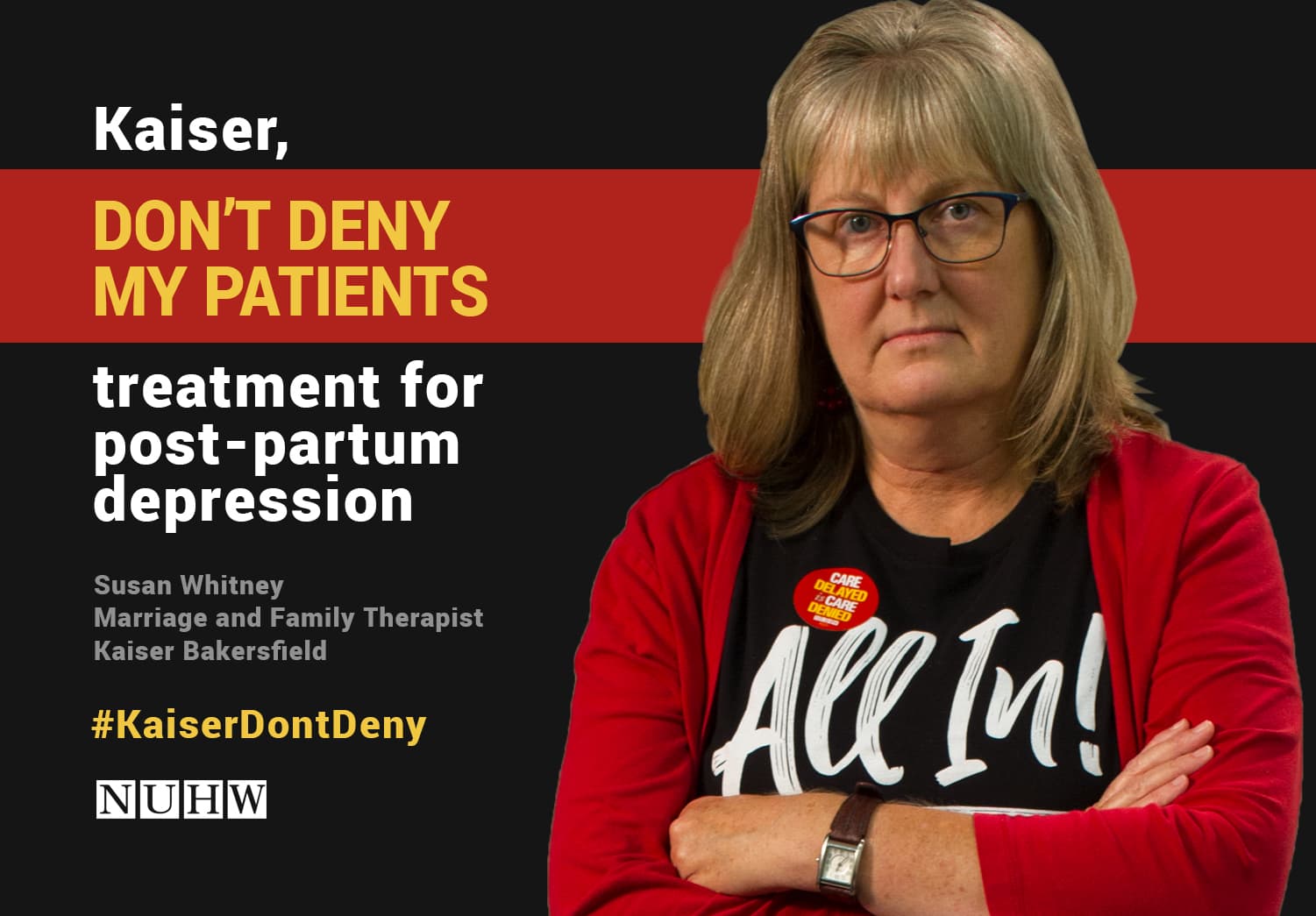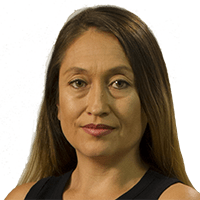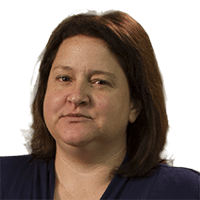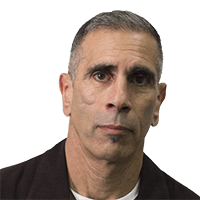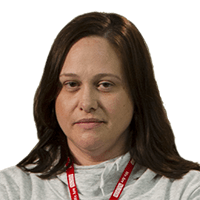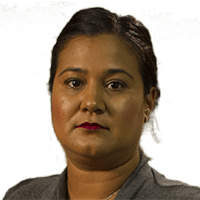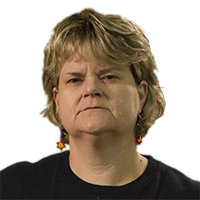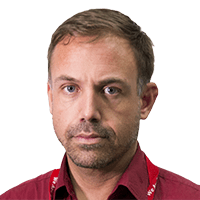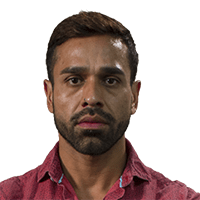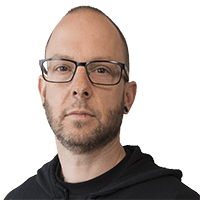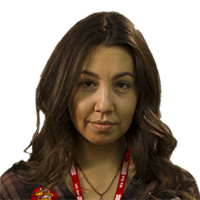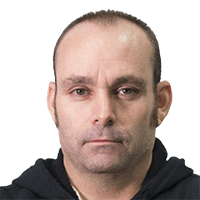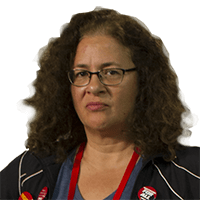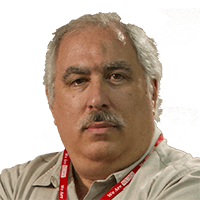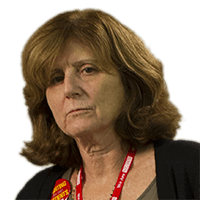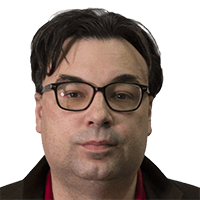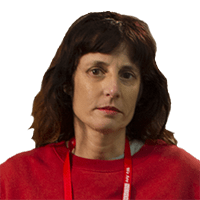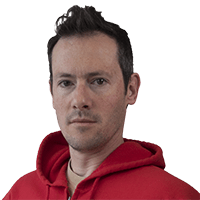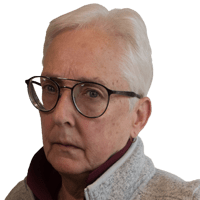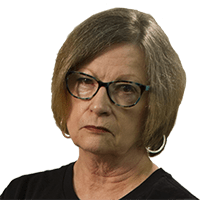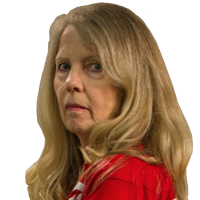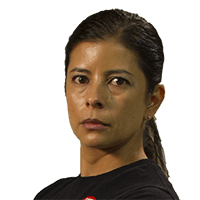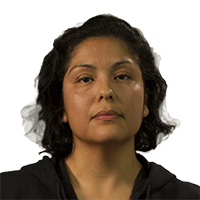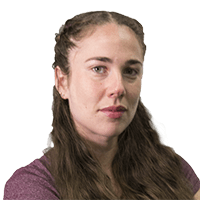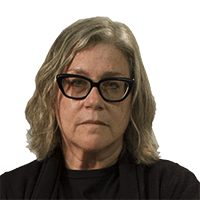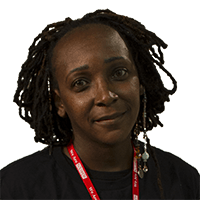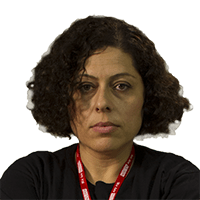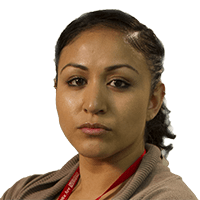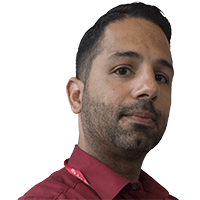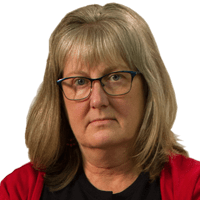 Kaiser Permanente mental health services:
Care delayed is care denied
Five years after California fined Kaiser Permanente a record $4 million for violating the state's mental health parity law, Kaiser is still denying patients access to consistent, reliable mental health services.
Last year, the state found that Kaiser was still in violation of California law by not providing its members with timely access to mental health treatment. Patients with serious mental health conditions are forced to wait weeks or even months to see their therapists or receive treatment. Kaiser pledged to improve its services or face up to $1 million in additional fines.
As Kaiser mental health clinicians, we know firsthand that Kaiser still isn't fixing the problems.
State and federal mental health parity laws require that patients get the same care for mental health issues as for physical health issues. But Kaiser, which reported a $3.8 billion profit last year and has $42 billion stashed away in cash and investments, still isn't complying.
That's why we recently staged the largest mental health care worker strike in U.S. history to demand that Kaiser finally end long waits for appointments, and start treating mental health patients with the same urgency and respect it provides to patients with broken bones or diabetes.
Click here and here to learn more about our Dec. 10–14 statewide strike. And click here for videos of the strike and our community forum on achieving true mental health parity.
Read Patient Stories
Learn More