Kaiser,
Don't Deny
Patients need access to consistent, reliable mental health services
Kaiser spends millions telling patients to "thrive" — meanwhile many mental health patients are struggling to survive.
Join the tens of thousands of Californians who have already stood with mental health care workers and patients, and tell Kaiser: delays can be deadly. Mental health patients can't wait.
Elizabeth's Story
After struggling for more than a year to get mental healthcare from Kaiser Permanente, Elizabeth Morgan Brown took her life at the age of 19.
Join our email list of mental health supporters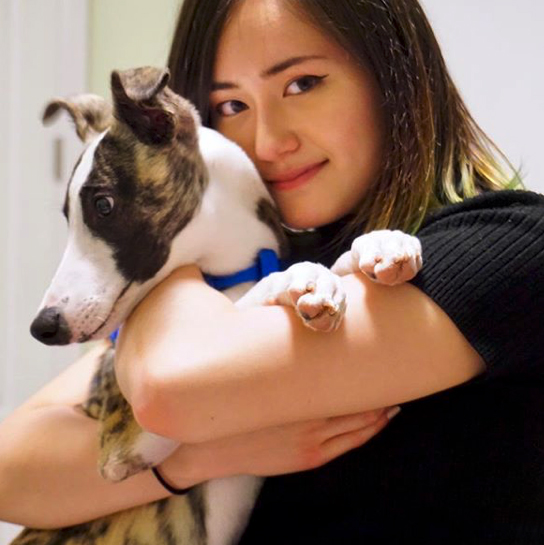 ELIZABETH BROWN
"When Elizabeth said she thought she needed to see a therapist, we immediately went to Kaiser, and the battle to provide care for our daughter began."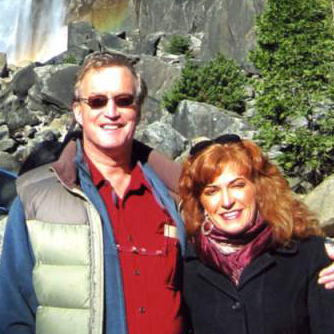 PETER KINGSTON
"If Peter's depression had been treated with the same level of care as his heart palpitations, he would still be alive today."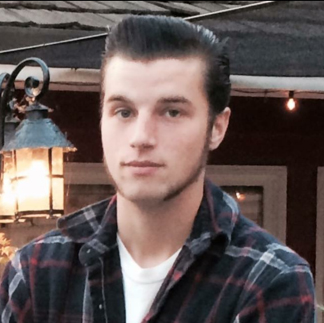 BRENNEN SMITH
"Brennen had to wait 29 days for an appointment with Kaiser. It was easier for him to get a gun than to access Kaiser mental health services."
Kaiser patients are finding their words and shining a light on Kaiser's failure to provide its patients with timely access to quality mental health care.
Kaiser Permanente's mental health care failures have been covered by local, state, regional, and international media.
Kaiser mental health clinicians have been pushing Kaiser for years to improve its mental health services. Kaiser continues to resist.
We've proposed commonsense solutions to help Kaiser provide the mental health care its patients need, deserve, and pay for.