Kaiser,
Don't Deny
Patients need access to timely and consistent mental health services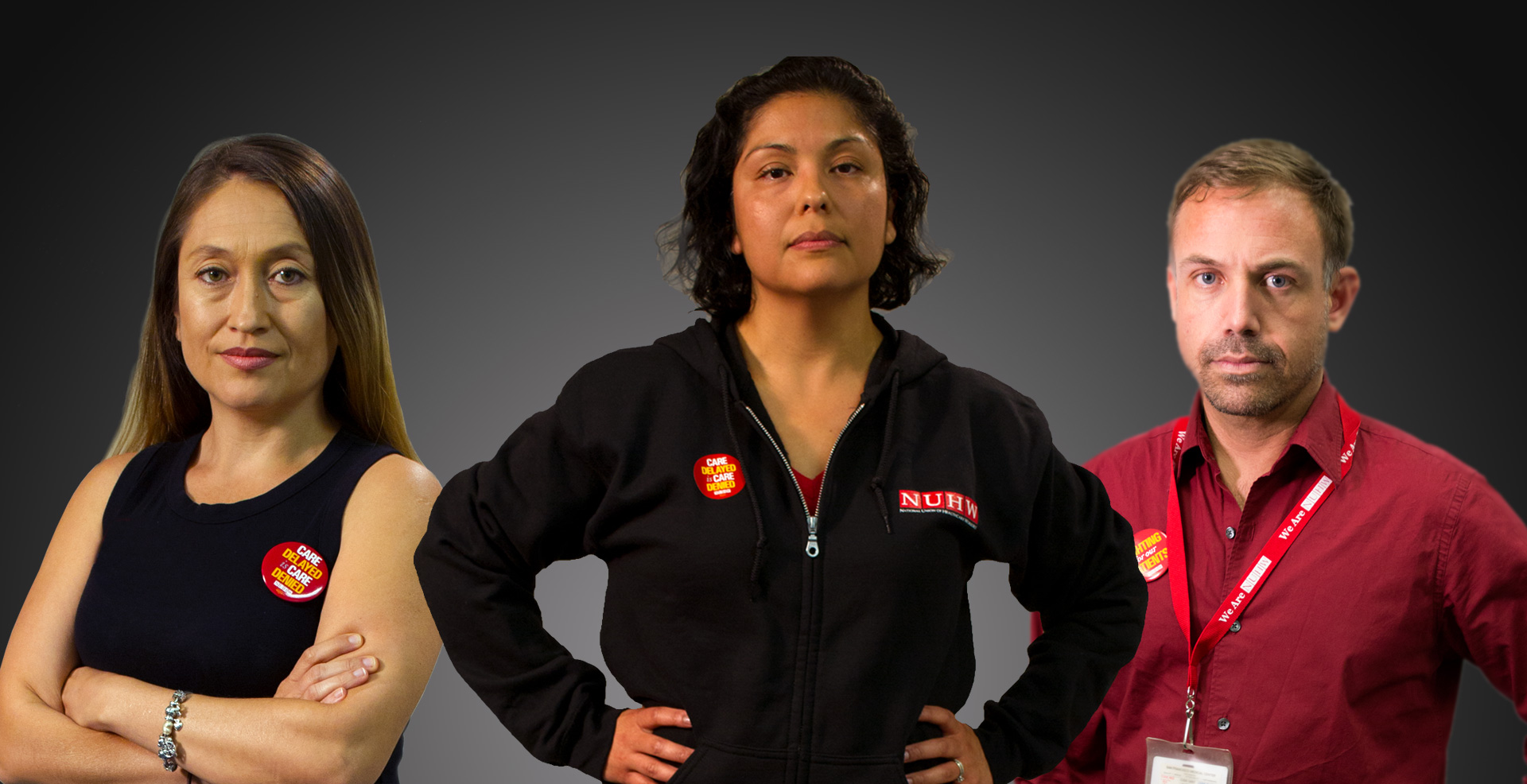 Our Mission
Kaiser Permanente provides quality medical care, but its mental health care system is understaffed and under-resourced. Our patients are routinely forced to wait far too long for care or told to call through lists of non-Kaiser therapists hoping someone might return their call.
Over the past decade, we've staged strikes, filed numerous complaints with state regulators and helped pass laws requiring Kaiser and other insurers to provide parity for mental health care. But Kaiser's mental health crisis keeps growing worse.
That's why we're fighting to enshrine these patient care standards in our contract, so they are clear, strong, and enforceable.
Sufficient Staffing to Provide Timely Care: Kaiser must hire enough clinicians so it can provide timely and appropriate behavioral health care to all of its members.
Adequate Time to Provide Comprehensive Care: High-quality behavioral health care requires more than just face-to-face therapy. To improve patient care, clinicians must have at least six hours per week available to do charting, develop tailored treatment plans, return phone calls and emails from patients in distress, and ensure patients are receiving the help beyond Kaiser they need to support their recovery.
Clinician-Directed Care: Kaiser clinicians must be able to determine and direct the appropriate course of care for patients without hindrance from Kaiser's administrative and data collection systems that restricts their ability to document when patients are being made to wait longer than is clinically appropriate between therapy sessions.
Has Kaiser Permanente delayed or denied your mental health care?
Have you or a loved one been forced to endure long waits for appointments?