Kaiser,
Don't Deny
Patients need access to timely and consistent mental health services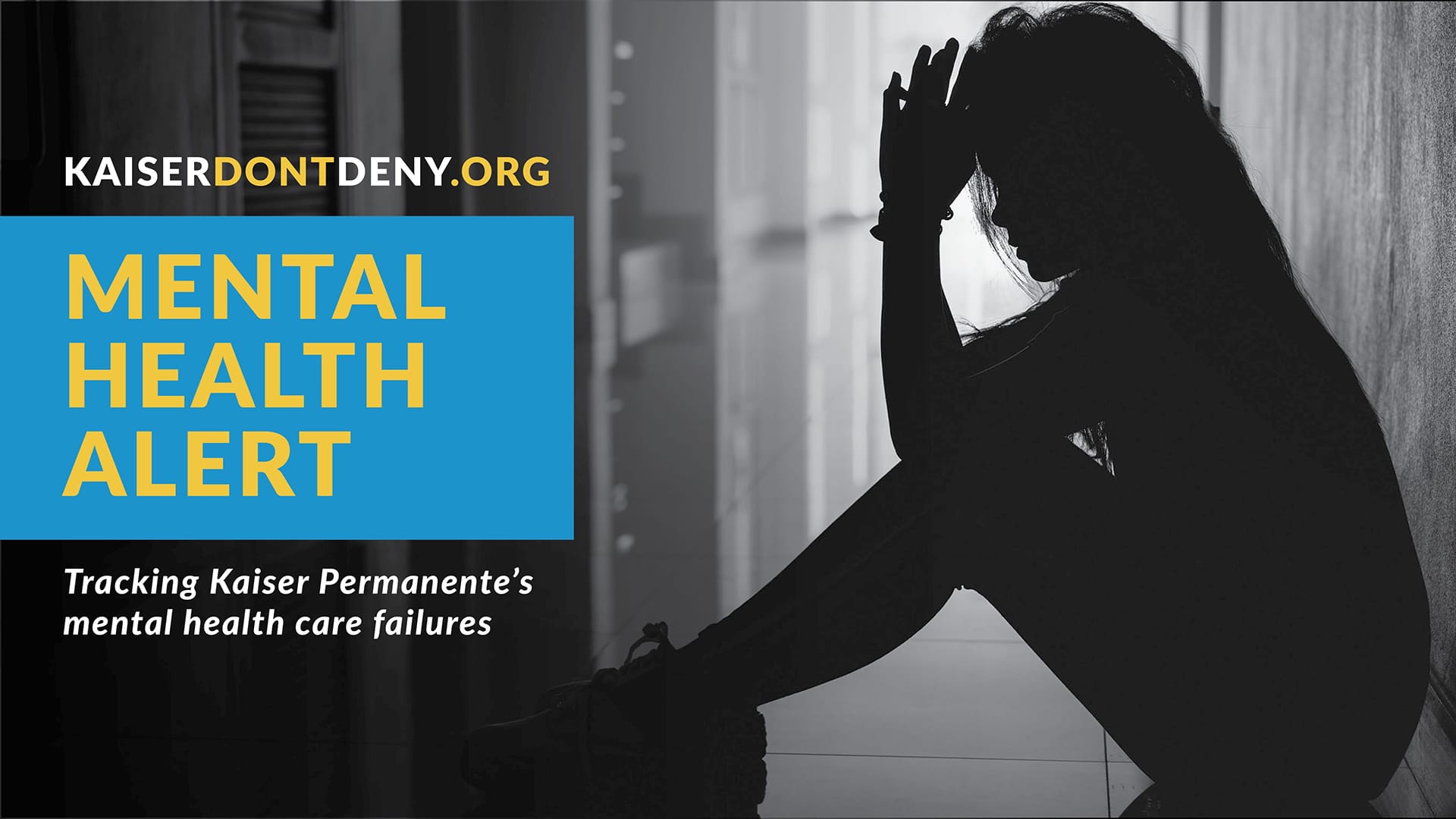 Kaiser Permanente criticized for denying patients with postpartum depression the only FDA-authorized drug
Published Friday, July 16, 2021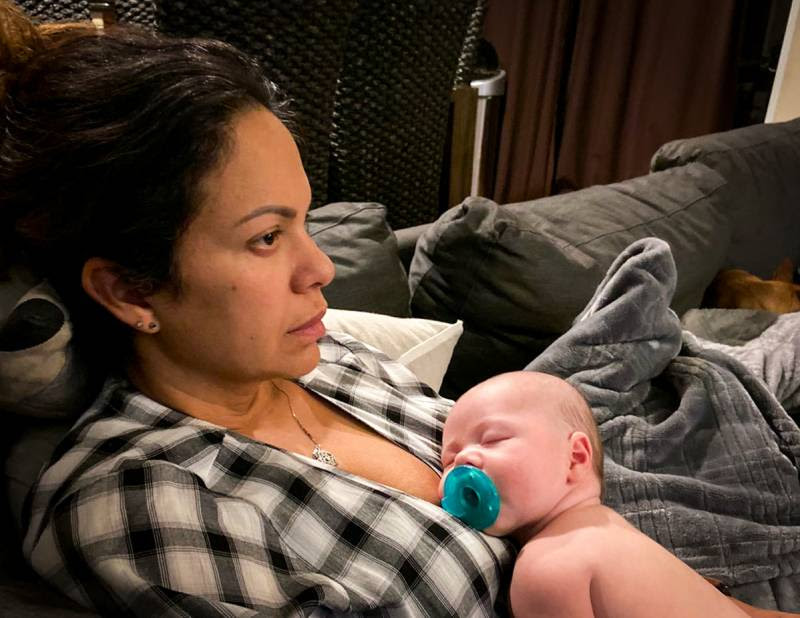 Last year, Governor Gavin Newsom signed SB 855, a landmark mental health parity law written to prevent health plans from denying people mental health care on the grounds that the treatment was not "medically necessary."
Now it appears that Kaiser Permanente might already be violating the law. In a story aired by KQED, the Bay Area's home for National Public Radio, Kaiser is accused by patients of denying them the only drug for postpartum depression authorized by the FDA.
"If Kaiser is making it effectively impossible to get a particular, important mental health treatment, that could definitely be a violation of our parity law," said State Senator Scott Wiener, D-San Francisco, who authored SB 855.
One Kaiser patient told KQED that her Kaiser doctor said she would have "to try and fail four medications and electroconvulsive therapy before she could try brexanolone," the lone antidepressant that has been approved for postpartum women. And she had to try all those other treatments within six months of having her baby or she couldn't try brexanolone at all.
"That's absurd," Dr. Riah Patterson told KQED. Dr. Patterson has been treating women with brexanolone at the University of North Carolina at Chapel Hill since it became available in summer 2019, and she was one of several experts in postpartum depression who told KQED that Kaiser's guidance "ridiculous," "harsh," "abusive" and "insane."
Making it hard for women to get brexanolone appears to be good for Kaiser's bottom line.
"Brexanolone treatment costs $34,000 for the medication, plus the cost of the three-day hospital stay, which can tack on another $30,000, at least, according to the report. Kaiser is not yet certified to administer the treatment in-house, so it must pay outside hospitals to provide it."
But the drug can have a huge impact on the women who are able to take it. Yesenia Muñoz successfully appealed Kaiser's denial to state authorities, who overturned the decision, according to the report. Munoz went to UC Davis Medical Center to get her first dose and immediately felt better.
"It was like a switch flicked and it made me happy enough to want to live," she told KQED. "It saved my life."
Kaiser's guidance is an outlier, KQED found from analyzing guidelines from a dozen other health plans operating in California.
"Three of them require women to fail one medication before trying brexanolone. One plan — the state's Medi-Cal program for low-income women — requires two fails. But Kaiser is the only system KQED found that recommends women first fail four drugs," according to the story.