NUHW Pulse – May 2017: the latest news from NUHW
California Pacific Medical CenterMay 15, 2017
Welcome to the May 2017 edition of NUHW Pulse, our union's e-newsletter!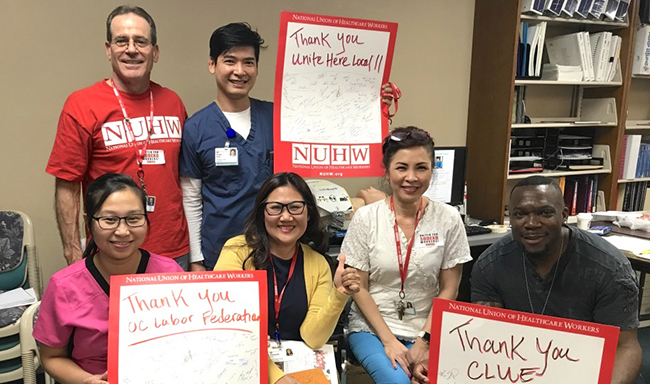 Fountain Valley workers ratify strong first contract
Following a successful informational picket, nearly 600 NUHW members won a strong first contract that improves health benefits, expands job security, and provides annual wage increases. Read more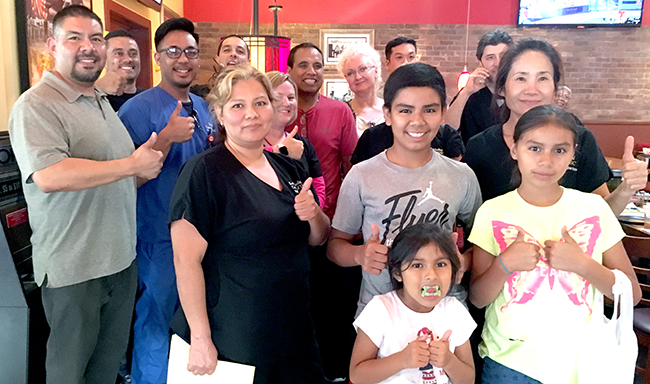 USC Norris Cancer Hospital members settle first contract
Service and technical workers at the University of Southern California's Norris Cancer Hospital ratified their first contract, achieving parity with other NUHW-represented USC employees. Read more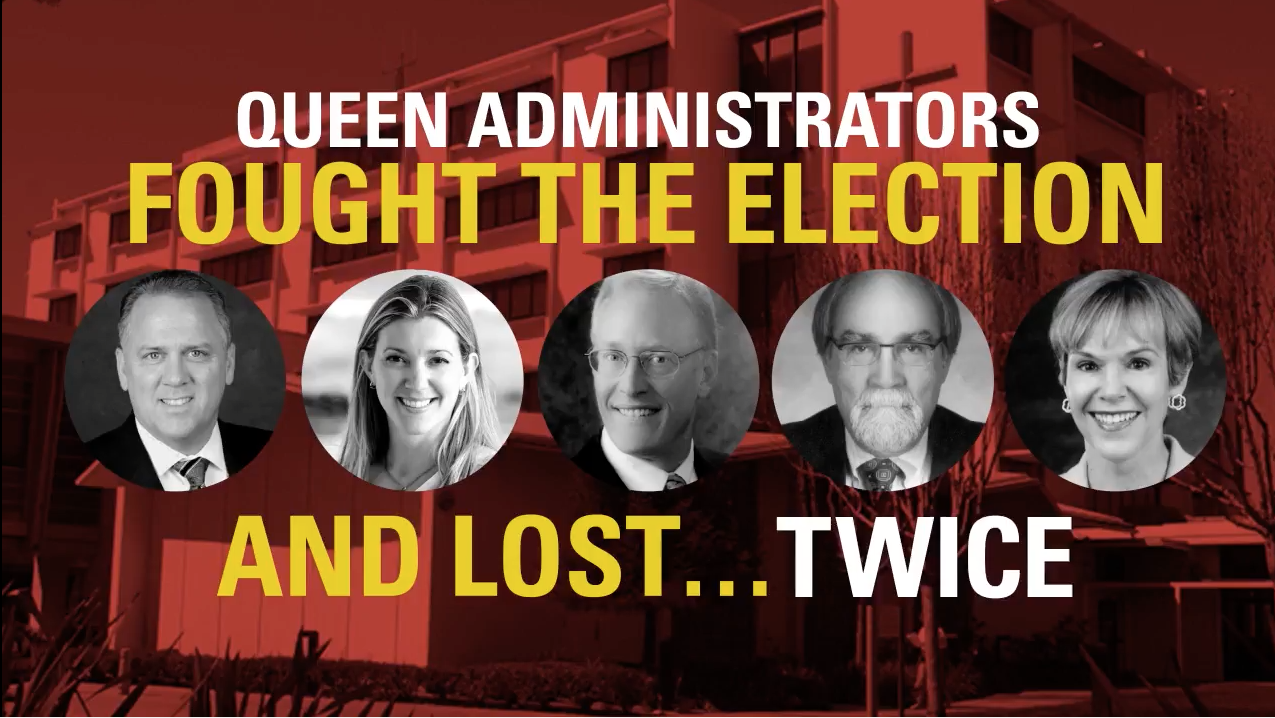 Video: Providence St. Joseph fights Queen of the Valley workers' democratic union election
Rather than investing in patient care and reducing its high infection rate, administrators at Providence St. Joseph's Queen of the Valley Hospital in Napa are spending vast sums of money to fight NUHW members' union election victory in federal court. Take a look at our video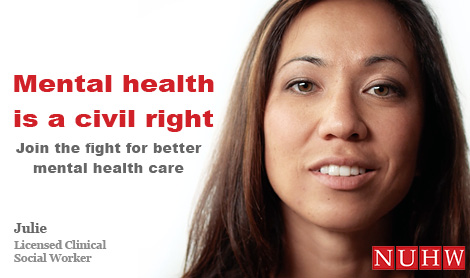 NUHW launches campaign for Mental Health Awareness Month
Throughout May, we're raising awareness on social media about mental health care and highlighting the clinicians who make that care possible. Click here to check out our video and social media posts.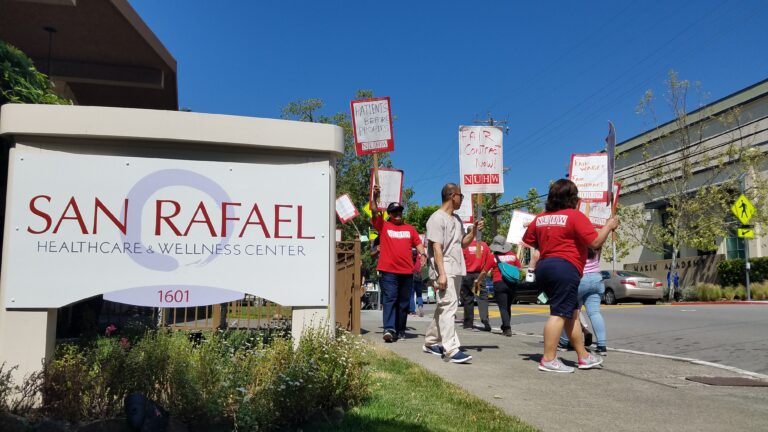 Caregivers picket Brius-owned nursing home
San Rafael Healthcare and Wellness Center caregivers and allies picketed the facility to alert the community that the Brius-owned facility is short-changing Marin County seniors. Read more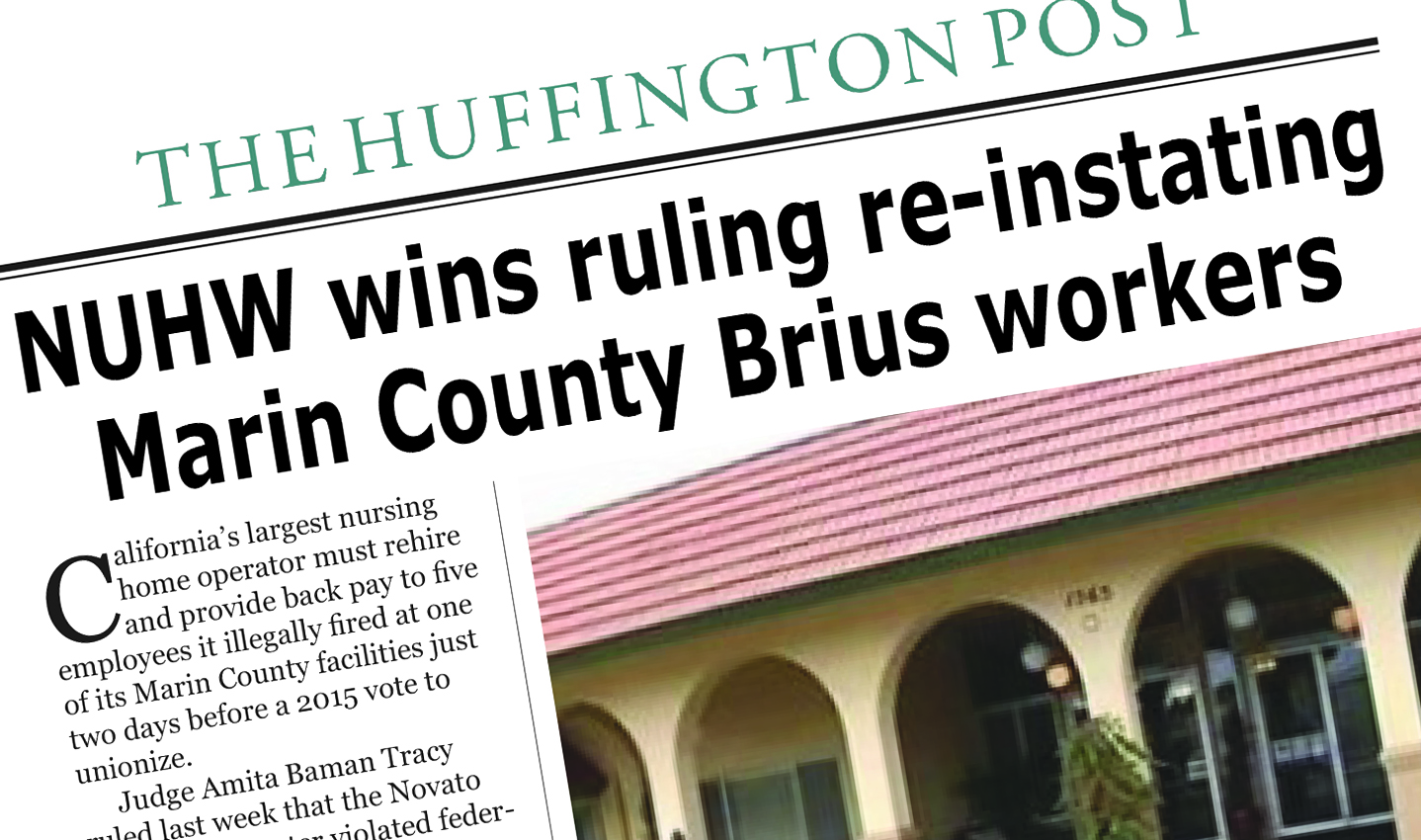 NUHW wins ruling reinstating Marin County Brius workers
A judge ruled that Brius, California's largest nursing home operator, violated federal labor law when it "discriminatorily suspended and discharged" five workers in 2015. Read more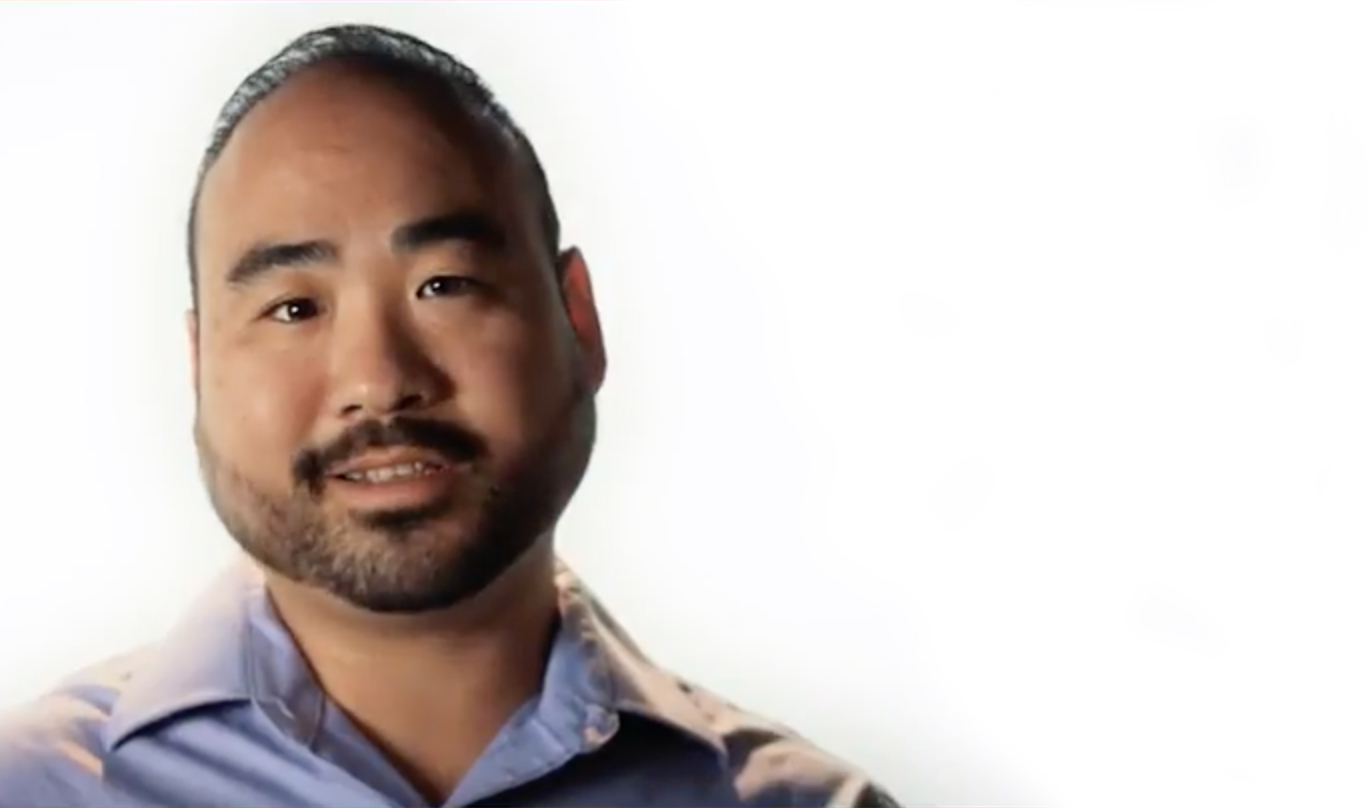 Interview with Mark Land-Ariizumi, RN
San Diego Psych-Social steward Mark Land-Ariizumi, RN, discusses the work of psychiatric RNs and his role on NUHW's Executive Board advocating for the voices of nurses. Read more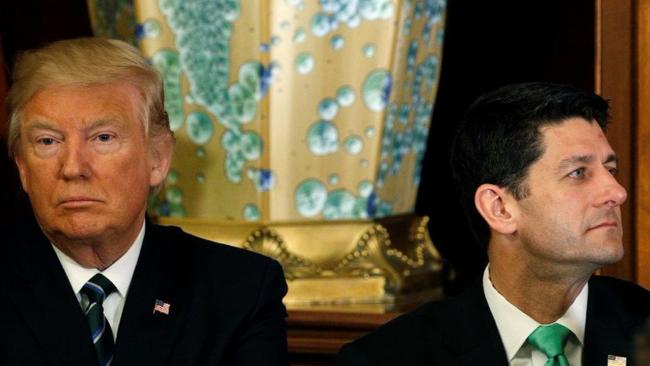 NUHW condemns Trump-Ryan Obamacare repeal
NUHW President Sal Rosselli denounces the U.S. House of Representatives' May 4 passage of a bill that would result in at least 4 million Californians losing their health coverage and many more paying higher health care costs. If approved by the Senate and signed into law, the Republican bill would imperil health care in our state. Read more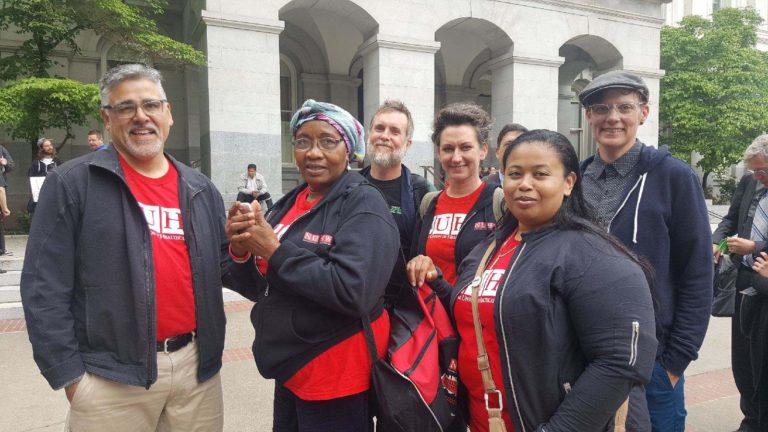 NUHW leaders gather to support Medicare for All
NUHW leaders from Northern California joined hundreds at a community meeting in Roseville and a rally in Sacramento in support of SB 562, the Healthy California Act. Be sure to join us on May 19 for SB 562 Lobby Day. Read more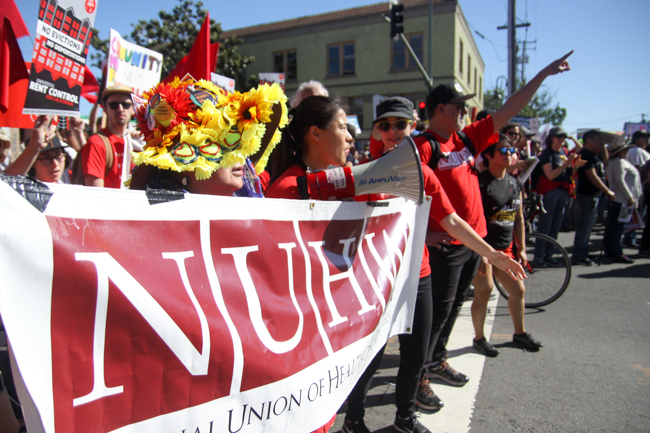 NUHW members join Tax Day, May Day marches
Members took to the streets on Tax Day to demand that Donald Trump release his tax returns and on May Day to celebrate workers and immigrants.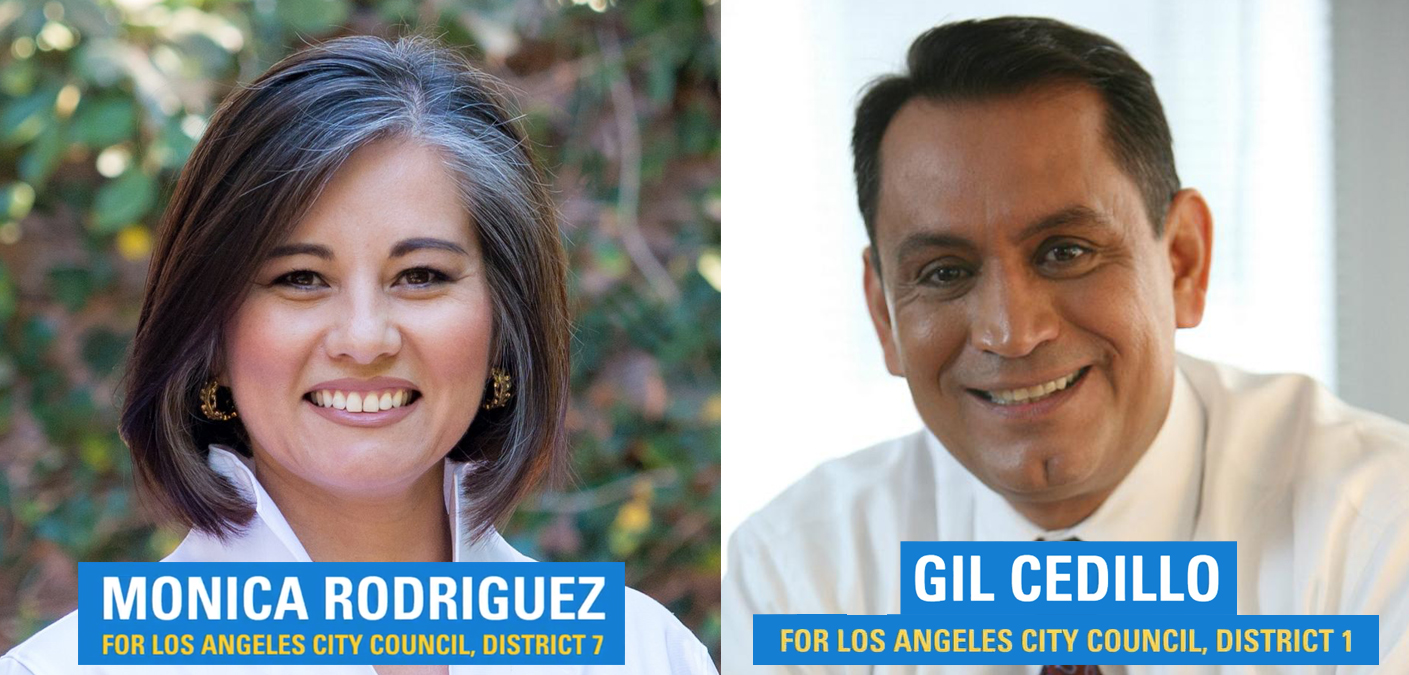 Take a look at our videos for NUHW-endorsed Los Angeles City Council candidates Monica Rodriguez and Gil Cedillo.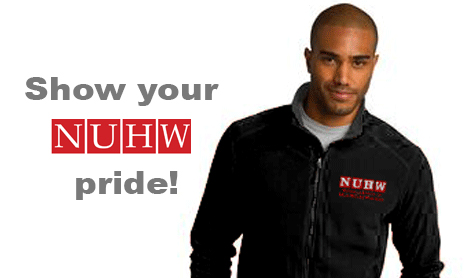 Don't forget to check out the NUHW online store for your union gear!