Kaiser,
Don't Deny
Patients need access to timely and consistent mental health services
There is no health care parity at Kaiser
Published Monday, January 28, 2019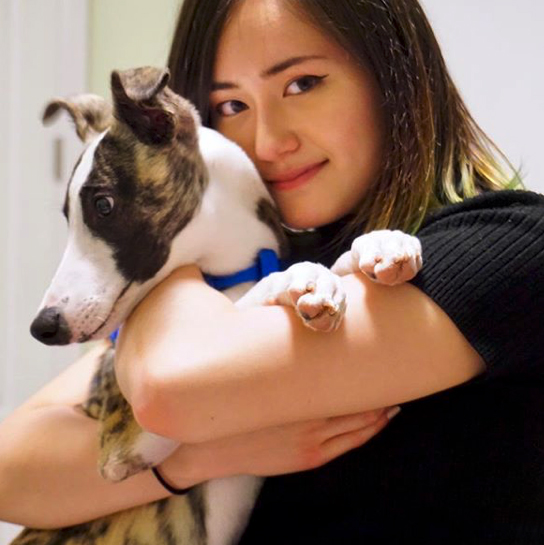 Our beautiful, talented daughter Elizabeth went to college at age 15. When she came home on summer break at 17, she said she thought she needed to see a therapist. We immediately went to Kaiser, and the battle to provide care for her began. 
We first called Kaiser in late May; the first appointment available was in mid-July. We searched for other caregivers in a huge sea of therapists with no coordination from Kaiser. By Thanksgiving, Elizabeth was experiencing terrible suicidal ideation. We lobbied Kaiser for five months, along with Elizabeth's non-Kaiser therapist, to approve her admission to a 60-day program outside Kaiser. Kaiser offered to cover 12 days. Would a Kaiser patient get one-fifth the chemotherapy they needed?
The last time Elizabeth was home from college, it took a month before she could meet with a psychiatrist to discuss her diagnosis and a change to her medication. The psychiatrist spent 20 minutes with her, and he didn't modify her medication.  On January 10, 2018, she hanged herself. She survived, but she had a traumatic brain injury. On May 18, she died.
I own a small business, and we selected Kaiser many years ago for our employees' healthcare because of its emphasis on preventive medicine. At about the same time Elizabeth was trying to get treatment from Kaiser, my business partner's wife was diagnosed with cancer. Within hours, a team of specialists were scheduling tests and within days treatments were applied and followups scheduled. Her cancer is in remission, and her family's life can go on after such a horrific scare. Between physical care and mental care, there is no health care parity at Kaiser.