Don't Call Me A
Hero
Tenet Healthcare workers are being left behind
Tenet CEO is big winner in latest acquisition
Published Thursday, February 25, 2021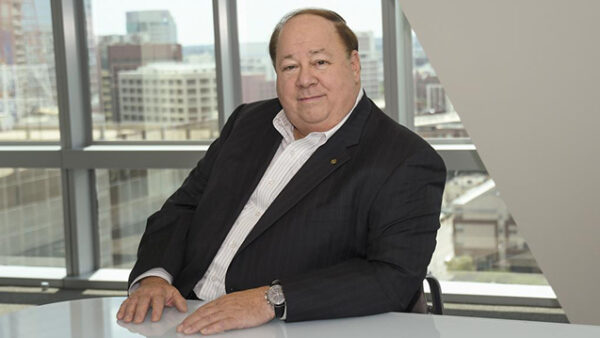 In 2018, Tenet CEO Ronald Rittenmeyer received $14.9 million in total compensation.
This year — amid a pandemic and economic collapse — he stands to make even more.
When Tenet announced this month it would pay $1.1 billion for 45 surgery centers, the company's stock soared past $40 per share. That triggered a payout in Rittenmeyer's contract worth $9.6 million.
Tenet has $1.1 billion available to buy surgery centers. Yet, Tenet hospitals in Southern California have refused to spend the money necessary to provide safe staffing or bring dietary workers and housekeepers in-house so they can all afford health insurance and receive a living wage.
If Tenet can afford to let its CEO pocket nearly $10 million in a single day, it can afford to boost staffing and treat all the workers at its hospitals with dignity.