NUHW Pulse – October 2017: the latest news from NUHW
NewsOctober 15, 2017
Welcome to the October 2017 edition of NUHW Pulse, our union's e-newsletter!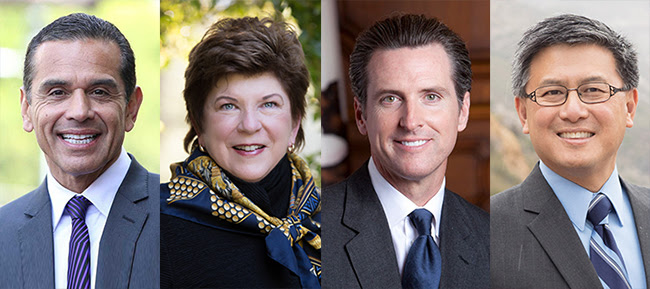 NUHW to host the first 2018 Governor Candidate Forum
NUHW stewards will hear from the top four Democratic candidates at our Leadership Conference in Anaheim and vote on our union's endorsement. John Chiang, Delaine Eastin, Gavin Newsom, and Antonio Villaraigosa will discuss health care, mental health parity, and worker and immigrant rights. Check out the livestream of the forum on our website at 9:30 a.m. on Sunday, October 22 and read the candidates' responses to NUHW's questionnaire here. 
NUHW members address opioid mental health crisis
In a three-day advocacy trip to Washington D.C. in September, NUHW-represented mental health clinicians from Kaiser Permanente and UCSF Benioff Children's Hospital held a press conference at the National Press Club and met with legislators to advocate for more mental healthcare resources. Read more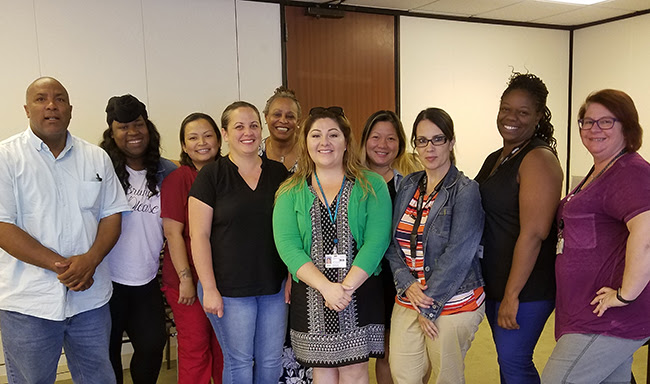 UCSF Benioff Children's Hospital Oakland workers ratify contract
More than 300 business office and clerical workers won a strong first contract that improves health and retirement benefits, expands job security, and provides annual wage increases. Read more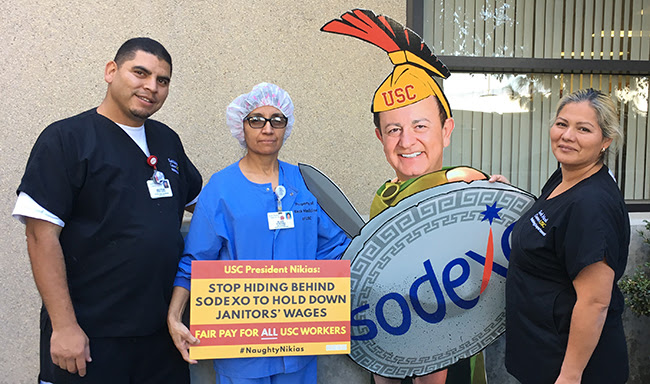 NUHW launches campaign to lift poverty wages
Sodexo-employed NUHW members at five hospitals in Los Angeles and Orange counties have united in a campaign to raise the low wages paid by the multinational subcontracting firm. Read more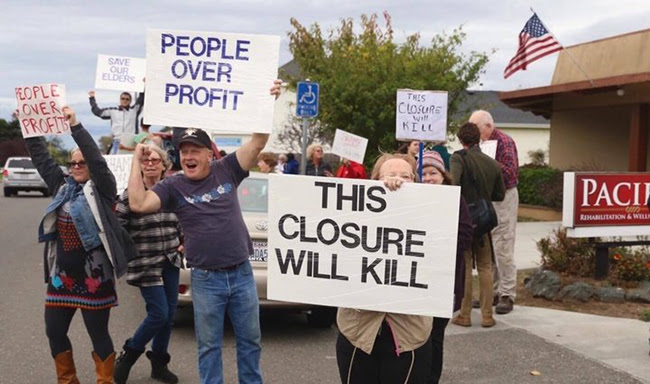 New legislation protects nursing home residents
NUHW members were active in protesting the proposed closures of three Brius-owned home in Eureka, a controversy that led to a new bill signed by Governor Jerry Brown. Next year, long-term care facilities are required to provide residents, their families, and state agencies a 60-day notice, instead of the previous 30-day notice, when they change their license status or operation. Read more


Investigative journalism explores mental health crisis in Sonoma
The Santa Rosa Press Democrat explores the causes and ramifications of the crisis confronting Sonoma County's mental health system in its four-part investigative series. Read more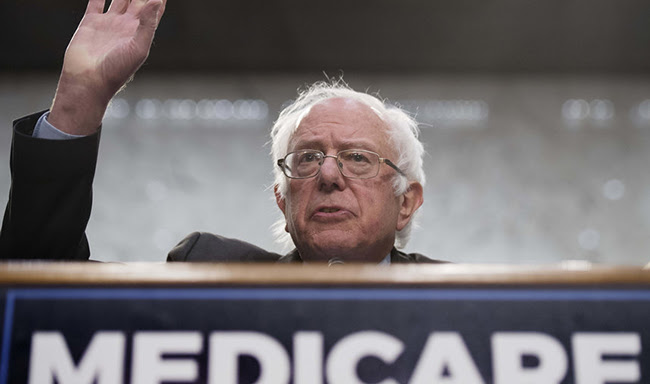 Senator Bernie Sanders calls for Medicare for All
Single-payer health care is a moral issue, says Bernie Sanders in this New York Times op-ed.