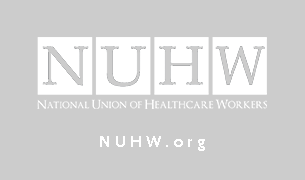 November 24th, 2009
Workers say SEIU is retaliating against whistle-blowers after illegal tactics exposed by Wall Street Journal
Fresno, Calif.—Immigrant and disability advocates spoke out at a protest today outside the Fresno office of the labor union SEIU. SEIU came under fire last week for allegedly tampering with ballots and making illegal threats against its own members—including threats that immigrant workers could be deported—in this summer's controversial union election for 10,000 Fresno homecare providers.
"No union has the right to threaten to deport workers," said Leonel Flores, an organizer with the Fresno-based Union de Exbraceros y de Inmigrantes. "Many workers have no way to legalize their status. But all workers have rights. SEIU must stop the threats and start treating workers with respect."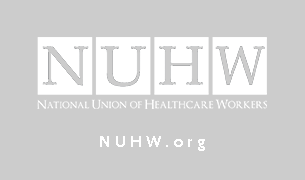 November 24th, 2009
California Democratic Party Chairman John Burton says one of the state's most politically powerful unions has threatened to cut off funding for the party over his support for a group that has broken away from the labor organization.
…Burton said SEIU's California president, Bill Lloyd, made the threat as Burton was set to appear last week at a San Francisco fundraiser for the splinter group, the National Union of Healthcare Workers.
"They threatened me," said the 76-year-old Burton.
Burton said that he was championing union workers "when [SEIU's national president] Andy Stern was in college." He hailed the breakaway union's leader, Sal Rosselli, as a lifelong friend and "one of the strongest labor leaders in this state."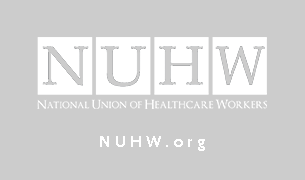 November 24th, 2009
The terrain of "progressive labor" in the U.S. has shifted dramatically in recent years. The two-million member Service Employees International Union (SEIU)—long associated with the remaking of labor as a force for social justice—has become embroiled in a series of controversies that have alienated past campus, community, and political allies. A union that once commanded almost automatic support in left-liberal circles now finds many "friends of labor" arrayed against it, rhetorically at least, and, in some cases, actively assisting organizational rivals such as UNITE HERE and the new National Union of Healthcare Workers (NUHW).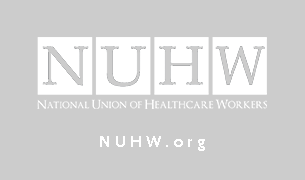 November 23rd, 2009
As organized labor tries to sustain its inside-the-Beltway campaign for an Employee Free Choice Act (EFCA), competitive healthcare worker organizing in California provides a contentious counterpoint to union claims that representation election decisions should always be made without threats, coercion, or other forms of interference facilitated by National Labor Relations Board (NLRB) delays.
In California healthcare, one leading EFCA proponent—the Service Employees International Union (SEIU)—has become a major foe of "employee free choice," wherever its own members or even unorganized workers favor another union.
Tens of thousands of SEIU-represented hospital and nursing home workers have expressed a desire to join the National Union of Healthcare Workers, as demonstrated by their majority card or petition signing. But since last February, SEIU's standard response to NUHW election petitions has been to enlist the always dysfunctional Labor Board—the bogeyman of EFCA campaigners everywhere—in stalling as many of these votes as possible.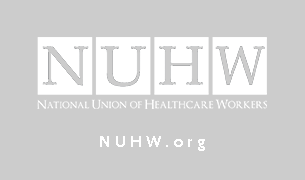 November 22nd, 2009
On Nov. 19, Southern California caregivers met with the National Labor Relations Board in Los Angeles to ask them to stop blocking election for thousands of healthcare workers to join NUHW.