Continuing Education
NUHW offers free CE courses for members for more than two dozen licensed and certified job classifications. We offer live in-person, live online and pre-recorded online courses.
Live Online Courses
Earn CE credit by participating in one of NUHW's live online courses. See the upcoming live online courses schedule below. For credit, make sure you review the target list audience to ensure that your job classification qualifies for credit. Members are also welcome to take the courses for no credit. Once you've selected the course you want to take, follow the registration process. Registered participants will receive an email with a Zoom link to join the live course before the event takes place.
Sorry, there are no upcoming events at this time. Please check back again soon.
Pre-Recorded Online Courses
To take NUHW's courses, go to nuhw.digitalchalk.com, login with the email where you receive messages from NUHW, and enter your temporary password: abc123. Then enter your license/certification type and number to see the online courses you can take for credit.
Not every course NUHW offers can be taken for credit by all license/certification holders. Once you log into the system with your license or certification type, you will be shown only those classes that can be taken for credit by you.
Members who do not need any CE credit or cannot use the CE that NUHW is able to offer can take these classes for no credit. Just login and choose "No License" or "Other License / Not On List" as your license type.
All courses take 2 hours to complete and offer 2 credits for most license types. Go to nuhw.digitalchalk.com and login to see the specific number of credits offered for your license for each course. If you are not able to log in or have questions, please contact the NUHW Continuing Education Program at ceadministrator@nuhw.org.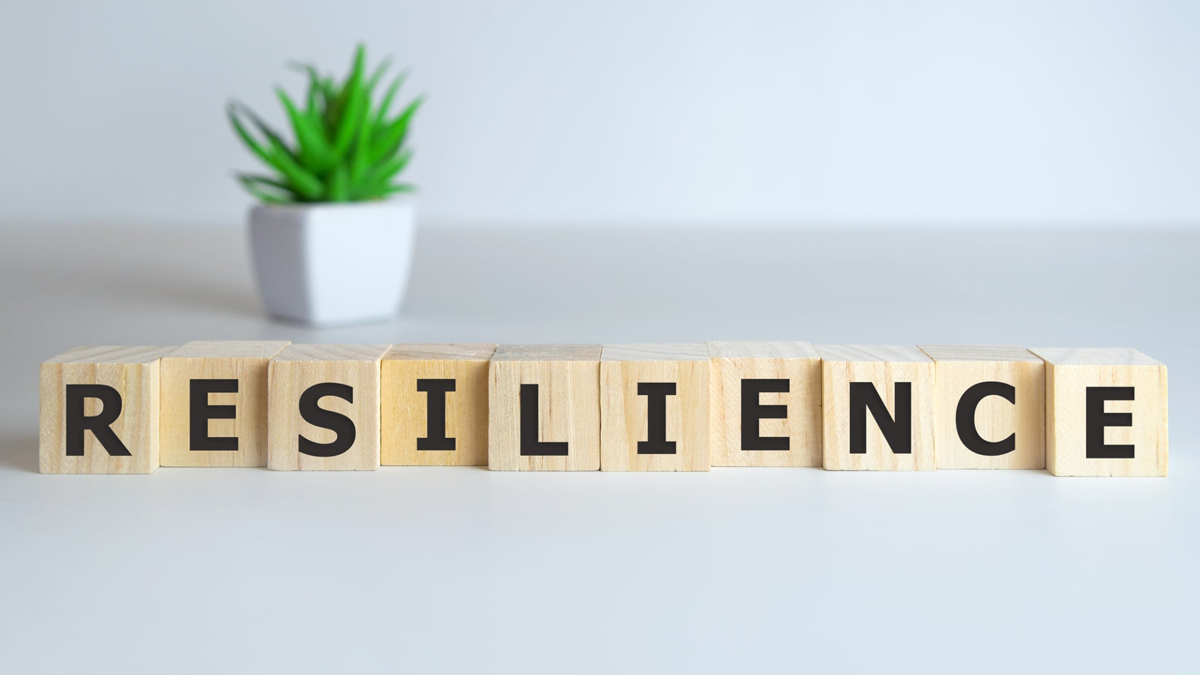 Resilience Intervention Strategies for Families and Professionals
More than ever, clinicians — and the patients they treat — are contending with burnout. This course teaches resilience intervention strategies for families and professionals. Participants will learn resilience methods and applications for parents and professionals. Participants will also review practices that can be employed at the organizational level to effectively reduce burnout among employees.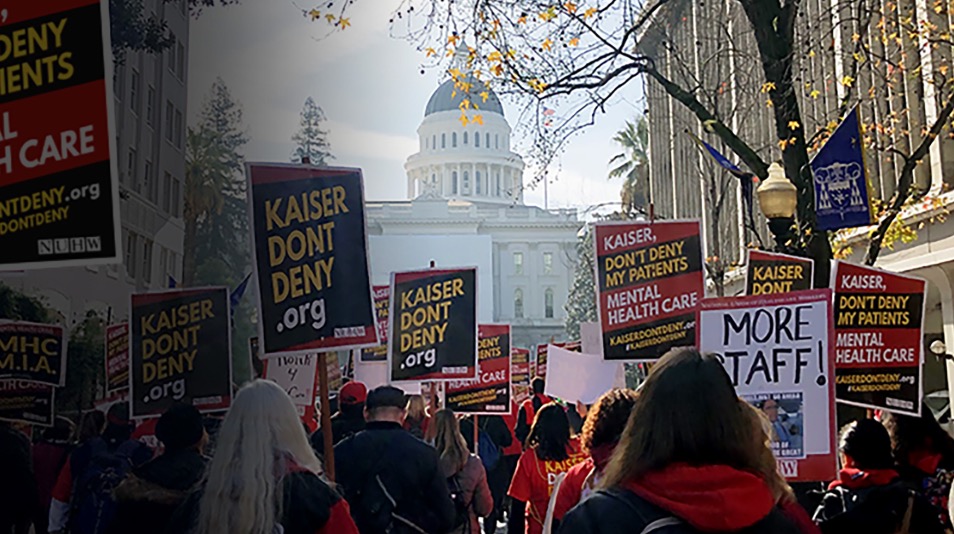 Documentation Project
Behavioral health professionals must fulfill their ethical and legal responsibilities to completely and correctly document the care that each client receives. In this course, participants will review documentation requirements in great detail and use that information to improve the accuracy and effectiveness of their documentation.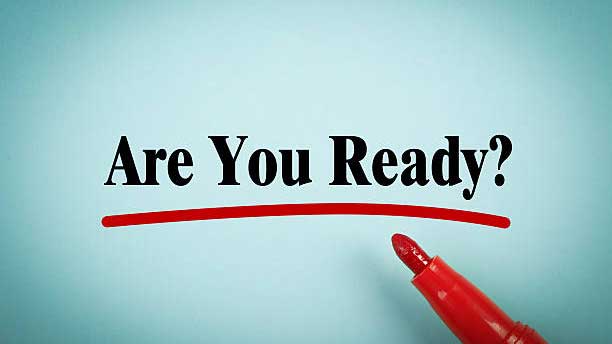 Planning for the Next Pandemic: Approaches to Safeguard Healthcare Workers and Patients
The COVID-19 pandemic has taught the healthcare industry what we need to prepare for future healthcare crises. Healthcare workers have taken action to transform their workplaces and the healthcare system as a whole in order to protect patients and provide proper health treatment throughout the pandemic. This course will look back on progress made in recent years to cope with the crisis and participants will explore what they can do to improve our planning for pandemic safety.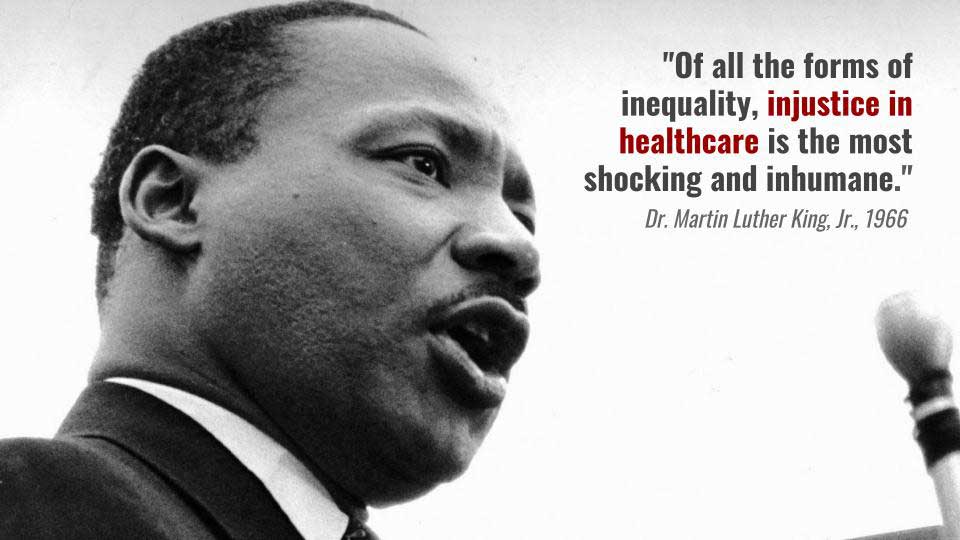 Healthcare for All: New Opportunities to Achieve Healthcare Reform
Our healthcare system is broken. We believe that healthcare is a public good and fundamental human right. Race, ethnicity, disability status, immigration status, or income level should never determine your access to care or health outcomes. Healthcare workers have taken action to transform their workplaces and the healthcare system as a whole in order to increase the number of people who receive proper health treatment. This course will take a look at the pitfalls of our current healthcare system and teach participants what they can do to improve access to health care for all.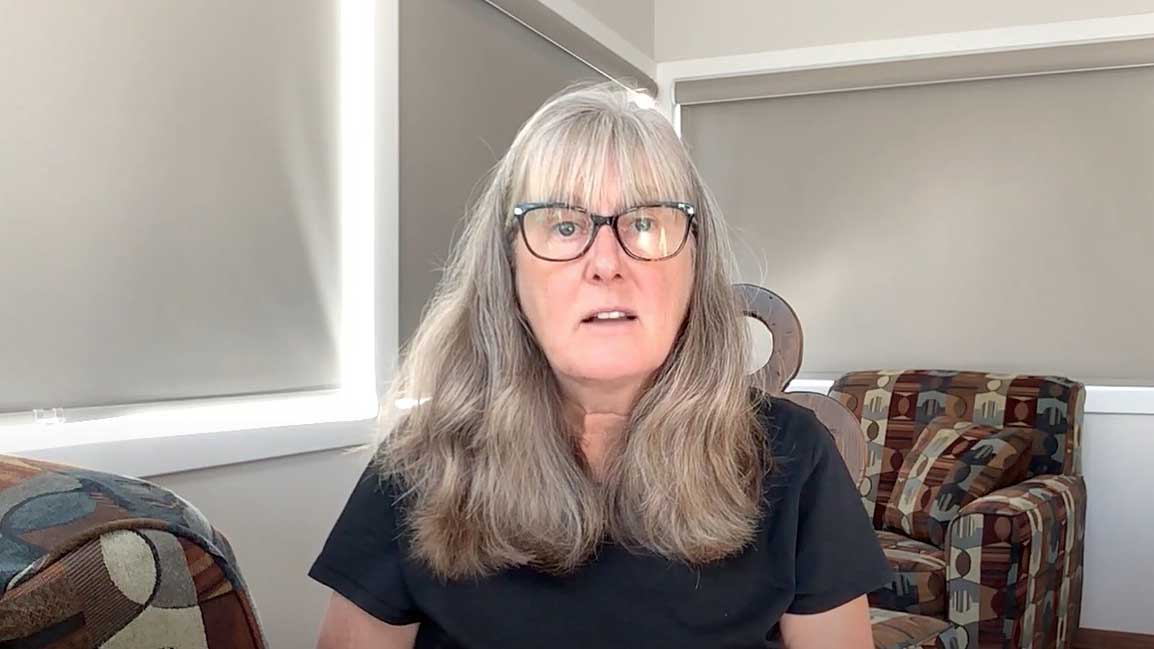 Improving Behavioral Health Care Access
Mental health issues, when left untreated, pose a serious threat to a person's health and longevity. Healthcare workers have taken action to transform their workplaces and the healthcare system as a whole in order to increase the number of people who receive proper mental health treatment. This course will look back on progress made in recent years to teach participants what they can do to improve access to mental health care.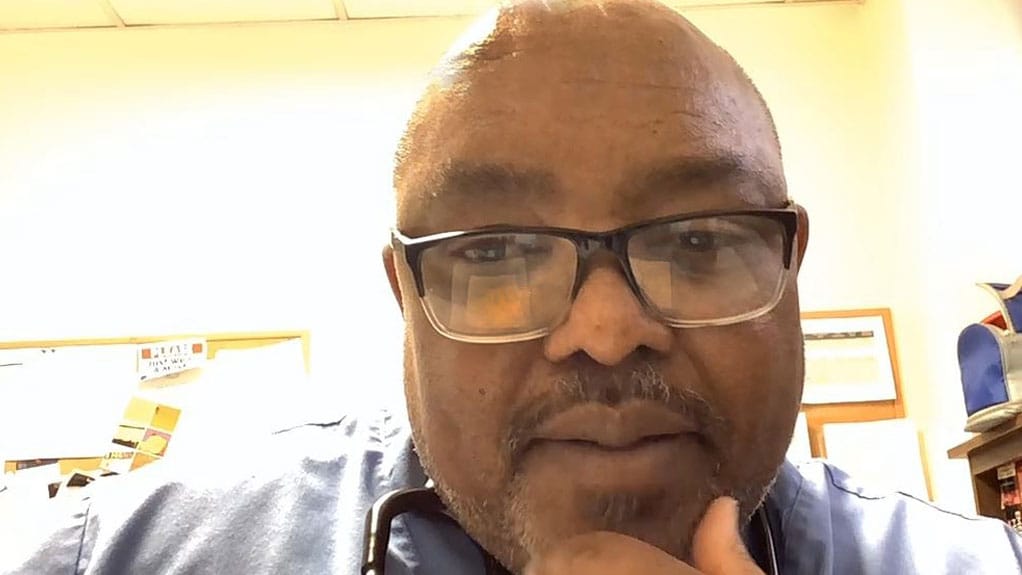 COVID-19 Vaccines Save Lives
If you have concerns about getting vaccinated, or want to be able to talk to others about getting vaccinated, this is the course for you! The COVID-19 vaccines now available in the United States are safe and highly effective in preventing the spread of disease. Because of their increased exposure to the virus, it is especially important that people working in a health care setting get vaccinated.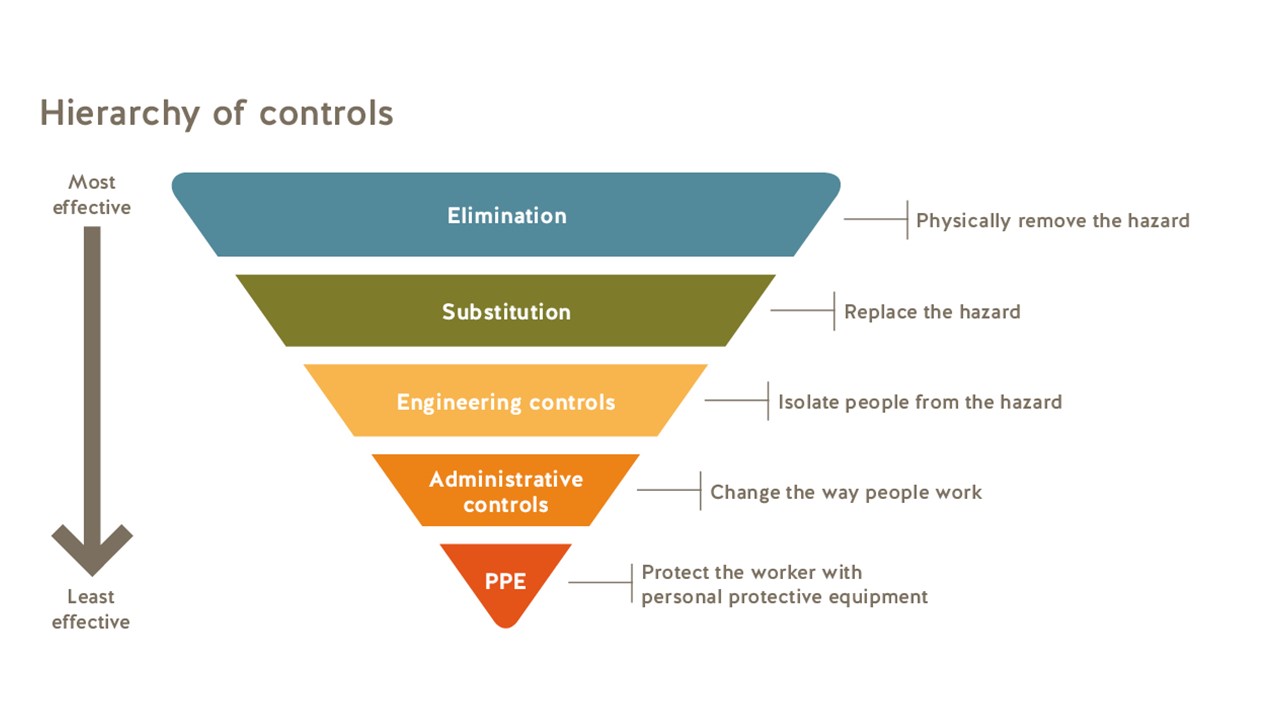 Staying Safe At Work: Protecting Your Patients and Yourself During COVID-19
This class will give up to the minute information about the virus and what steps can be taken to decrease its spread in the healthcare workplace. If a workplace falls short of what should be done to control the virus, participants will learn how to advocate for improvements within the current regulatory environment.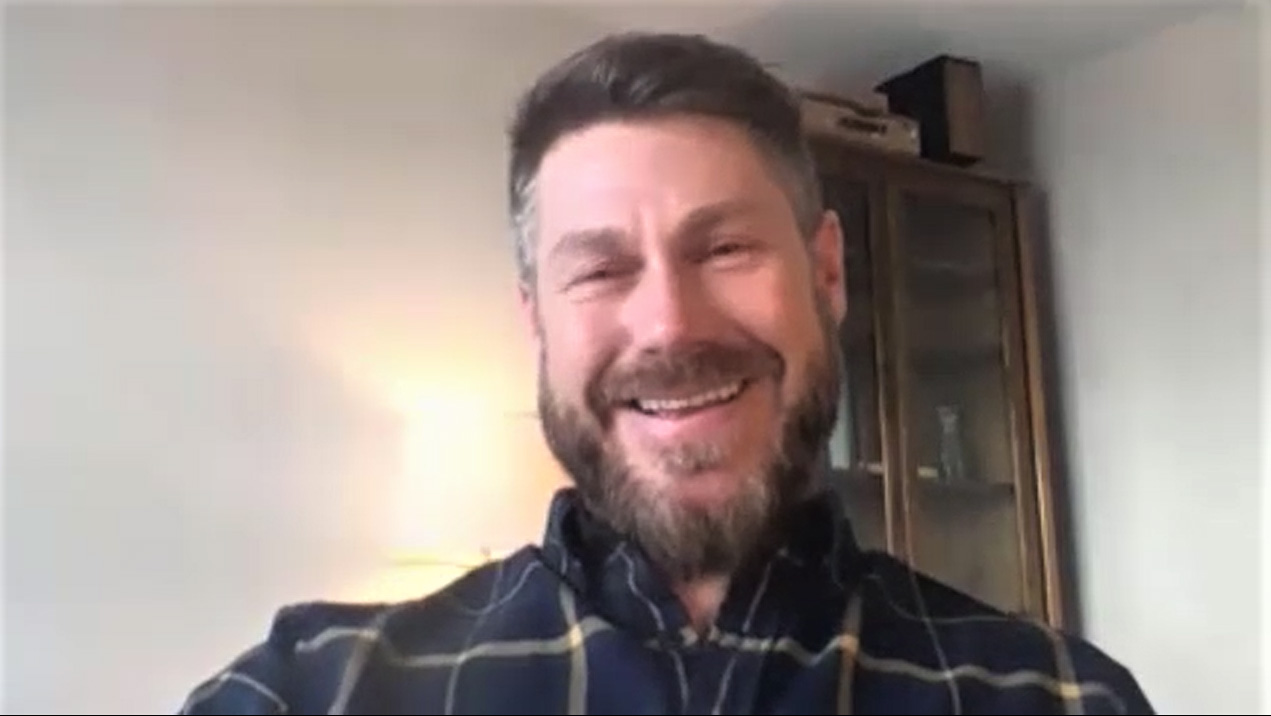 Helping Ourselves Get Through the COVID-19 Pandemic
This course will teach skills that all healthcare workers can use to better care for themselves, their colleagues, and their patients while serving on the frontlines of the COVID-19 crisis. Based on our understanding of similar crises in the past, participants in this course will learn how to recognize the traumatization they may be experiencing. They will learn tools they can use to manage stressors, decrease stressor load, and decrease the likelihood of developing PTSD.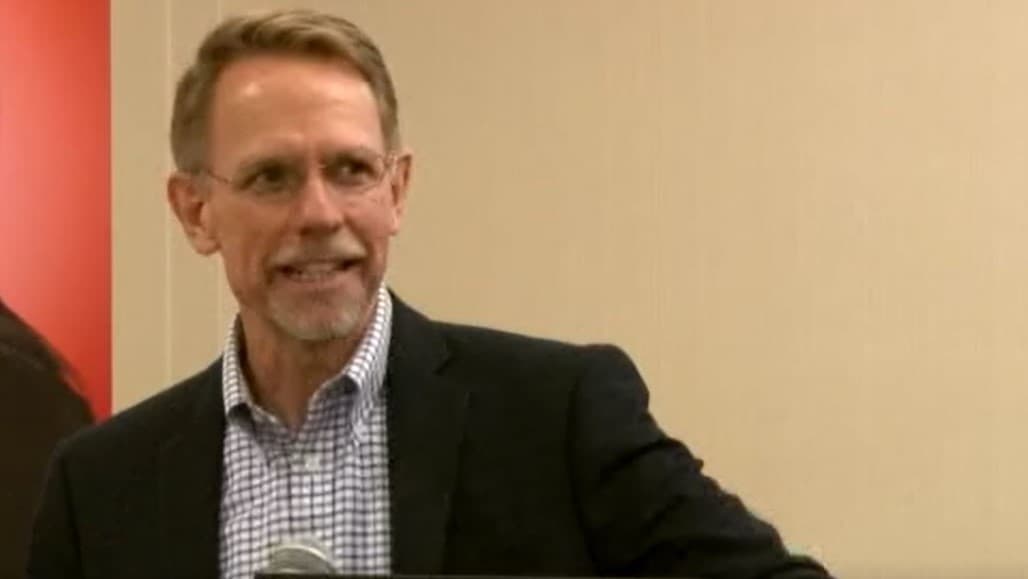 Using Telehealth for Mental Health Care
An increasing number of mental health clinicians are trying telehealth technologies to provide some of the care that they give. Participants in this class will evaluate the advantages and disadvantages of using these tools, and consider what laws or policies should inform their use. To that end, mental health clinicians will share the insights they've gained from incorporating voice calls, texting, video conferencing, and more into their work with clients.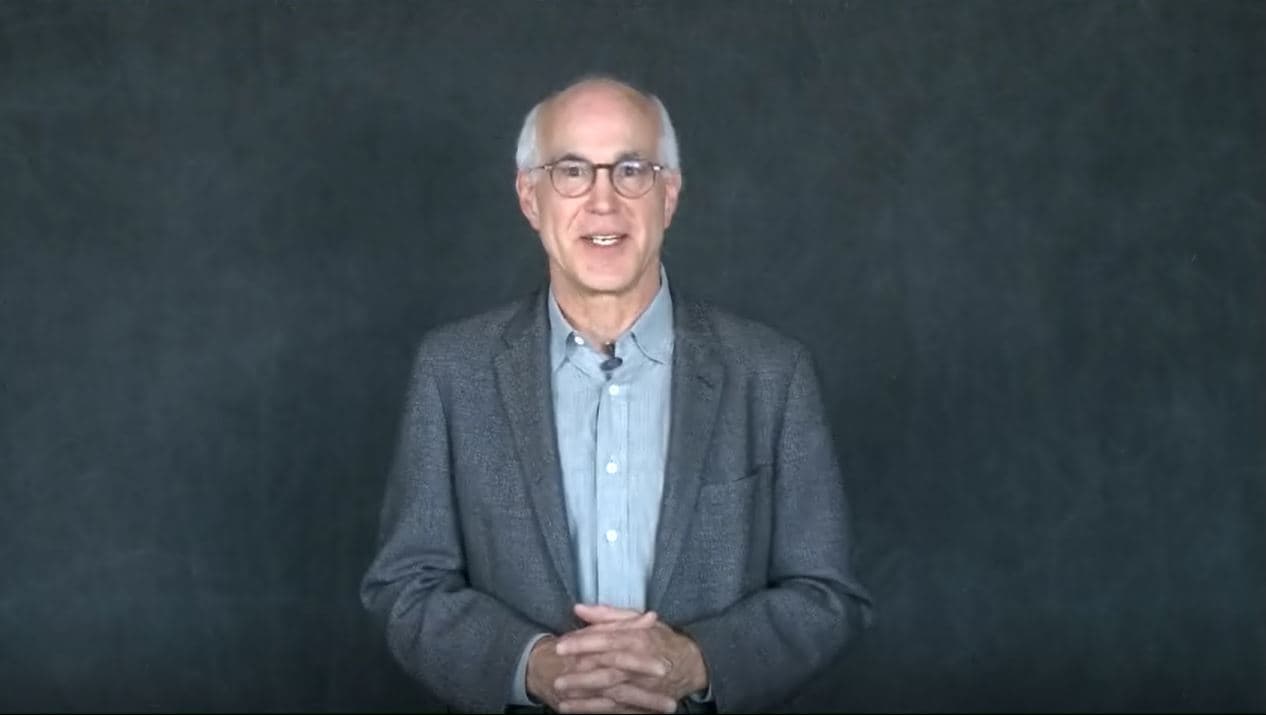 How to Teach Others About Health Care Reform
The need to increase access to both medical and mental health care is one of the fundamental issues of our time. In this class participants will learn information and approaches they can use with others to move the health care conversation towards meaningful reform.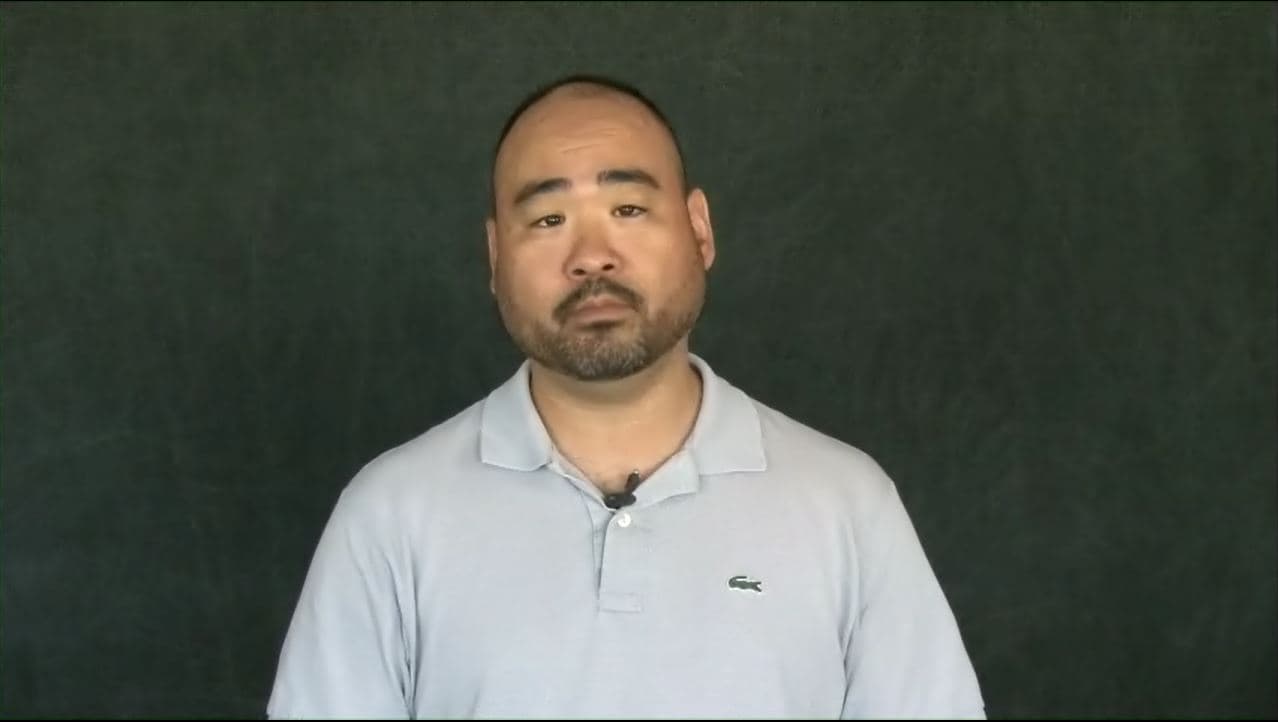 Opioid Addiction and Treatment
Opioid addiction impacts millions of Americans, so health care workers are all bound to encounter patients or clients that have an addiction. In addition to learning signs of opioid addiction and treatment options, participants will build their own comfort level around talking about opioid use and providing care for people struggling with addiction.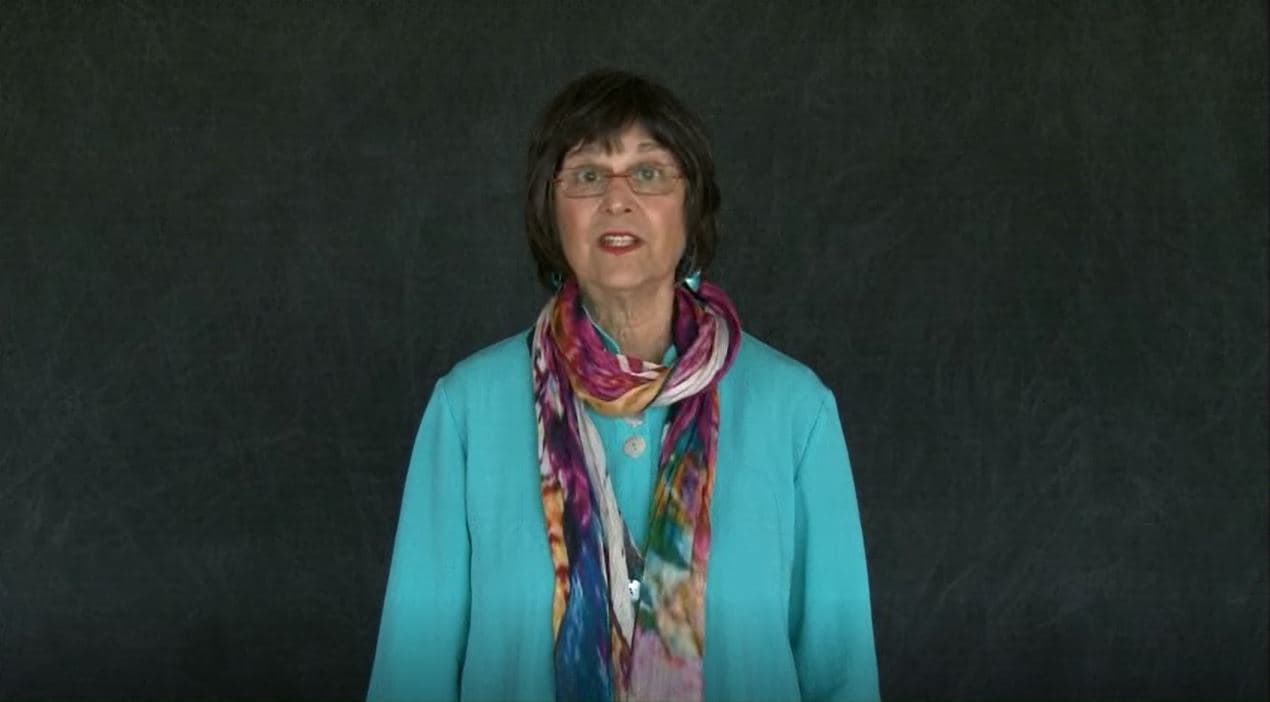 Safe Staffing: The Key to Quality Care
Health care workers play an important role as advocates when they work for appropriate staffing. Participants in this class will leave being able to educate coworkers and the public about the concrete health benefits of safe staffing. They will learn to assess the staffing levels at their own workplaces and be able to implement specific techniques to increase staffing, if needed.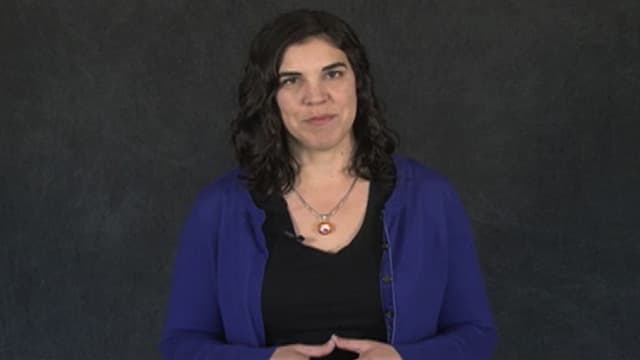 Mental Health Access and the Standard of Care
Health care workers can improve client access to mental health treatment through a variety of means, including working together to change their workplaces and the healthcare system as a whole. Course takes an in-depth look at the problems with Kaiser Permenente's mental health care services.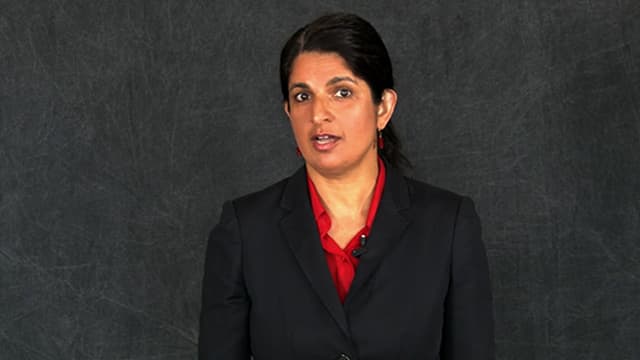 Speak Up! How to Advocate for Your Patients
Health care workers have a right and a responsibility to speak up regarding the treatment a patient is receiving. Because doing so is not always easy, the course teaches practical communication strategies that help health care workers overcome fear and express their concerns in a manner most likely to be heard and responded to by their colleagues.