Legal Aid at Work presents California Leave Law
Online
About the Event
Date
Thursday, July 27, 2023
Location
Zoom
Description
National Union of Healthcare Workers 6pm-715pm

This virtual training, presented by Legal Aid at Work, will cover California leave law including paid leave, job-protected leave and accommodations for pregnant people, new parents, and caregivers. Know the law so you can protect your rights at work and advocate for your coworkers.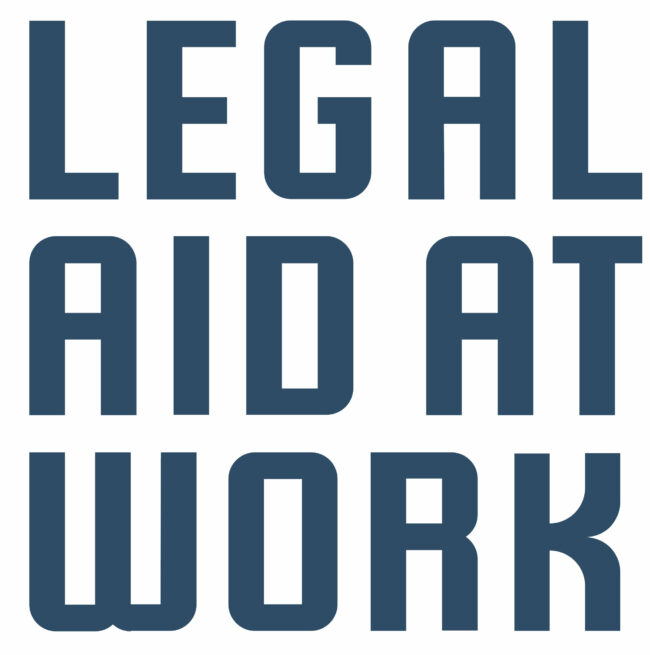 More About Education & Training
Our member trainings include organizing fundamentals, bargaining strategies, political engagement and representational skills essential to strengthening and growing our union. Continued education classes are also available online.
RSVP for This Event
Please complete the following form.
Related Upcoming Events in the Education & Training Category