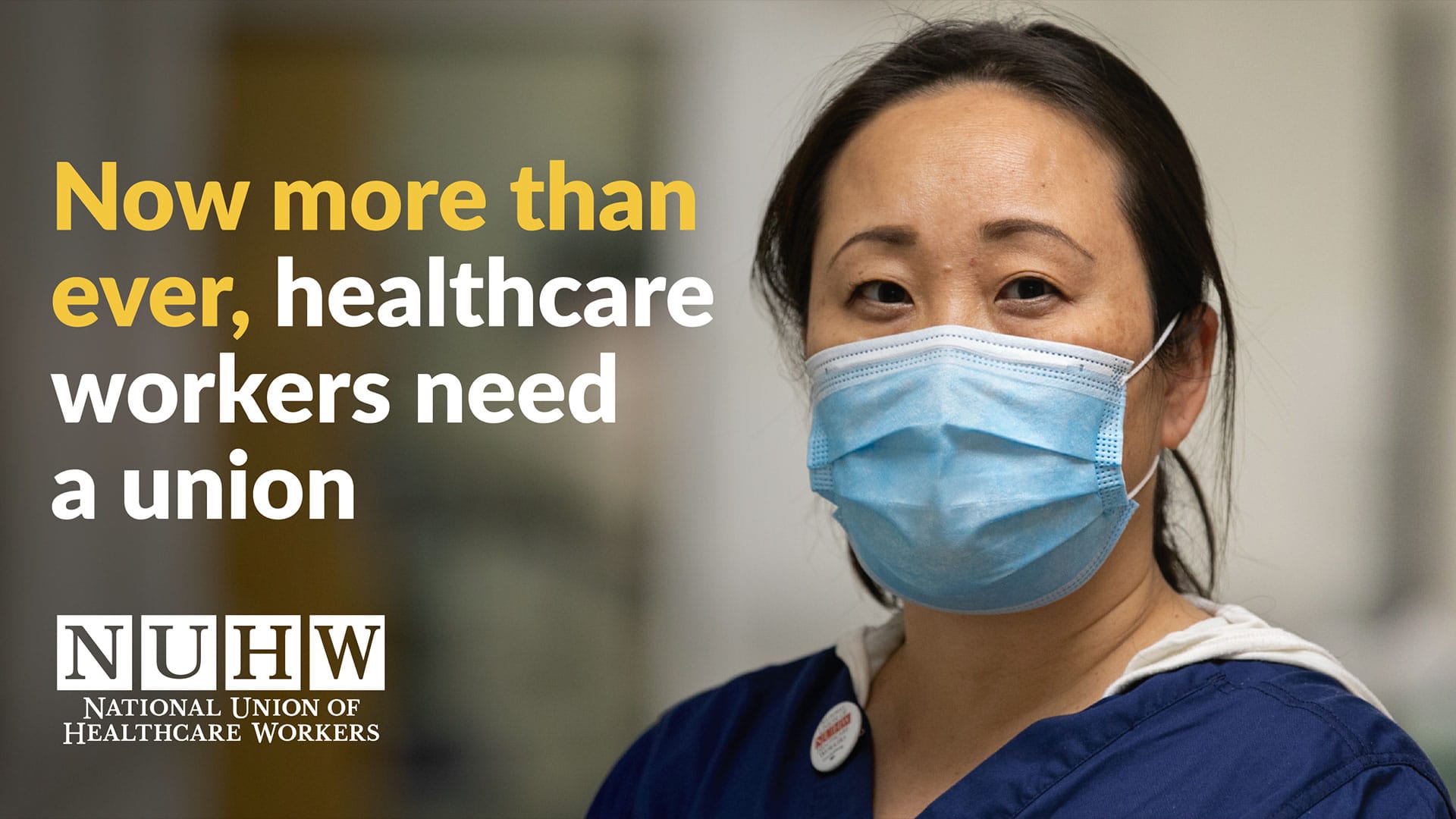 Safety. Security. Respect.
We're in the fight of our lives, and NUHW members have the power fight for each other and their patients. By organizing together and taking action, we have won access to appropriate PPE hazard pay and regular COVID-19 testing at hospitals, clinics and county jails. We've stopped employers from violating COVID-19 safety regulations and continued to win good contracts with good raises. There's power in a union, and in NUHW our members have the power to choose their battles and work together to improve their lives.

Learn more.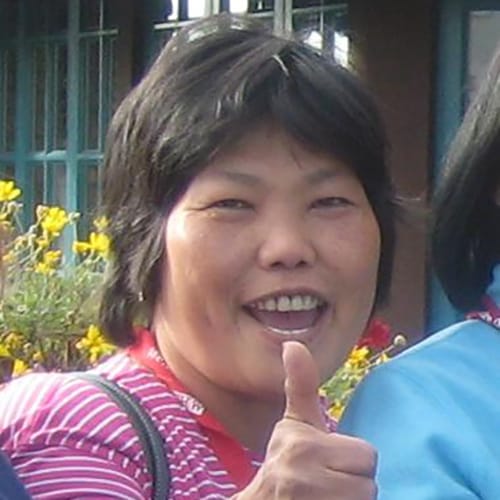 Zeny Gutman
Registered Nurse
Wellpath at Santa Rita Jail
"Being part of NUHW gives us more than the ability to win good raises and benefits, it gives us the power to fight for what's right. When our employer refused to improve working conditions or the care it provided to our patients, we helped pressure local politicians to fire the company and contract with a different firm."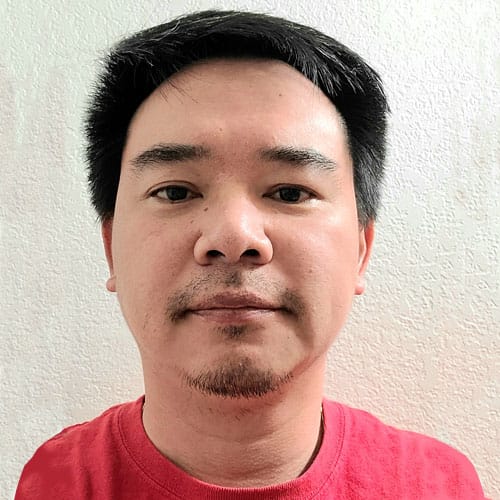 Peter Ly
Psychologist
Kaiser San Jose
"As mental health professionals at Kaiser Permanente, we not only stand up for fair pay and benefits for ourselves, we stand up for our patients. As NUHW members, we have become advocates for mental health parity, forcing California's largest HMO to improve access to care and holding it accountable to state regulators."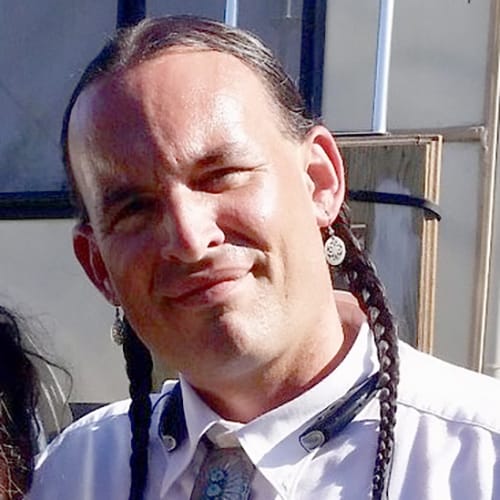 Guy Lynch
Registered Nurse
Wellpath at Stanislaus County Jail
"We joined NUHW during the pandemic and joined with workers at other jails to secure PPE, monthly COVID-19 testing and more paid-time off from our employer, Wellpath. Before we formed a union, we never had the power to make Wellpath address our concerns and do the right thing. Standing together, we can protect our health and our patients' health, improve our working conditions and win a fair contract."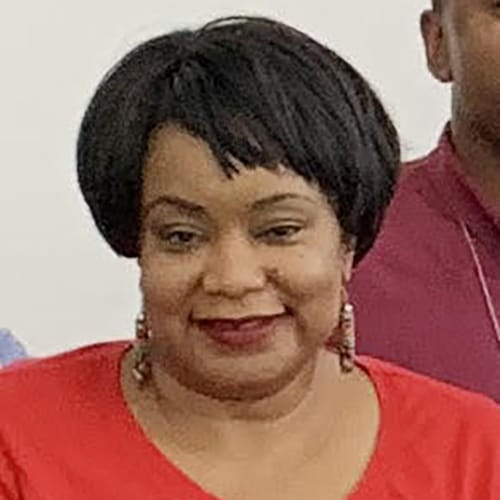 Jackki
Patient Care Assistant
Children's Hospital Oakland
"In recent years, we have more than doubled our membership —and our power — at UCSF Benioff Children's Hospital Oakland, with service and tech workers and professionals standing united. When management has tried to cut hours or benefits for our members, or reduce care options for our patients, we have fought together, and we've prevailed."
Why I Joined
What motivates healthcare workers to take action and form a union in their workplace? Find out in real stories from real workers: NUHW members tell their stories.