NUHW Pulse – March 2018
NewsMarch 28, 2018

Welcome to the March 2018 edition of our union's e-newsletter. In recent weeks, NUHW members have won important legal victories, walked picket lines demanding better pay and benefits, and endorsed political allies who are running for public office in this critical election year. Check out the stories below, and be sure to follow us on Facebook, too.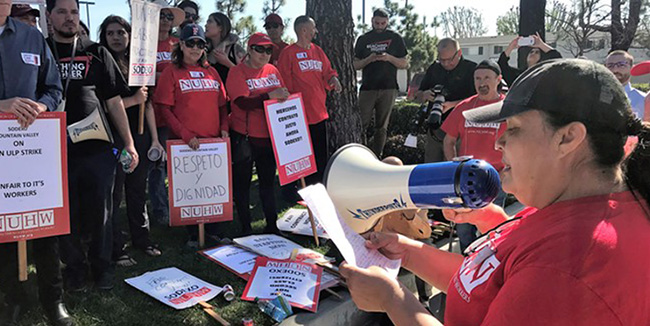 Fountain Valley Sodexo workers strike over poverty wages
Housekeepers and cafeteria workers at Fountain Valley Regional Hospital struck last month to fight for better wages, health insurance, and staffing. Click here to read the story and see a slideshow from the strike.
---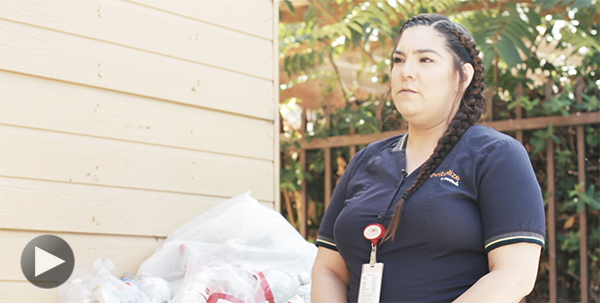 Video: Low wages push Sodexo workers to recycle cans
Sodexo workers seeking contracts at three Tenet Healthcare hospitals in Southern California have to recycle cans to make ends meet. The video that tells their story has amassed more than 255,000 views on Facebook. Watch it here.
---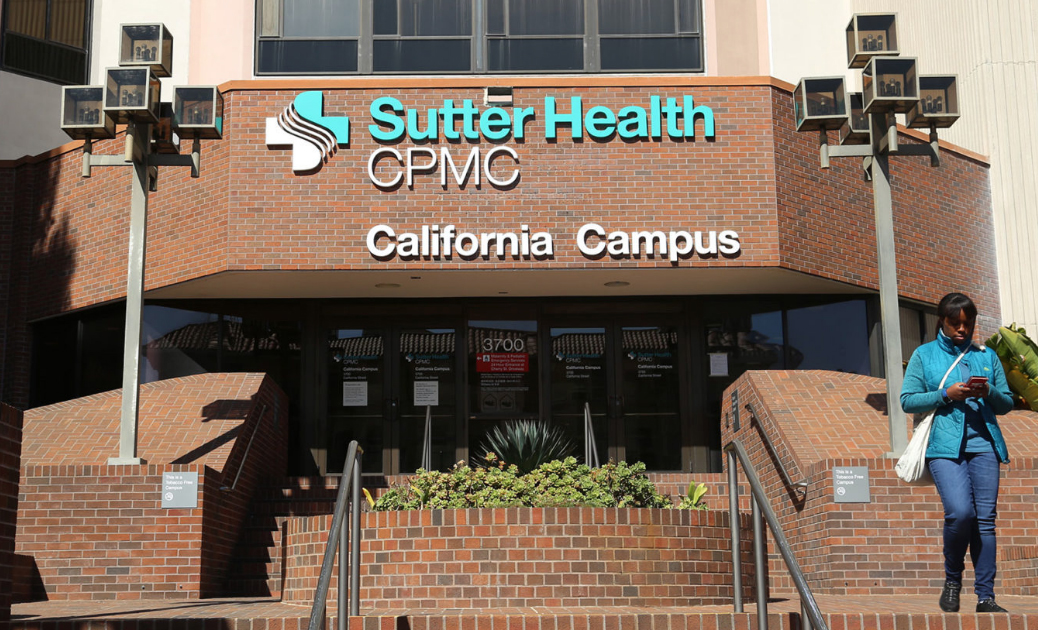 Op-ed: A staffing victory for NUHW members and patients at California Pacific Medical Center

NUHW members won a landmark arbitration ruling ordering the hospital to work with staff to establish a pool of caregivers available to help when staffing runs low. Click here to read the San Francisco Examiner op-ed by Patient Care Assistant Elizabeth Cronin.
---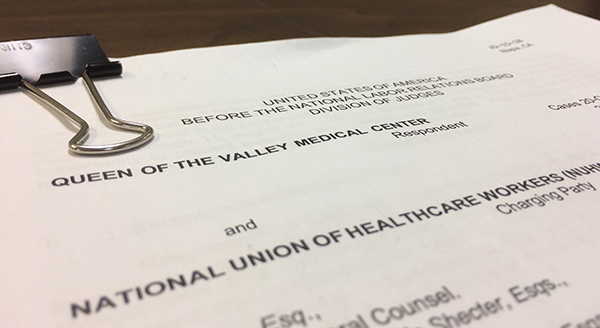 Federal judge orders Queen of the Valley to bargain in good faith and reverse retaliation against caregivers
An administrative law judge ruled that Providence St. Joseph's Queen of the Valley Medical Center illegally withdrew recognition of NUHW and retaliated against workers for their union activities. This is the latest in a string of legal victories NUHW members have won against Queen, which is trying to overturn its caregivers' vote to join NUHW. Click here to read the story.
---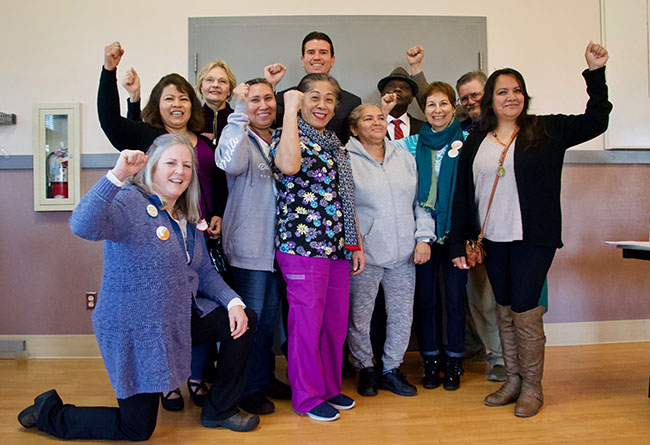 NUHW members testify on understaffed Brius nursing homes in Marin County
A Workers' Rights Board, convened by North Bay Jobs With Justice, collected testimony this month from NUHW-represented caregivers and patients at two nursing homes operated by Brius Healthcare. The board issued its preliminary findings, calling for the company to boost staffing and worker pay at Novato Healthcare Center and San Rafael Healthcare and Wellness Center. Click here to read the story.

---

The Working Life podcast discusses NUHW's Kaiser fight
NUHW President Sal Rosselli and Clem Papazian, a psychiatric social worker at Kaiser Permanente as well as an NUHW Executive Board member and elected leader of our Kaiser IBHS unit of mental health professionals, appeared on a leading labor podcast to discuss our five-year fight to improve access to mental health care. Click here to listen to the podcast.
---

NUHW begins candidate interviews for political endorsements
Our members have begun interviewing candidates seeking our endorsement for the June Primary election. Read more about our democratic endorsement process here.
---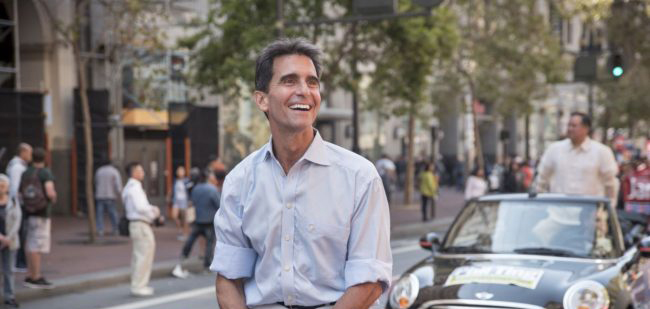 NUHW endorses Leno, Kim, Alioto in ranked-choice San Francisco mayoral race
NUHW members, including mental health professionals, hospital dietary workers, and housekeepers, interviewed mayoral candidates in advance of the June 5 special election for San Francisco mayor. They endorsed former State Sen. Mark Leno as their first choice. Read more.
---
News of the Month
Click here to check out our roundup of the latest labor and healthcare news from top media outlets.