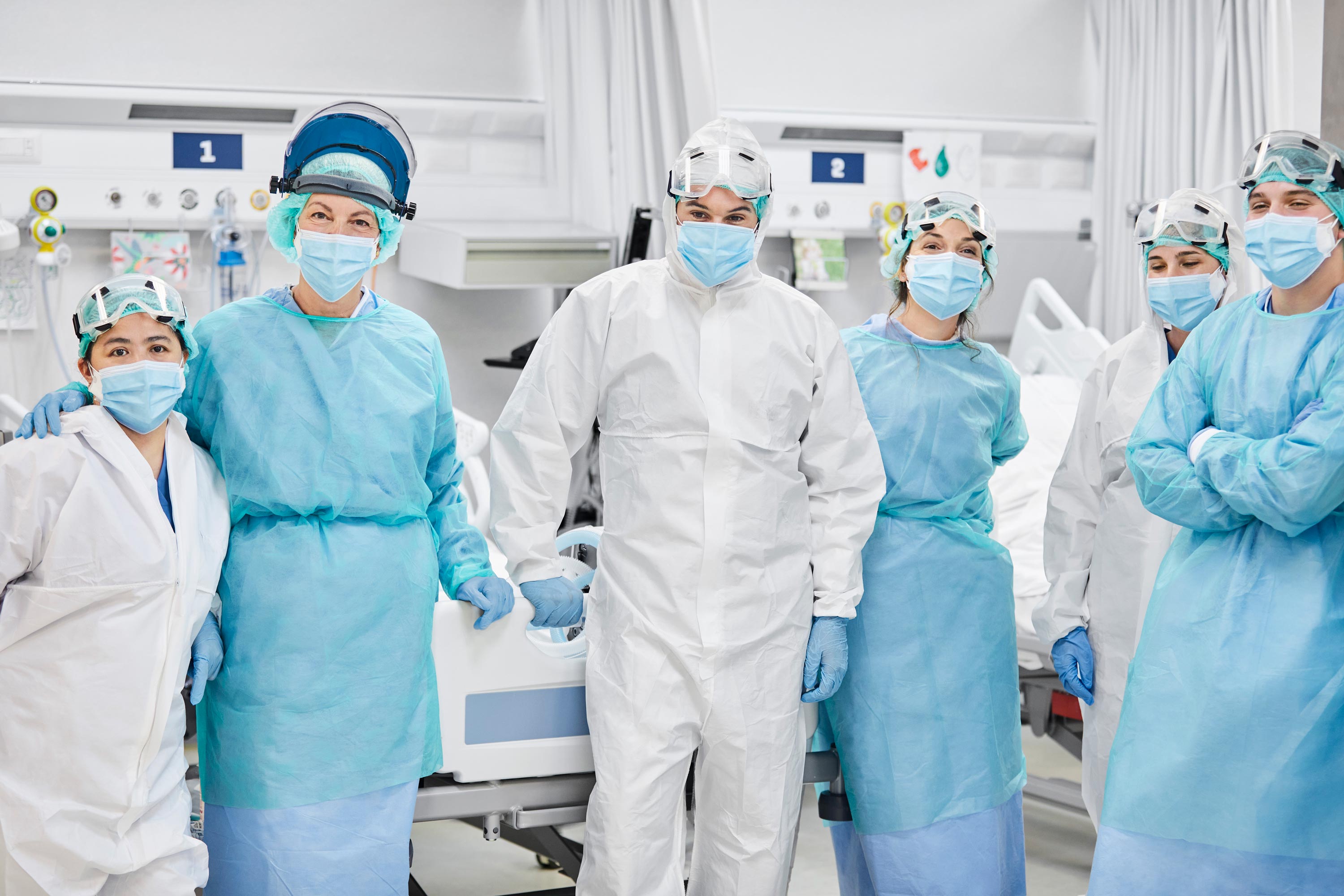 Join our coalition of Californians

who are standing up to win health care for all and standing firm against the costly and divisive recall election being proposed by partisan fringe groups.
The COVID-19 pandemic has shown, once and for all, that we'll all be healthier when everyone has equal access to high quality health care. Now is the time to move forward on the path toward Medicare for All – not the time to disrupt our state with a wasteful recall effort.