NUHW: Raising Standards at Fountain Valley
Sonny from Fountain Valley Regional Medical Center
600 NUHW-represented workers at Fountain Valley Regional Medical Center are committed to improving patient care and working conditions.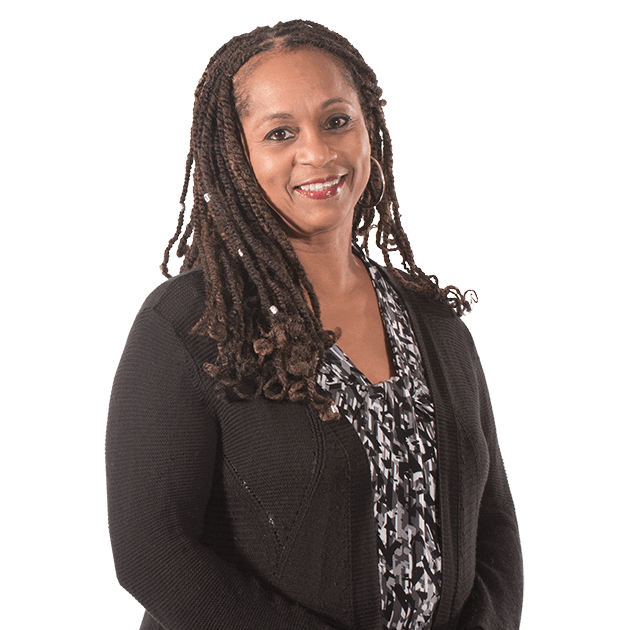 Support our campaign
Sign our petition
Raising standards for our patients
We need adequate staffing and safe conditions to ensure patients receive quality care.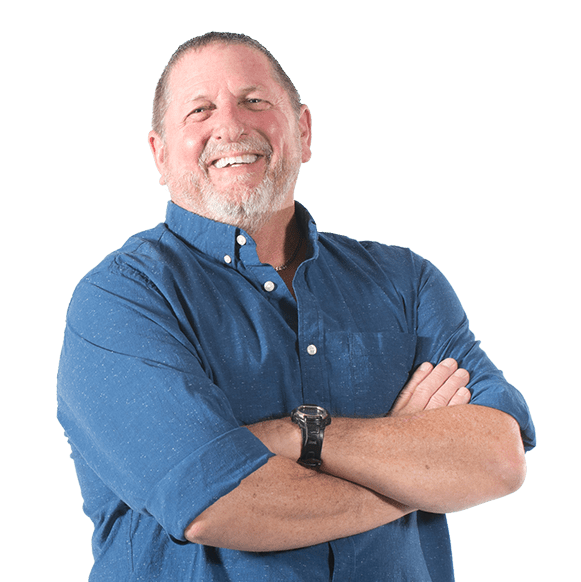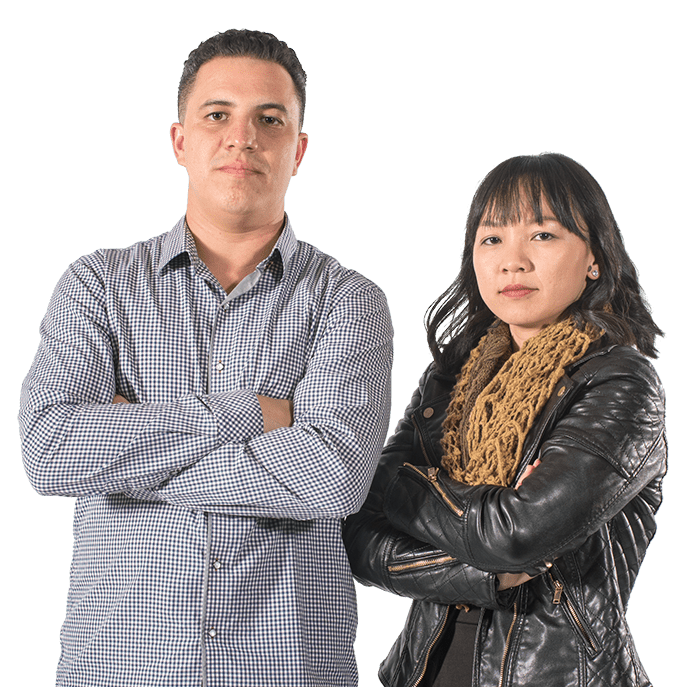 Raising standards for our families
Caregivers need wages that keep up with the cost of living, and affordable health coverage to keep ourselves and our loved ones healthy.
Raising standards for our professions
Caregivers need compensation and working conditions that reflect our years of professional experience.