CAREGIVERS SAY

VOTE NO ON Michelle Steel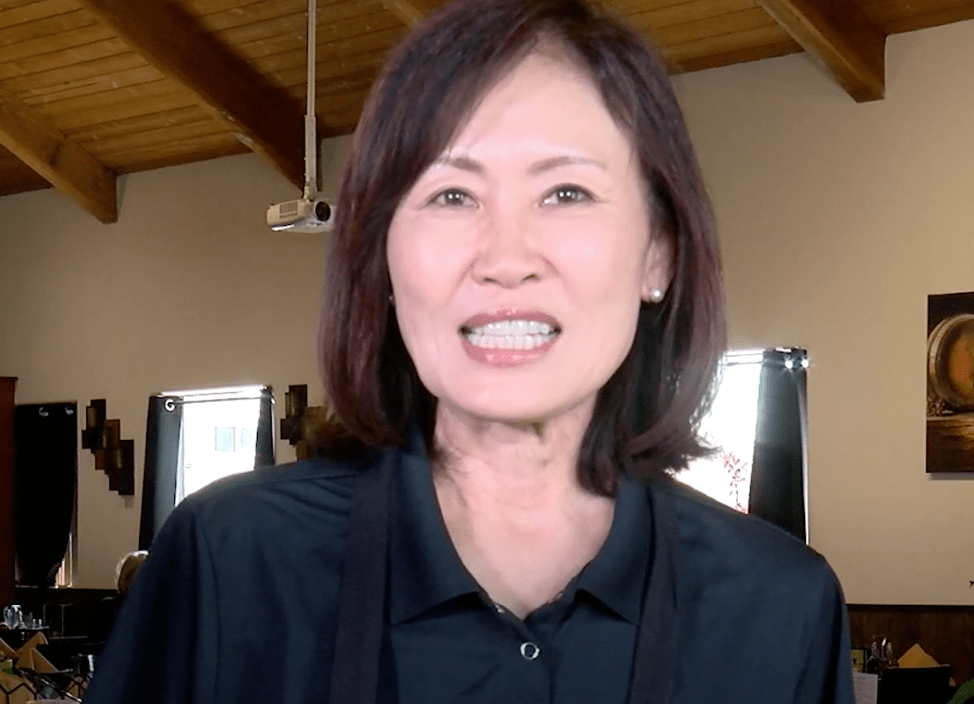 Don't Let
Michelle Steel

Take Away Your Healthcare

Politician Michelle Steel is in lock step with Congressional Republican plans to take away coverage from people with pre-existing medical conditions, strip away healthcare from millions more American families, and continue pursuing Donald Trump's failed policies on COVID-19. Her shameful record of refusing to meet with frontline caregivers during the pandemic demonstrates clearly that Michelle Steel would rather hear from CEOs than listen to us.

Say "NO" to Michelle Steel's healthcare takeaways.

CAREGIVERS SUPPORT
Harley Rouda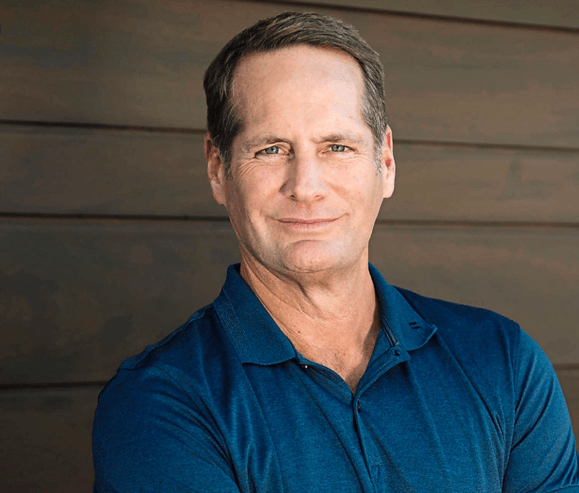 We have a true healthcare champion –
Harley Rouda.
Harley Rouda has been a key leader in Congress working to build a bipartisan consensus on COVID-19 testing, and he succeeded despite a hostile political climate in passing a bipartisan bill to enhance the federal government's response to soaring rates of substance use disorders.
Rouda has stood firm in protecting patients with pre-existing medical conditions, fought to lower the cost of prescription drugs, and worked with doctors and scientists to develop plans that will let us re-open our economy and our schools safely. He has proven time and again that he will listen to patients and caregivers about what's best for our health and our community.
We can count on Harley Rouda to remain a true healthcare champion and fight off all attempts to take away our healthcare, or deny coverage to those who suffer with pre-existing conditions.
Protect your healthcare: Support Harley Rouda for Congress.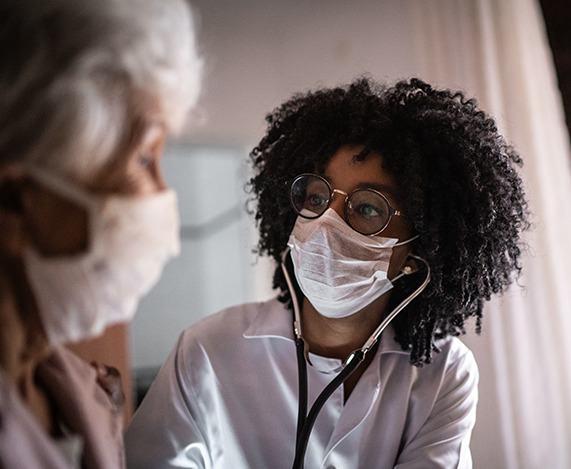 We can defeat COVID-19

and help Americans recover by taking these common-sense steps:
Show our concern for each other and defeat the virus by wearing masks outside of our homes, washing hands often, maintaining physical distance, and staying home when we are sick.
Dramatically expand COVID-19 testing and make it free so everyone has access to rapid results, and immediately expand our ability to reach out to people who have been in contact with individuals infected with COVID-19, so they can be tested and quarantine if necessary.
Ensure there are adequate supplies of Personal Protective Equipment (PPE) for medical personnel, first responders, and essential workers so they can safeguard their health and prevent the spread of COVID-19 in their workplaces and throughout the broader community.
Provide paid sick leave to people infected with COVID-19 so they can stay home for all our safety, and provide paid family medical leave so people can stay home to care for sick relatives.
Increase support for workers who have lost their jobs because of necessary closures so the burden of COVID-19 does not fall unfairly on just some members of the community, and create a "restart" fund for small businesses that have been forced to close or have laid off workers.
Provide additional support for at-risk groups including seniors, people with disabilities, and individuals with underlying conditions, as may be necessary to keep them safe from infection.
Make plans and supply resources so hospitals and specialty care units have adequate surge capacity to provide care for all who need it during the oncoming spike of COVID-19 infections.
Plan for a rapid, safe, and fair roll-out of vaccines all across the country once they are available.
Defeat all attempts to strip current protections for those who have pre-existing medical conditions (including COVID-19 diagnosis). Protect and expand access to affordable, quality health care for all – which is now more important than ever – including increased access to the mental health care and substance use treatment that so many of us need in this difficult time.
In this election, we have the opportunity to protect our own healthcare and the healthcare of our family, friends, and neighbors.
Before you support any candidate, check their positions against this short list and make sure we elect leaders who will protect our health.
Will they preserve and expand the Affordable Care Act to ensure quality healthcare for all — YES or NO?
Will they protect patients with pre-existing conditions — YES or NO?
Will they expand quality mental health and addiction services — YES or NO?
Will they fight to lower the cost of prescription drugs — YES or NO?
Do they take COVID-19 seriously enough to protect our health and our economy — YES or NO?
This is the most important election of our lifetimes — and the turnout could set records.
Be a part of history by casting your ballot.