Kaiser Optical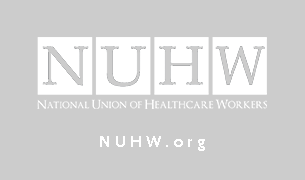 August 20th, 2011
Kaiser Roseville's Lisa Engles wrote a blog post for MichaelMoore.com explaining that Verizon " isn't the only huge, brand name corporation that's trying to cut workers' healthcare benefits at a time of record profits." Read Lisa's blog post!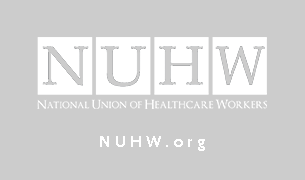 August 19th, 2011
Funeral Service: Saturday, August 20th at 11 AM with visitation 1 hour prior at Discover Church (Brooklyn Park Lutheran Church), 1400 81st Avenue North, Brooklyn Park, Minnesota 55444 Internment to follow at Mound Cemetery A Life Celebration to follow at Discover Church You may leave your condolences or share memories by following this link to the Guest Book. […]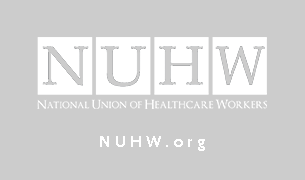 August 17th, 2011
Brothers and Sisters: You'd think that after announcing profits of over $1.5 billion for just the first half of this year, Kaiser Permanente wouldn't have the nerve to ask for millions of dollars in rate hikes from school employees and health and pension takeaways from all Kaiser healthcare workers. But that's exactly what Kaiser is […]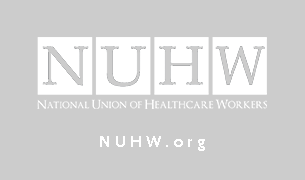 August 11th, 2011
Jason Campbell Memorial Page at KaiserUnited.org.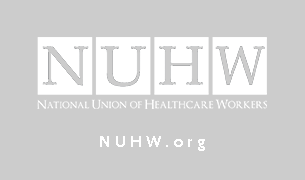 August 7th, 2011
We are very sorry to share with you that Jason Campbell passed away yesterday in Nigeria where he was working with the Solidarity Center of the AFL-CIO. We do not have details other than he was involved in an accident. Needless to say, he was greatly loved by all of us. There was no more […]