Kaiser Healthcare Pros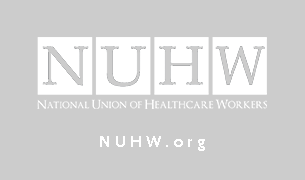 May 16th, 2011
RN Sonia Pinedo and LCSW David Mallon visited City Hall today to talk to elected officials about Wednesday's strike. Politicians, faith and community leaders are lining up to support our fight for safe staffing and a fair contract! Stay updated on this week's strike at KaiserUnited.org.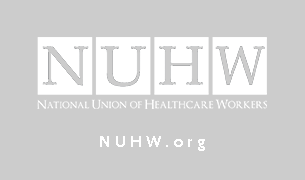 May 9th, 2011
Click above to see the slideshow! Last week, Kaiser announced first quarter profits of $921 million, or nearly $10 million a day. That's a 30% increase over the same time period last year, bringing Kaiser's profits up to $5 billion since 2009. Yet management is still trying to cut workers' retirement and healthcare benefits, […]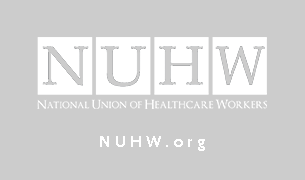 May 5th, 2011
Last night, RNs from LAMC and psychologists, social workers, dietitians, health educators and other healthcare professionals from Kaiser hospitals and clinics all over Southern California gathered to demonstrate our unity and to urge management to settle a contract that's fair to workers and safe for patients. See more pictures and stay informed at KaiserUnited.org.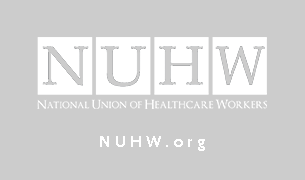 May 4th, 2011
Registered Nurses at Kaiser Los Angeles Medical Center will participate in a candlelight vigil tonight to urge Kaiser Permanente to bargain in good faith toward a fair contract that minimizes risks to patient care. RNs have proposed that the hospital agree to provide the nurses with meaningful recourse to enforce staffing ratios that are adequate […]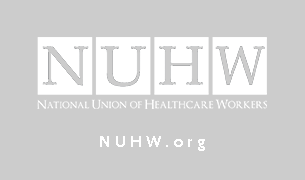 January 18th, 2011
From American Medical News: A judge and the NLRB order the California-based plan to bargain in good faith with the National Union of Healthcare Workers. By VICTORIA STAGG ELLIOTT, amednews staff. Posted Jan. 18, 2011. Kaiser Permanente affiliates must restore annual raises, tuition reimbursement and a steward training program for employees who elected to switch unions in early […]