NUHW In The News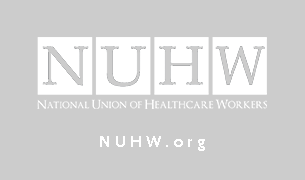 February 3rd, 2009
The National Union of Healthcare Workers, formed last week by the ousted leaders of United Healthcare Workers West, on Monday asked state officials to conduct elections at 64 healthcare facilities where it says a majority of employees currently represented by Oakland-based UHW want to join the new group.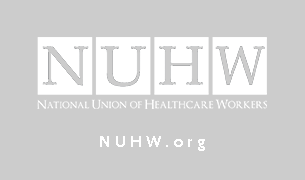 February 2nd, 2009
This summer, the Service Employees International Union plans to spend some $50 million to ensure passage of a labor-friendly law that would allow any workforce to join a union if more than half of its employees sign a petition. Currently, workers approve whether a union should represent them in elections which, labor leaders say, can be easily manipulated by employers.
Renegade labor leader Sal Rosselli today said the SEIU, America's largest union, has an opportunity in California to achieve the goals of the Employee Free Choice Act without spending a cent. How?
"Just step out of the way," said Rosselli, during a Monday conference call with reporters.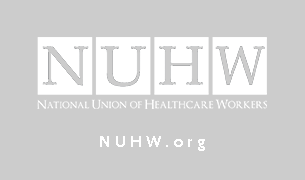 February 2nd, 2009
At a time when workers nationwide stand to make big gains under the Obama administration, the newly formed National Union of Healthcare Workers is seeking alliances with rivals of the powerful SEIU.
By Paul Pringle
Reporting from Oakland — Late into the night, the last of the holdouts stood pressed against the locked glass door, peering into the murky streets of downtown Oakland, waiting to be routed from their building by fellow unionists.
A long standoff between the giant Service Employees International Union and its second-largest California local was nearing an end. But their respective leaders were preparing for what some say could become a war of attrition for the right to represent tens of thousands of healthcare workers — and perhaps a boon for employers eager to see a sector of organized labor divided.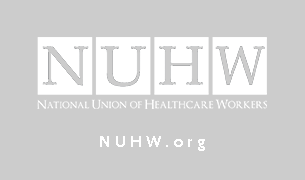 February 2nd, 2009
This mob, thirty, maybe forty strong, mostly very nicely dressed white men for this side of struggling Oakland, was led by a young female lawyer – there were a couple of nasty ex-cops in tow, just in case. They used bolt-cutters to get through the parking-lot gates in back; they smashed their way through a second floor window, then pushed their way to the front, where they opened the doors, let in the rest of the mob in and then ended the occupation – evicting the (former) members of United Healthcare Workers-West (UHW) from their union hall, their house.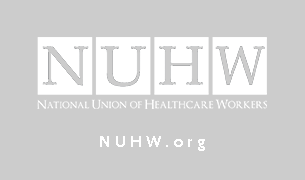 February 2nd, 2009
At least 64 separate petitions were filed Monday with the National Labor Relations Board on behalf of 9,000 workers calling for work site elections to decertify Service Employees International Union and bring in a new union formed last week.