Bay Area Caregivers Vote to Join NUHW
NewsNovember 15, 2013
Today, my co-workers and I at Corizon Health voted 107 to 5 to join NUHW!
In August, eighty percent of us signed a petition to decertify SEIU-UHW and join NUHW because SEIU-UHW negotiated cuts to our benefits and was never there when we needed them.
After we filed our petition, SEIU-UHW withdrew their name from the NLRB ballot because they knew they would lose.
We're proud to join NUHW and to be part of a union that's accountable to us and will stand up to our employer.
We're an experienced and dedicated group of healthcare workers: 157 RNs, LVNs, Medical Assistants, Physician Assistants, LCSWs, Nurse Practitioners, Medical Records Clerks and others who care for thousands of inmates at Alameda County's jail, which is the fifth largest jail in the nation.
We look forward to working with our NUHW sisters and brothers to improve the care for our patients and make sure we get the pay, benefits and working conditions that we need and deserve.
We should have been part of NUHW three years ago. Finally, justice at last!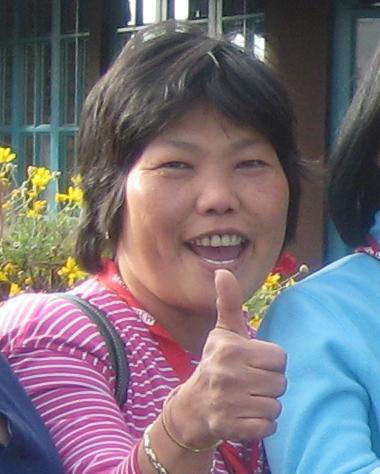 Zeny Gutman
Registered Nurse