Around the Union: April
NewsApril 23, 2018
Caregivers at Brius Healthcare's Novato Healthcare Center voted 96 percent to ratify a three-year contract that includes improved wages and healthcare benefits, plus more sick leave and vacation days and a performance bonus.
Members at Dominican Hospital (photographed above) in Santa Cruz and Janus of Santa Cruz have completed two bargaining sessions each.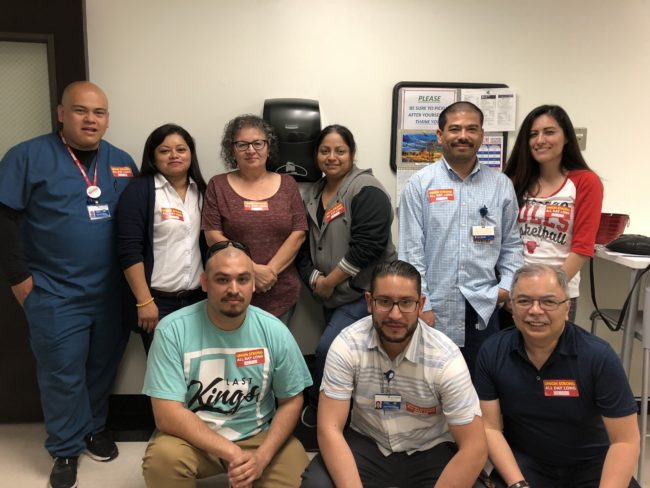 Members at Providence Tarzana Medical Center (photographed above) rejected the employer's wage proposal and are expecting a better offer in their next bargaining session.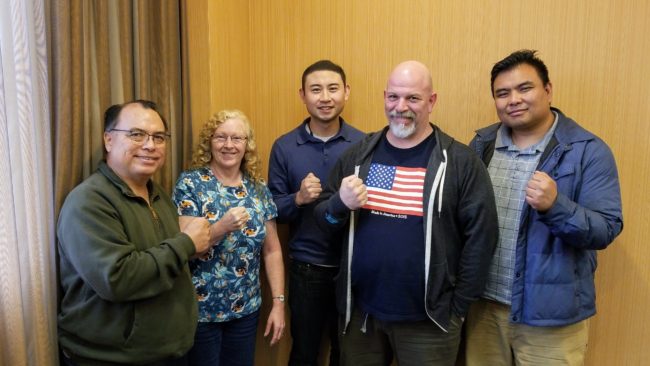 Bargaining also continues for workers at Kaiser Biorepository in Berkeley, Prime's West Anaheim Medical Center (photographed above), and Kindred San Diego.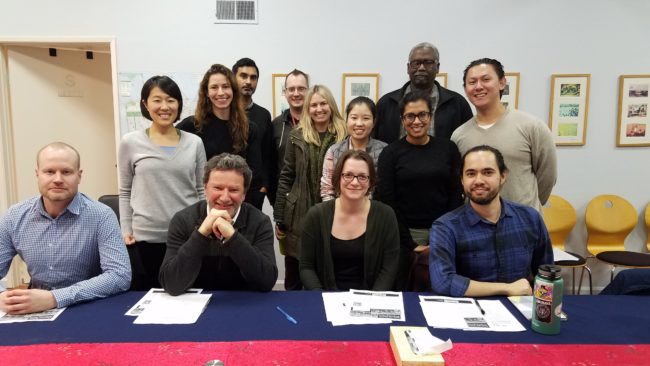 Several new NUHW units, including Dominican and Janus, started bargaining recently. At Richmond Area Multi-Services (photographed above) in San Francisco, workers have presented all of their proposals except wage scales, which they expect to finalize soon.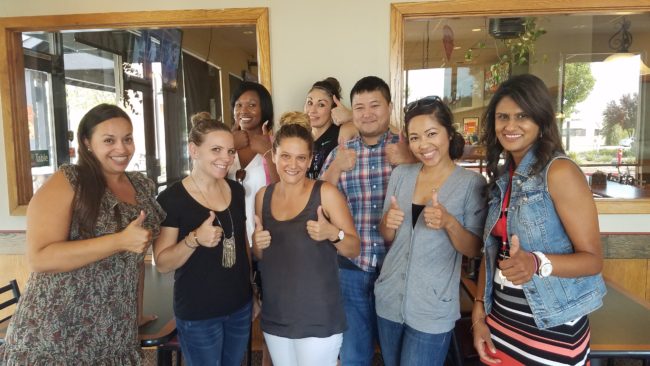 And, members at Elk Grove School District, just outside Sacramento, presented their proposals at the first session.
Bargaining for Sodexo workers at Lakewood, Los Alamitos, and Fountain Valley medical centers has been moving slowly, but members are preparing to discuss wages and benefits at bargaining sessions in mid-May.
And several units are preparing to begin bargaining soon, including three of our Kaiser units — IBHS, Psych–Social, and Healthcare Professionals.