550 healthcare workers file for elections to join NUHW
Fountain Valley Regional Medical CenterOctober 4, 2016
Five hundred and fifty healthcare workers at three California hospitals filed this week for elections to join NUHW.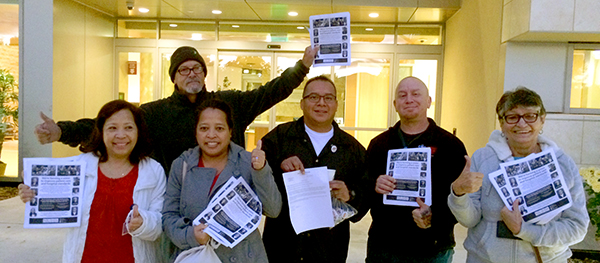 Four hundred workers at St. Joseph Health System's Queen of the Valley Hospital in Napa have petitioned the National Labor Relations Board for the opportunity to join their NUHW-represented coworkers at Sonoma County's Santa Rosa Memorial and Petaluma Valley hospitals and Humboldt County's St. Joseph Eureka and Redwood Memorial hospitals.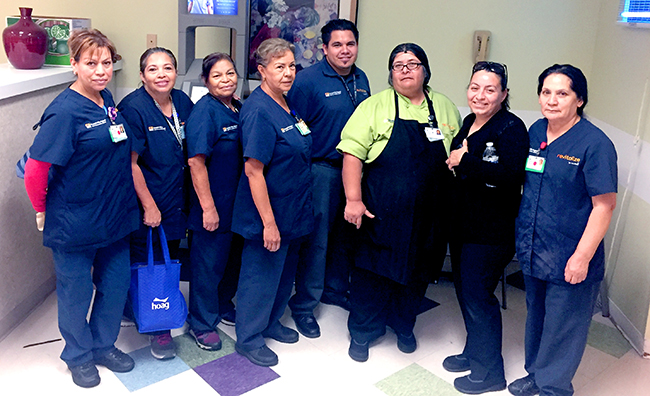 One hundred workers employed by subcontractor Sodexo at Orange County's Fountain Valley Regional Medical Center have filed for an election to join 560 of their co-workers who voted to join NUHW in July and are now preparing for bargaining.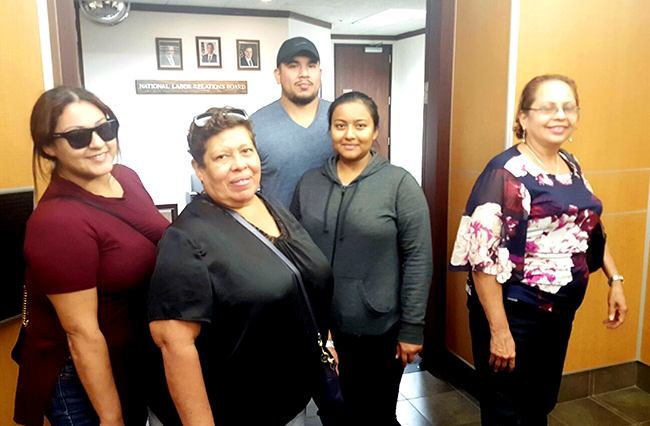 And fifty Sodexo-employed workers at the University of Southern California's Norris Cancer Hospital have filed for an election to join 900 NUHW members at USC's Keck Hospital.