Join our fight for mental health parity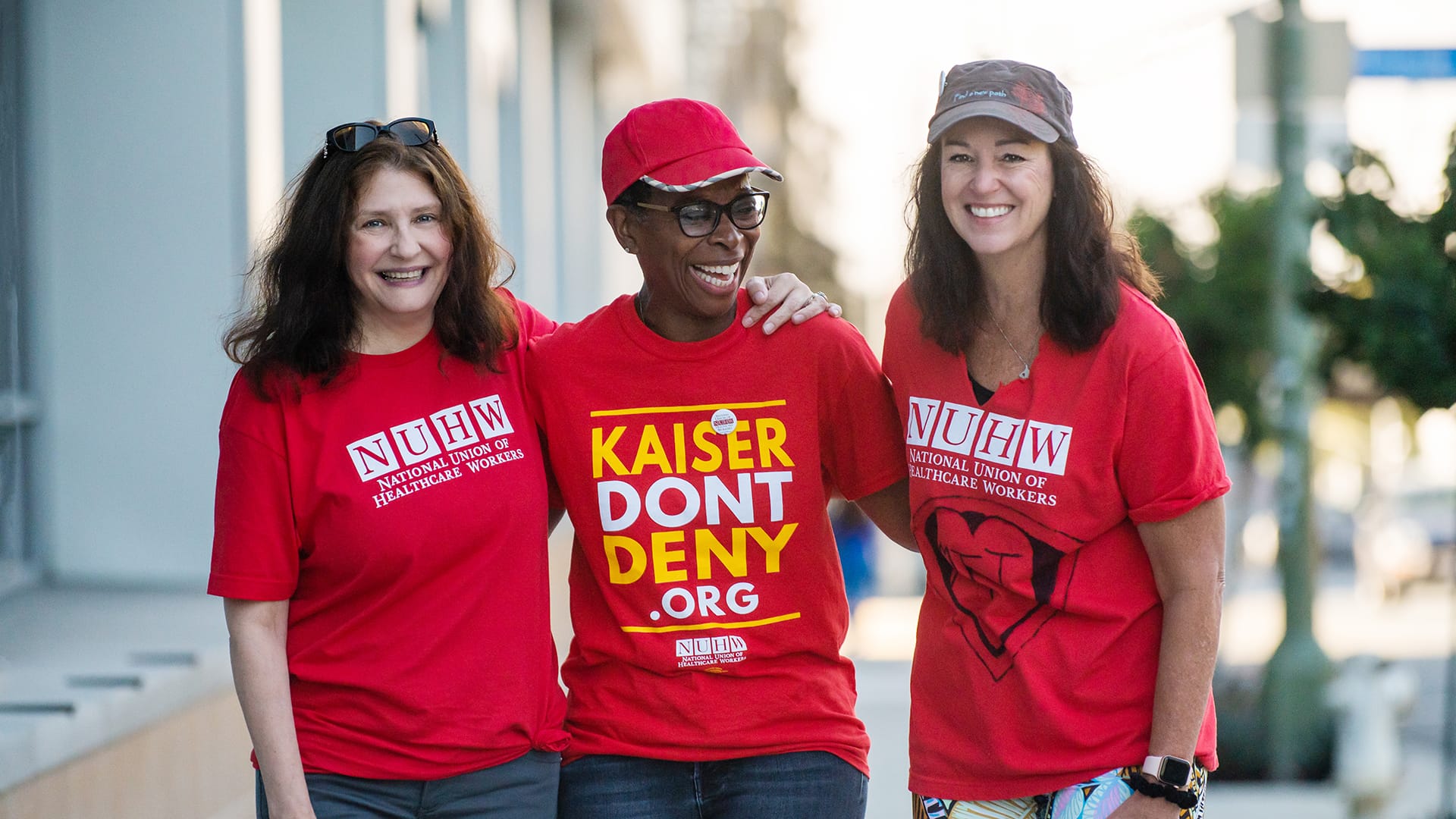 NUHW Behavioral Health Associate Membership
Join our fight for Mental Health Parity
Associate membership in the National Union of Healthcare Workers is an opportunity for independent therapists, who can't join NUHW as full-fledged members, to support and participate in our efforts to establish real parity for mental healthcare.
Associate members will have a voice in the nation's largest private sector mental healthcare union and, together, we will tackle major problems in the industry including low reimbursement rates and unequal access to care.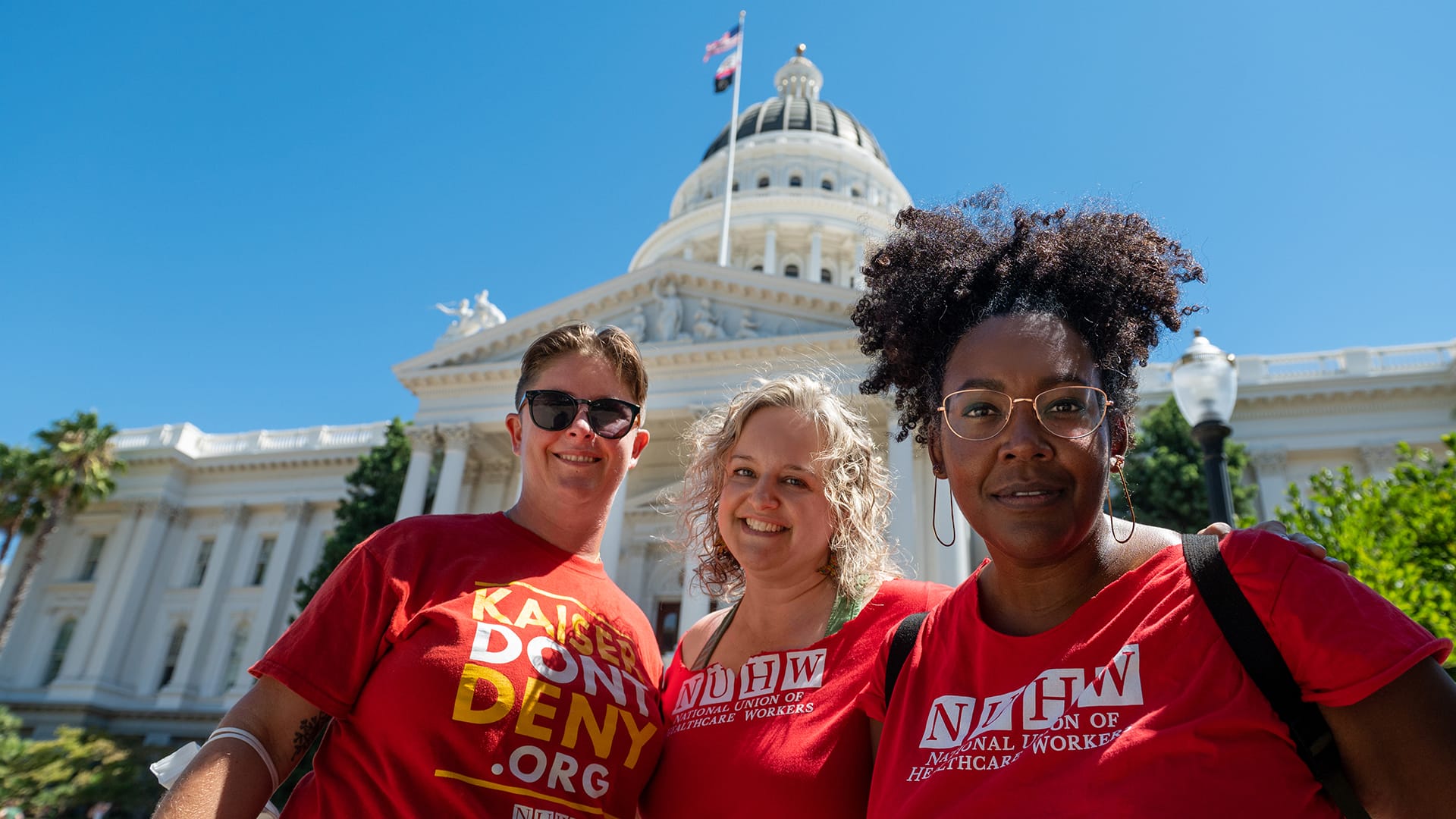 Since the founding of our union in 2009, NUHW has become a leading force in the fight for mental health justice.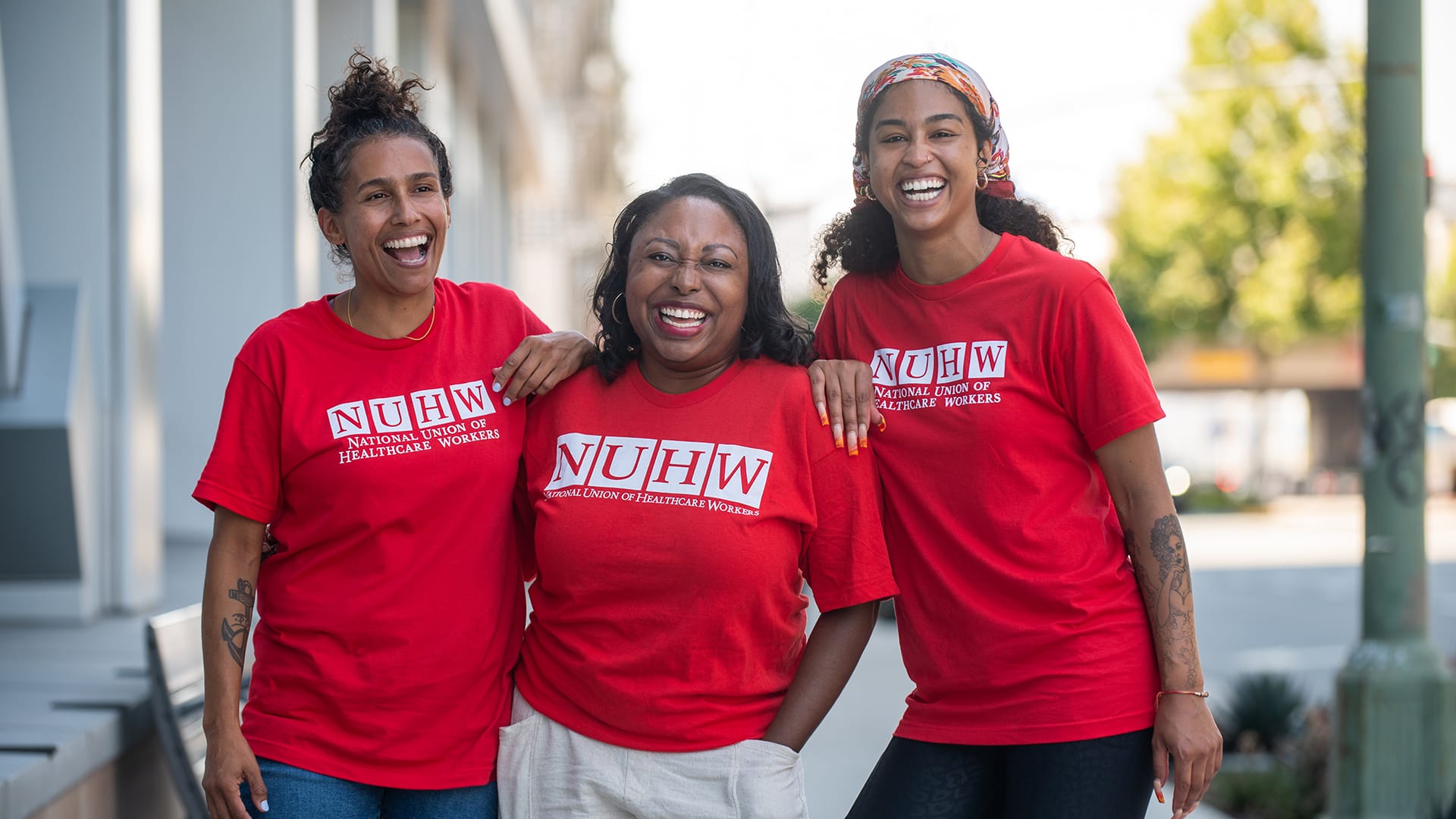 Our Associate Membership allows mental health therapists to join thousands of NUHW members united for mental health parity.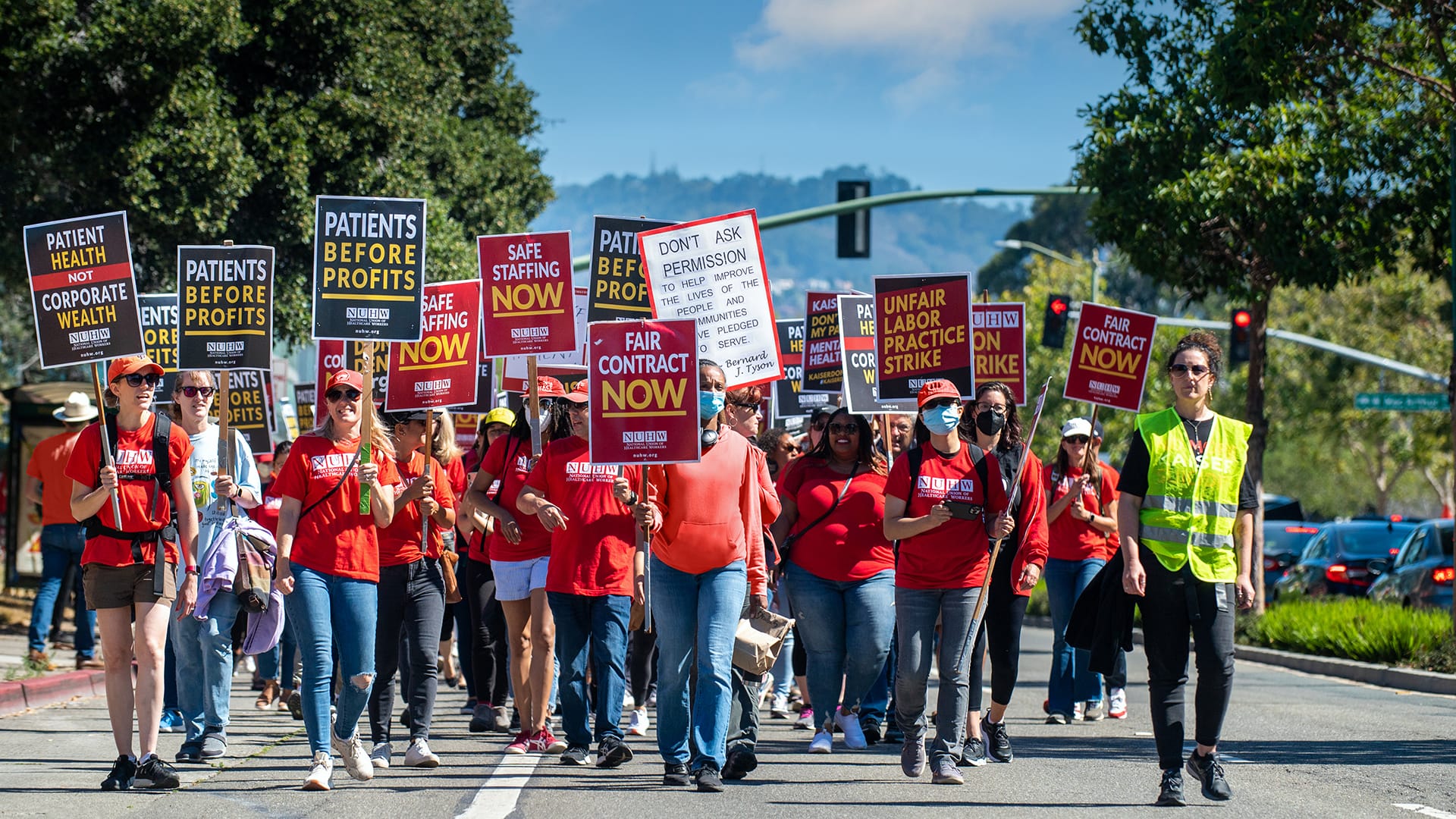 Our success in passing mental health parity laws and blowing the whistle on insurers has generated national news coverage.
Connect With Us
BHAM is out there in the community. Come get to know us!