Kaiser,
Don't Deny
Patients need access to consistent, reliable mental health services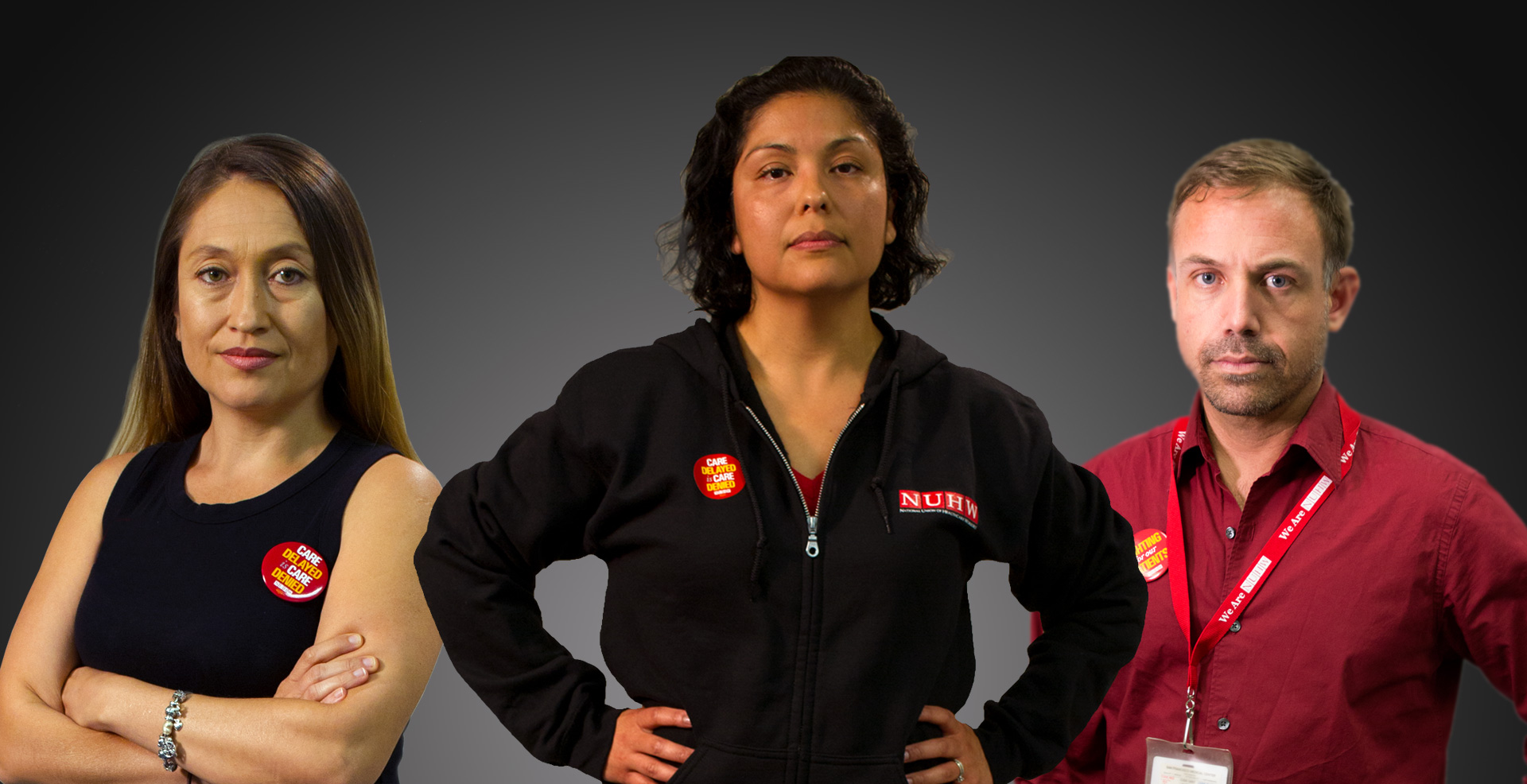 Therapists' Campaign
Kaiser Permanente has always made patients wait too long for mental health care. But the COVID-19 pandemic is making a bad situation worse.
For more than a decade, the nearly 4,000 unionized therapists, social workers, psychologists, and psychiatric nurses at Kaiser in California have been fighting for the rights of our patients to get the care they need, when they need it.
We've blown the whistle on Kaiser, resulting in a record $4 million fine for violating California's Mental Health Parity Act, held numerous strikes demanding better care for their patients, and worked to pass legislation to force HMOs and insurers to improve access to mental health care.
We won't stop fighting until Kaiser is the best place to give and receive mental health care and all patients get the same quality care for mental illnesses as they would for physical illnesses. Please get the facts, share your stories, and help us fix Kaiser's broken mental health system.
Has Kaiser Permanente delayed or denied your mental health care?
Have you or a loved one been forced to endure long waits for appointments?