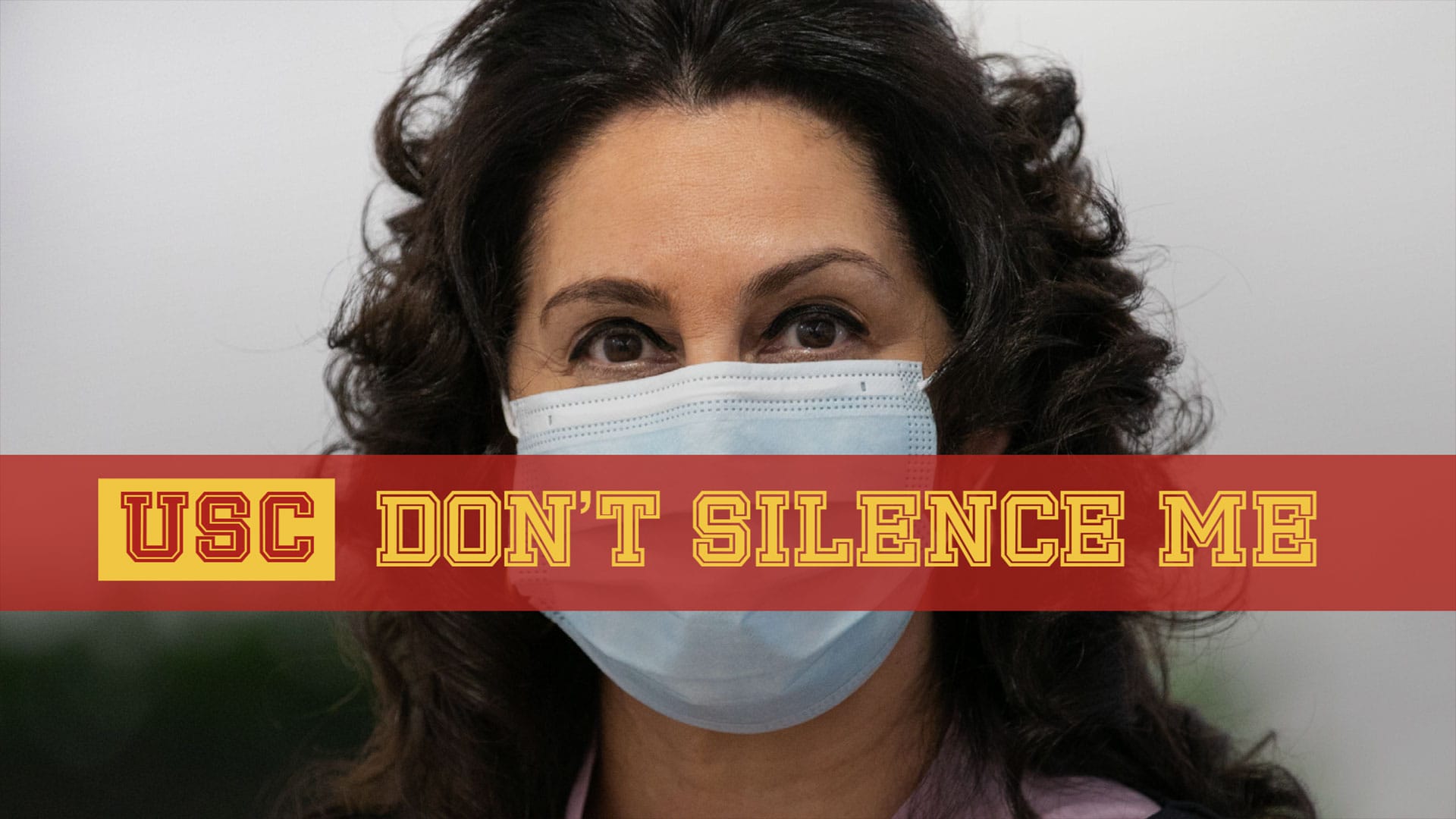 The Keck Defect: USC wants to muzzle its caregivers
When the pandemic hit, USC workers rallied for appropriate PPE to protect themselves and their patients. Now, USC is not only rejecting caregiver proposals to be better prepared for a future pandemic, the university is demanding that they give up the right to protest and make their concerns public in their next labor contract. Will you stand with Keck–USC caregivers, who want a fair contract that preserves their right to advocate for patients?
---
USC workers are fighting for fair wages, affordable health care, and the right to advocate for our patients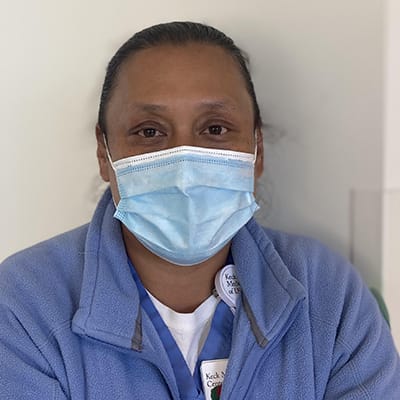 Joyce Noguera
Patient Care Assistant
Norris Cancer Hospital
"We want to make USC hospitals and clinics the best in the region and the most prepared for another public health emergency. USC wants to take away our holiday pay, punish us for taking sick days to care for our families, and deny us our free speech rights to advocate for our patients."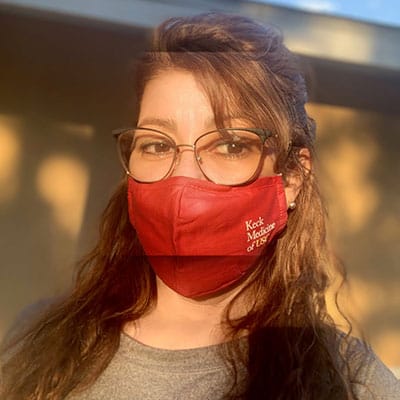 Dayana Ruiz
Scheduler
Alhambra Call Center
"I'm a proud Trojan and I take pride in caring for Keck–USC patients. We can't provide the highest standard of care if we can't speak out about the problems we see at USC hospitals, or if we're understaffed because wages are so low we can't afford to live where we work."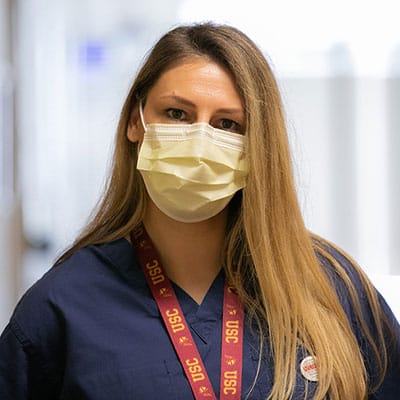 Regina Bartsch
Vascular Tech
Keck Clinics
"I work for a world-class university, but they treat some of their employees as second-class citizens. As workers who do the same work as our counterparts at Keck and Norris hospitals, we deserve equal pay and affordable health insurance for ourselves and our families."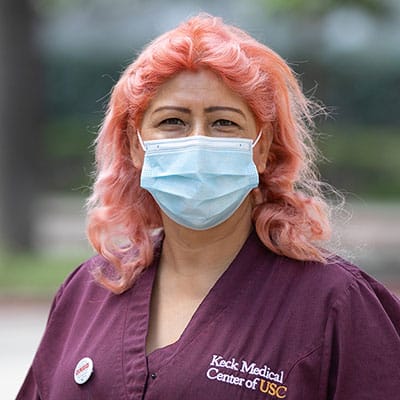 Zenaida Silva
Housekeeper (EVS)
Keck Hospital
"USC has a nearly $6 billion endowment. It can afford to pay us enough so that we can afford our rent and support our families. And it can afford to ensure that we have the proper protection if there's another surge or pandemic."
Keep updated with the latest news about USC and what workers at USC are doing to protect patients and themselves.
---
You can help by signing our petition
USC caregivers put their health on the line to keep serving patients during the pandemic. They are proud members of the Trojan family, who have earned the right to advocate for themselves and their patients. Let USC know you stand with the caregivers who stand up for USC patients.