Keep Care in the East Bay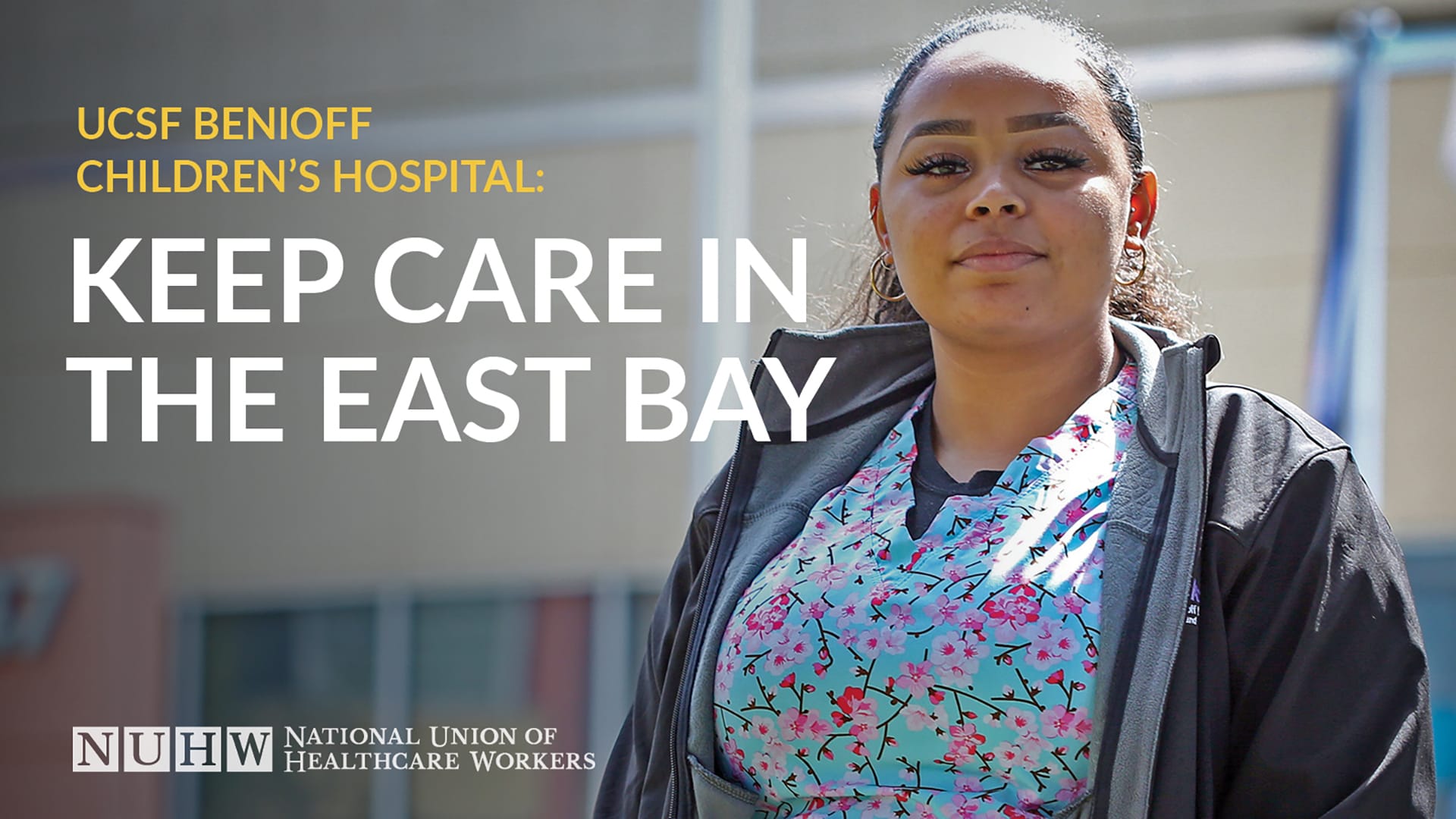 Keep Care in the East Bay
Since Children's Hospital Oakland became an affiliate of UCSF in 2014, UCSF has moved jobs and services to its flagship campus in San Francisco's Mission Bay, forcing East Bay families to travel farther for medical care. Doctors, nurses and caregivers have spoken out against UCSF's stewardship of the hospital, but UCSF refuses to even divulge the degree to which patients are being diverted to San Francisco.
After seeing their colleagues at the Children's Hospital Oakland Research Institute laid off as UCSF shuttered the Institute, more than 1,000 workers at Children's Hospital Oakland are demanding provisions in their next contracts that will make it harder for UCSF to eliminate healthcare jobs in the East Bay and concentrate care in San Francisco. But UCSF is refusing to commit to keeping services and caregivers in the East Bay.
---
We're fighting to keep care and caregivers in the East Bay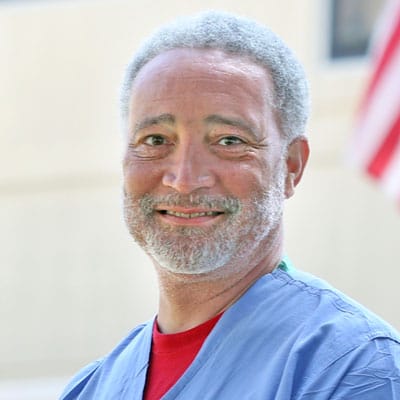 Willie Williams
Ortho Tech
Children's Hospital Oakland
"Our clinics are losing patients. UCSF is moving patients from Oakland to San Francisco, making it harder for East Bay kids to get the care they need."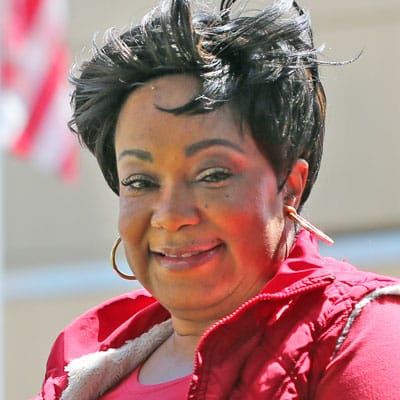 Jackki Patrick
Patient Care Assistant
Children's Hospital Oakland
"It breaks my heart to see vital care and top-notch caregivers moved to San Francisco. We can't let them hollow out our hospital any further."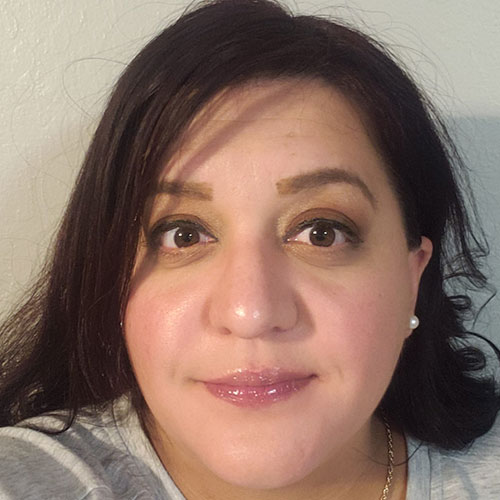 Cecilia Morales
Office Assistant
Children's Hospital Oakland
"I've had families call to ask why they have to go to San Francisco when they want to go to Oakland or our satellite clinic in Walnut Creek."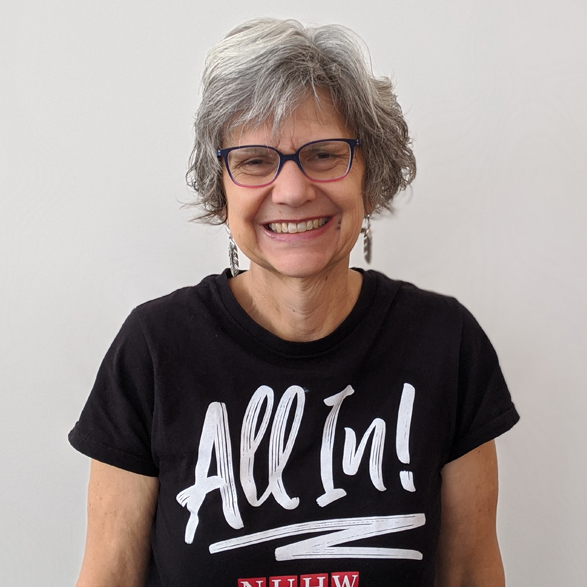 Peggy Busher
Social Worker
UCSF Benioff Children's Hospital Oakland
"I've had to help a mother take her child to Mission Bay because we no longer provided the care in Oakland."
---
UCSF is refusing to safeguard medical care for East Bay kids

UCSF Health CEO Suresh Gunasekaran must stop the hollowing out of Children's Hospital Oakland and make sure East Bay kids don't have to cross the Bay for critical medical services.
---
You can help by signing our petition
Help Children's Hospital Oakland workers hold UCSF accountable to the communities it services. Tell UCSF that you want safeguards in place to protect healthcare jobs in the East Bay and prevent UCSF from making more East Bay families have to cross a bridge for critical care that used to be closer to home.