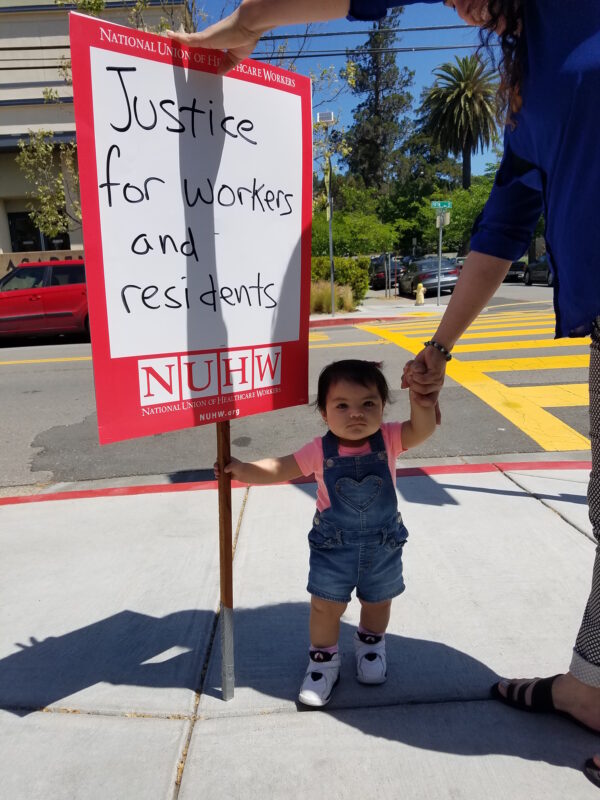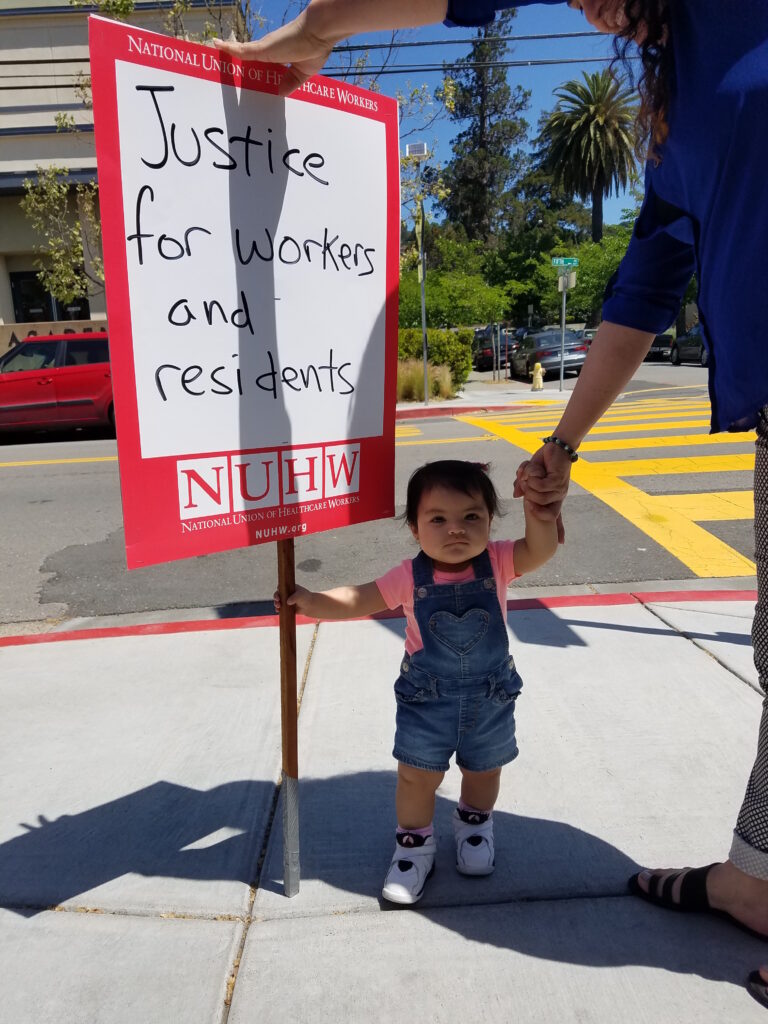 NUHW in the News: Labor Radio covers Novato victory
June 13th, 2017
Labor Radio produced a segment Monday on NUHW beating California's largest nursing home operator in court and winning the right for five caregivers to get their jobs back with backpay.
The company, Brius, Inc., had fired the workers two days before a scheduled vote to unionize. Four of the illegally fired workers were pro-union leaders.
Click here for a transcript of the conversation with NUHW's Richard Draper.