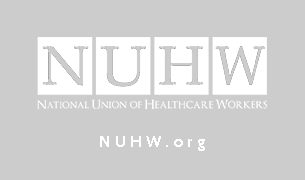 February 13th, 2019
Brennen Smith had to wait 29 days for his first Kaiser Permanente mental health appointment. It took him five minutes to buy a shotgun and kill himself four days before the appointment. Find out how his mother is trying to hold insurers accountable and help prevent more Kaiser suicides. 
February 11th, 2019
On the heels of the largest mental health strike in U.S. history, we are revamping our KaiserDontDeny.org website to highlight the plight of Kaiser members who suffered when they or their loved ones could not get the mental health therapy they needed. Here is a portion of what Shirlee Zane, a Sonoma County Supervisor, wrote […]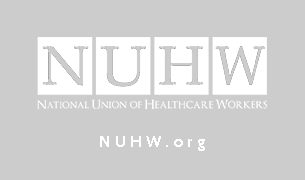 February 8th, 2019
While Kaiser Permanente CEO Bernard Tyson tries to position Kaiser as a global leader in mental healthcare, Kaiser patients are suffering. Kaiser delays and denies, sometimes with tragic conquest for patients — even suicide.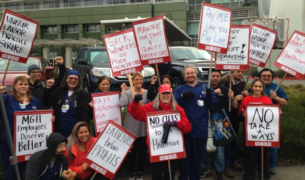 February 7th, 2019
For years, Marin General Hospital has offered good health benefits to attract top quality caregivers and compensate them for not offering top-of-the-line salaries. But as contract negotiations appeared to be winding down on a new contract for NUHW-represented imaging technologists last year, management suddenly issued a new demand: the caregivers would either have to pay […]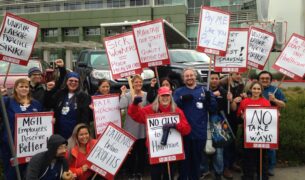 February 4th, 2019
For years, Marin General Hospital has offered good health benefits to attract top quality caregivers and compensate them for not offering top-of-the-line salaries. But as contract negotiations appeared to be winding down on a new contract for NUHW-represented imaging technologists last year, management suddenly issued a new demand: the caregivers would either have to pay […]