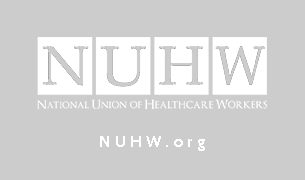 April 27th, 2009
Photos from our Convention On Saturday, healthcare workers and leaders gathered in San Francisco to celebrate our record-breaking success and plan for the future. We approved a provisional constitution that puts our democratic principles in writing, and guarantees healthcare workers will always be in control. We elected interim leaders that we can hold accountable, and […]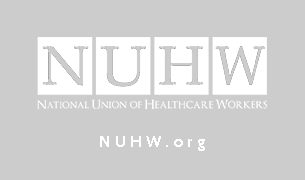 April 25th, 2009
Workers at California Pacific Medical Center picketed on Thursday to protest the elimination of 200 jobs and CPMC's collusion with SEIU, a union almost 80 percent of workers rejected months ago. A majority of workers voted unanimously to hold the informational picket.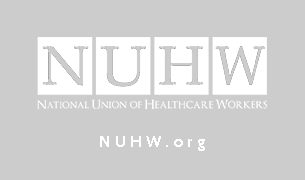 April 24th, 2009
Fresno County personnel managers deemed valid a petition filed last month to decertify the Service Employees International Union's United Healthcare Workers-West (SEIU/UHW) as the bargaining agent for workers in the county's In-Home Supportive Services Public Authority.
It's part of a bitter statewide battle between the established union and the upstart National Union of Healthcare Workers, launched earlier this year by former SEIU/UHW officials, over representation of nursing-home and in-home health workers in labor negotiations.
The dispute is flaring as Fresno County prepares to slice caregivers' wages and benefits by more than $1 per hour to make up for similar cuts by the state in its support for such programs.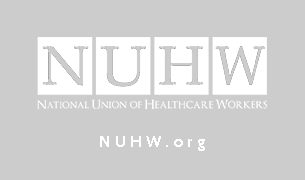 April 24th, 2009
Flo Furlow, Fresno homecare worker"SEIU told us we couldn't stay in the same union with hospital and clinic workers. SEIU failed to protect homecare funding in Sacramento, and for the first time in County history our wages and benefits might be rolled back. Now we'll have the chance to decide for ourselves, and join a union where homecare workers have a voice."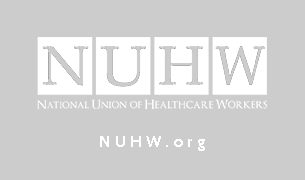 April 24th, 2009
County says caregivers can vote to dump scandal-plagued SEIU and join the National Union of Healthcare Workers
Fresno, Calif.—More than 10,000 in-home healthcare workers in Fresno County will get to vote in an election to join the National Union of Healthcare Workers (NUHW) and quit the scandal-plagued SEIU. On Thursday, the County Department of Personnel Services validated a petition filed last month by thousands of caregivers calling for an election.
"We're voting for NUHW so we can stay united with the tens of thousands of other healthcare workers in California," said Flo Furlow, a homecare worker in Fresno.