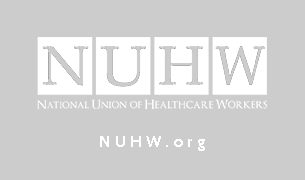 June 18th, 2009
Source: Workers' Independent News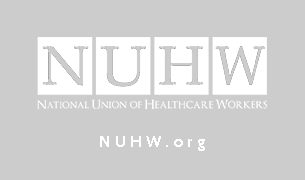 June 18th, 2009
A labor union said late Wednesday it had filed charges alleging prohibited ties between another union and Bank of America Corp.
The charges, filed on behalf of the National Union of Healthcare Workers, allege that Charlotte-based Bank of America offered the Service Employees International Union at least $88 million in prohibited loans. Federal law bars loans, gifts and other financial ties between employers and unions attempting to organize that company's employees, the NUHW said.
The law is designed to keep unions from being influenced by employers and to keep unions from shaking down companies where they are trying to organize workers, the NUHW said. The SEIU has led a series of protests against Bank of America, while seeking to organize the bank's workers, the NUHW said.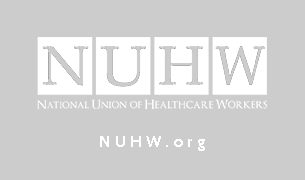 June 18th, 2009
Across the US, the housing market crash is reducing tax revenues for local and state governments. As their budget deficits swell, lawmakers cut spending on public health, parks and schools. In California, Gov. Arnold Schwarzenegger seeks to close a $24 billion deficit in 2009-201? in part by reducing expenditures for In-Home Supportive Services.
IHSS employees represented by the Service Employees International Union provide homecare for elderly and infirm people. Homecare costs less than residing in a nursing home and allows individuals to be more independent.
Just ask Paul Kumar, an elected interim executive board member of the new National Union of Healthcare Workers. He along with others in the NUHW analyzed President Obama's stimulus bill and found a way to offset proposed state and local government cuts to IHSS.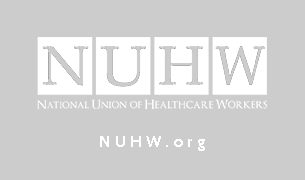 June 18th, 2009
The National Union of Healthcare Workers filed charges against rival union, Service Employees International Union and Bank of America on Tuesday, alleging violations of federal labor laws.
In the charges filed with the National Labor Relations board, Lawyers for the NUHW allege that Bank of America has opened a line of credit to SEIU totaling $88 million as reported in SEIU's Labor-Management report.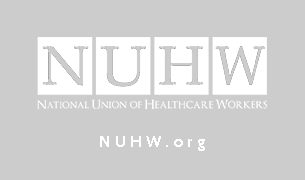 June 17th, 2009
Financial ties between bank and union likely violation of federal law
WASHINGTON, D.C.—Lawyers representing the National Union of Healthcare Workers (NUHW) filed charges today with the National Labor Relations Board (NLRB) over financial ties between Bank of America and the Washington, D.C.-based Service Employees International Union (SEIU) that appear to be gross violations of federal labor laws. [PDF]
The charges allege that Charlotte, N.C.-based Bank of America, whose 234,000 employees SEIU has taken steps to organize, offered SEIU at least $88 million in prohibited financial support in the form of loans. Federal law bars loans, gifts and other financial ties between employers and unions attempting to organize their employees. Unions that take money from the companies whose workers they seek to represent are considered "employer-dominated unions."